10 studios selected for Google Play's 2023 Indie Games Fund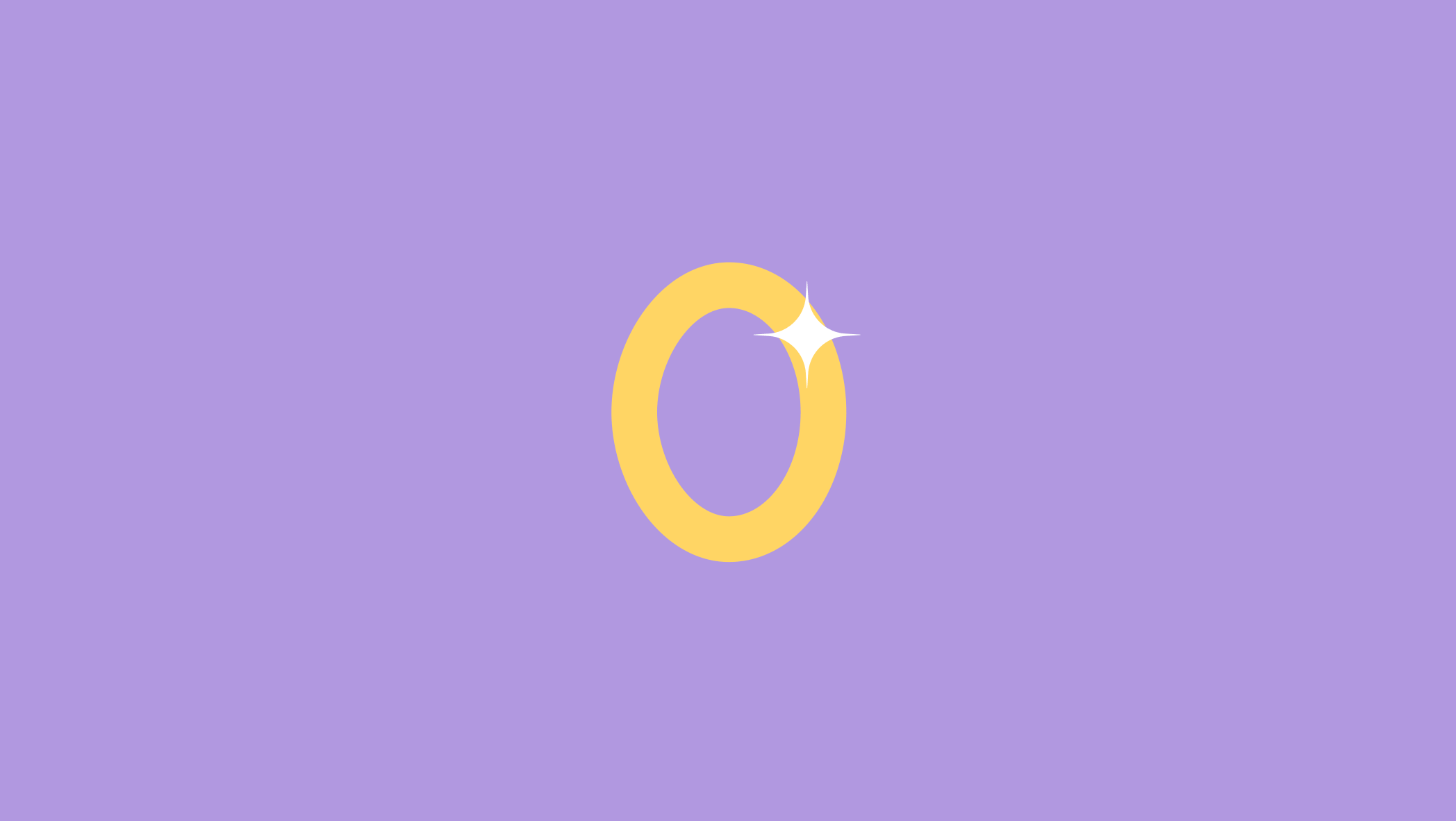 Google Play's Indie Games Fund is back for 2023. It awards $2 million in equity-free funding and hands-on support to games studios based in Latin America, helping them continue to grow their businesses on Play.
Today, we're unveiling the 10 studios and games that have been selected — ranging from medieval-time adventures to 90's-style arcade games.
Each studio shared more about what this funding means to them and to the gaming industry:
67 Bits, Brazil

"The Indie Games Fund will be pivotal for our studio, allowing us to channel our resources and passion into the meticulous development of our upcoming game. This isn't just financial aid, it will refine our game's vision and quality."

Actoon Studio, Brazil

"We think it's a great initiative on Google Play's part to support independent developers from LATAM. In Brazil, especially in the Brazilian northeast, there are few support initiatives for game development. We believe in all the potential that our region can achieve with a lot of talent and creativity, who often do not follow their passion due to a lack of initiatives like the Google Play Indie Games Fund."

Big Green Pillow, Brazil

"Latin America is a treasure trove of talent, culture and diversity. It's truly heartwarming to see Latin teams gaining access to the right opportunities to improve their creations and share their stories with the world."

blu studios, Brazil

"We were very excited and impressed with the real possibilities [from this fund] to boost our production and meet new, awesome people. Looking to the long term, it's clear to us how programs like the Indie Games Fund can really change the future of local game and tech industries."

Creative Hand, Brazil

"With the funding, we'll be able to expand the team and distribute tasks. And we can build stronger, more diverse teams, bringing more Black women into the games industry. We'll also be able to focus solely on the games studio, eliminating the double work."

Mother Gaia, Brazil

"These types of efforts are super important for the local game dev community. We will be able to see how the selected companies will grow with the funds, but the ecosystem as a whole also grows beyond that, sometimes in indirect ways we cannot foresee. This makes such initiatives even more powerful."

Ogre Pixel, Mexico

"Being involved in the Indie Games Fund is a great honor for us — this is one of the best things to happen to our studio. We are also happy to contribute to putting Mexico on the game development scene thanks to this achievement."

Pincer Games, Uruguay

"These initiatives are undeniably crucial for Uruguay and the broader LATAM region, where accessing opportunities, making connections and attending major industry events can be so challenging. The Indie Games Fund represents a new hope and opportunity for teams seeking assistance to dream bigger. There's incredible talent in Uruguay and LATAM, and this fund can be a game changer for everyone."

Purple Tree, Argentina

"The Indie Games Fund symbolizes a remarkable opportunity in a region brimming with talent and passion. Besides the vital financial support it provides, Google Play's recognition also serves as a testament to our growth and our journey to becoming a significant player in the global industry."

Rockhead Studios, Brazil

"To us, the Indie Games Fund represents a unique opportunity to receive direct investment in the development of our own games. It also acts as a seal of quality. This not only strengthens developers' reputation in the market, but also enhances players' trust in our products."
Google Play offers many programs to help small studios reach their full potential. That includes the Indie Games Accelerator, a global training and mentorship program for small studios from more than 75 countries. Applications for the 2024 Accelerator are open now through December 12.
For more updates about all our programs, resources and tools for indie game developers, follow us on X and LinkedIn.