A closer look at 2020's best apps and games from Google Play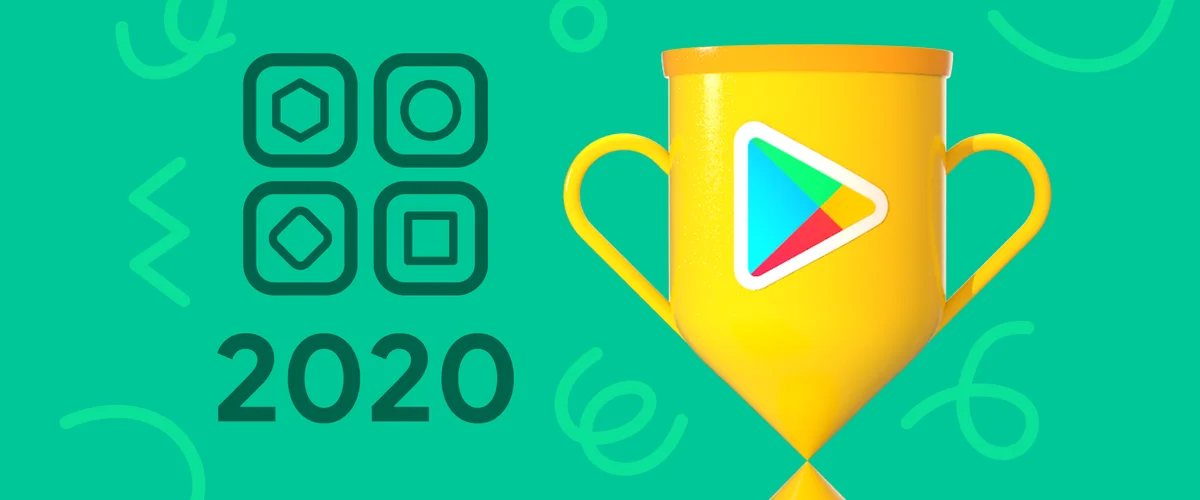 Today, Google Play announced the winners of our Best of 2020 awards, a celebration of apps, games, books, movies and other top content. As we close out this year, we're taking a look at the apps reshaping our world, and the games giving us an opportunity to explore new ones. 
Apps: a year of personal growth
2020 changed the way we all live, work, and go about the routines that keep us grounded. It was a year of self-reflection and improvement, and many apps played a role in helping us find a path forward.
In the U.S., Chris Hemsworth helped us find our healthy "Centr" by connecting us with trainers, chefs and wellbeing experts, while Intellect helped us focus on our traits, habits, and behaviors to overcome personal challenges with the help of a digital companion, through psychological training.
At the end of each day, we needed time to relax and recharge. So it's only fitting that Disney+ claimed the U.S. Users' Choice award for allowing us to dive into the Disney vault–Scrooge McDuck style. We sat back and relaxed with a wealth of content, from old fan favorites to new releases like The Mandalorian. To cap it off, our editors selected Loóna as this year's Best App for rethinking how we ease into sleep and helping us unwind.
Games: a year captivated by casual 
This year's selection of games varied more than ever, proving that there's something for everyone to enjoy. 
From embarking on breathtaking adventures in The Gardens Between, to channeling our inner wizards in Harry Potter: Puzzles & Spells, then exploring the meaning of friendship through Sky: Children of the Light, 2020's best games in the U.S. warmed our hearts and challenged our minds. 
The game that embodied this sentiment best is the one that brought us back to Bikini Bottom. That's right, you rocked the vote and crowned SpongeBob: Krusty Cook-Off the 2020 U.S. Users' Choice winner. And Genshin Impact impressed our editors, winning Best Game for giving users a wondrous world to explore and countless mysteries to unravel. 
Discover this year's best games and best apps, and check out the full list of winners in the Best of 2020 section of the Play Store.