Announcing Google Play's "Best of 2016"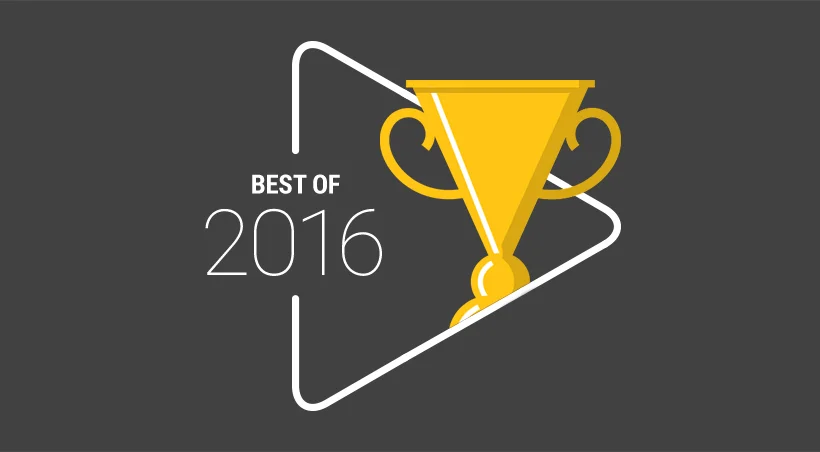 As the year draws to a close, we're thrilled to announce Google Play's most popular apps, games, music, movies, TV shows and books globally in 2016.
The Force and Harry Potter were no match for a different kind of superhero as Deadpool and "Deadpool Kills the Universe" dominated the movie and book charts this year. Game of Thrones kept The Walking Dead away to once again claim the Iron Throne as the most popular TV show of 2016. Twenty One Pilots had no need to feel "Stressed Out" as their single came in as the number one most streamed song of the year, but don't feel "Sorry" for Justin Bieber who came in at number two. And, of course, Pokemon GO captured the top trending game spot.
Check out Google Play's top five lists for the most popular content around the world in 2016 below. For complete local lists, visit
Google Play
.
Google Play's Global Best of 2016 Lists
TOP TRENDING APPS of 2016
TOP TRENDING GAMES of 2016
TOP 5 STREAMED SONGS of 2016
TOP 5 MOVIES of 2016
TOP 5 TV SHOWS of 2016           
TOP 5 BOOKS of 2016