Build reading skills with a new Google Play Books feature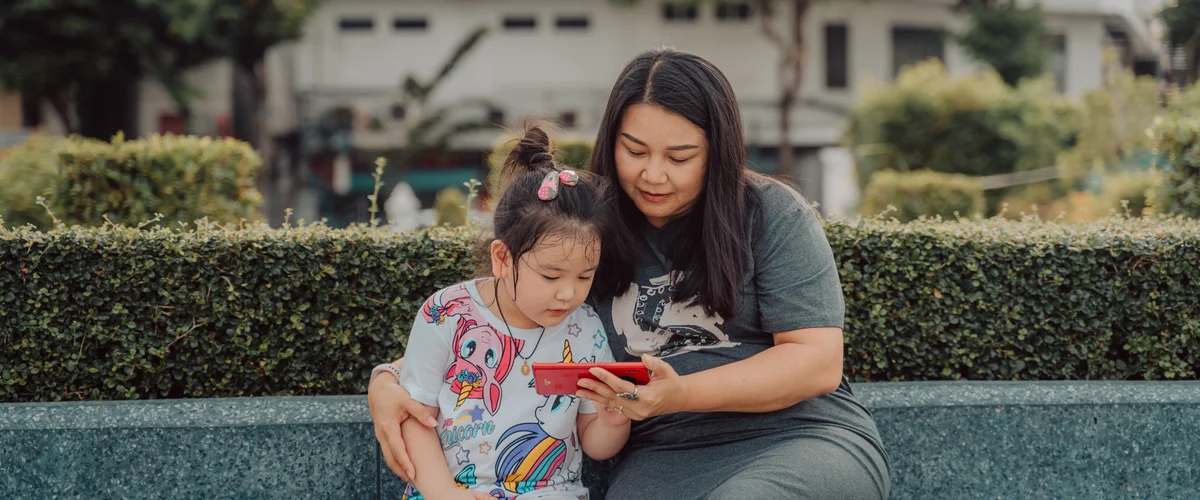 My daughter is about to finish kindergarten. Recently, to my delight, she's started reading books out loud to her baby brother. When she struggles with a word, we work together to help her sound it out. She's proud to have moved on to "big words" and has grown more confident in her reading abilities.
When I can't sit alongside her, I set her up with Reading practice. Now available in the U.S. on the Google Play Books Android app and in Google Kids Space, Reading practice helps new readers independently improve their vocabulary and comprehension skills within thousands of children's ebooks.
With Reading practice, early readers can:
Track their reading position: They'll see the text highlighted as they read out loud, tracking where they are in the book and helping them focus on the next word.
Hear a word: If they're stuck on how to pronounce a word, they can simply tap it to hear what it sounds like.
Sound it out: With a quick tap, they'll also hear a word broken down by syllable.
Hear a sentence: For even more context, new readers can listen to an entire sentence.
Define a word: To learn more, they can tap to see or hear a child-friendly definition of a word.
Set a new reading position: They can tap any word to update their position in the book and start tracking from there.
Practice a challenging word: At the end of the page, they'll have the option to practice any words they skipped or mispronounced.
How to find books with Reading practice
To get started with Reading practice, check out our hand-picked collection of kid-friendly reads on Google Play Books, including some no-charge options. Or you can browse thousands of English language books designated for younger readers. The majority of these titles have Reading practice enabled, indicated by a "Practice" badge on the book detail page.
You can also use the "Reading practice" filter in Google Play Books to narrow down your store or library searches to ebooks that specifically offer Reading practice.
Visit the Help Center to learn more about Reading practice and how it can help the new and aspiring readers in your life.