Dear Game Changers, join our 2020 Design Challenge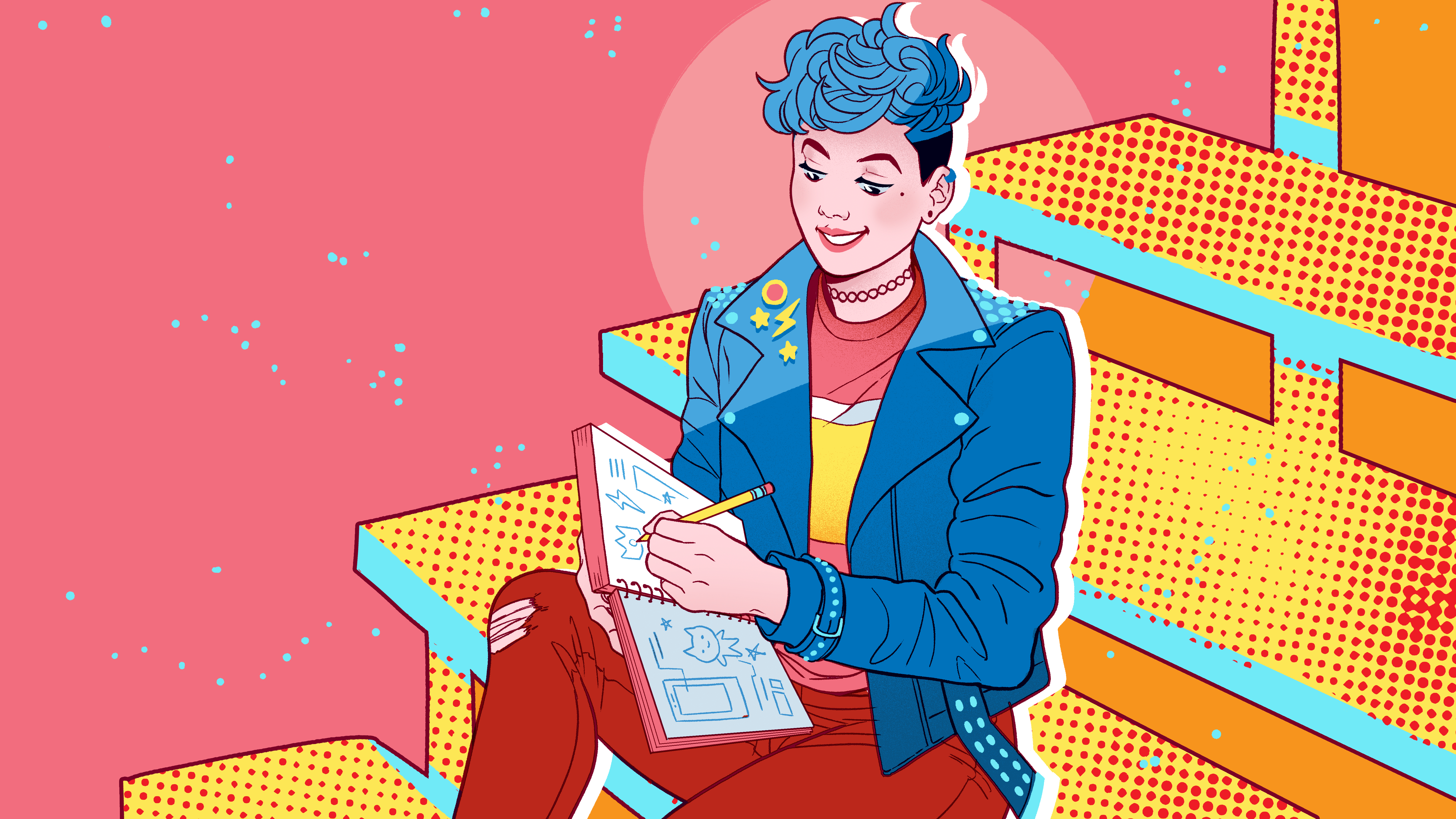 Dear Game Changers,
Are you passionate about your work and ready to use your imagination to make a difference? If you've ever wondered what it takes to build a game of your own, tell us your idea—if you want to play it, we want to hear it.
Starting today, we're accepting applications for our 2020 Change the Game Design Challenge. And with schools closed for the year and many of you spending extra time at home, we're shaking things up.
This year, we revamped our Design Challenge to bring your inspiration to life. If your game idea is selected, you'll receive an invitation to meet other game changers. Together, you'll participate in an online game development workshop hosted by our partner Girls Make Games. Throughout four sessions, you'll get a crash course and hands on experience turning your idea into a playable game. 
For a chance to participate in our workshop and be a part of the next generation of creators, fill out the entry form and share your original game idea. Tell us what you're passionate about, whether it's a hobby, a game, or your favorite book—and how you'd turn it into a game. No prior game making experience necessary. Upon completing the workshop, you'll receive custom swag, all course materials, a certificate of completion and a shiny new Chromebook to continue your game development journey.
We'll be reviewing entries on a rolling basis between now and July 31st. Our workshops will kick off in June and will run through the end of summer. The Design Challenge is open to U.S. residents only. For more details on submission guidelines and how to enter, please visit g.co/ctgdesignchallenge.
We can't wait to hear from you!
See you soon,
Aude Gandon, your biggest advocate