5 ways to find deals on Google Play Books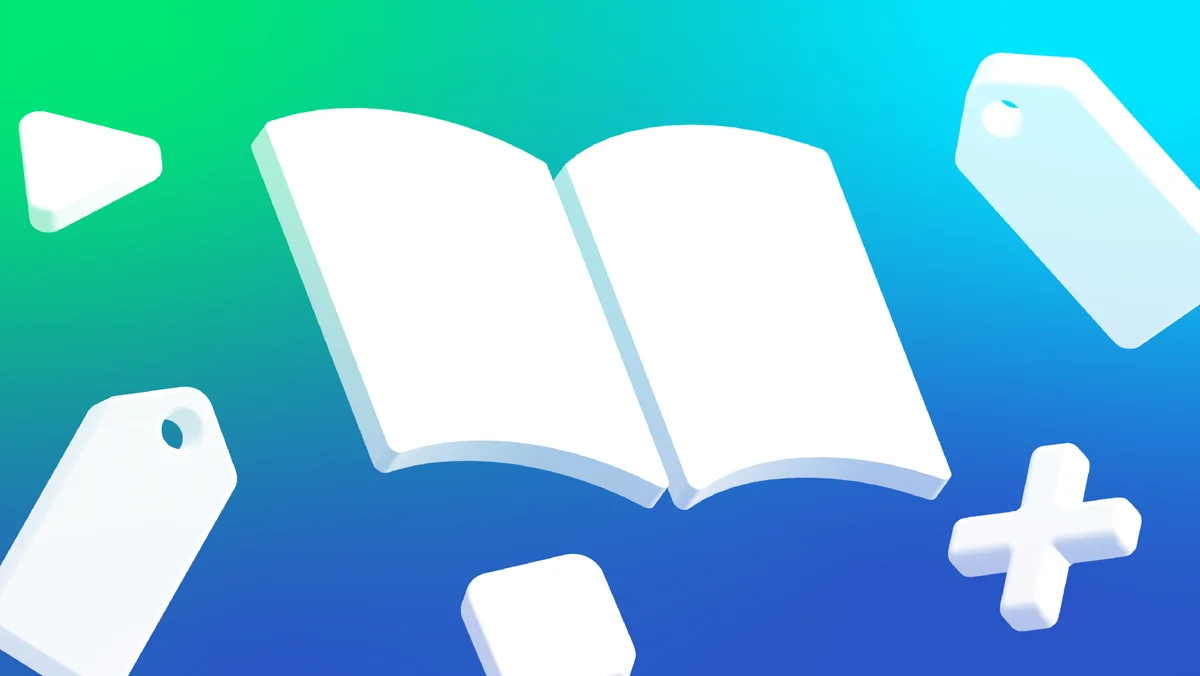 As an avid reader, I'm always looking for ways to stretch my book budget. I stock my library whenever I see a bargain, including deals for ebooks to add to my virtual shelves. Luckily, Google Play Books offers features to help bookworms like me save on our ever-growing reading lists.
Here are five ways you can find great deals, and great reads, on Google Play Books:
1. Find your personalized deal collection
When you visit the Books tab on Google Play or use the Play Books Android app, you'll see a "Recent price drops'' collection with ebooks you might like, now at a lower price. (I recently bought "A Man Called Ove" from the collection for just $2.99). And in the Android app, you'll also see a badge on a book's cover if its price has recently dropped, showing you how much you'll save.
2. Subscribe to a series and save
Subscriptions are a great way to keep up with your favorite series and read the latest titles right away. And as an added bonus, thousands of series offer subscriber discounts on future releases. Readers in select countries can now subscribe on series' pages if a subscription offer is available.
3. Get discounts when you bundle
With bundles, you can get discount offers when you purchase two or more books in a single series or by the same author. Some even offer bigger discounts for buying more titles. You'll find bundle offers on select series and book pages, and when you complete a book that's part of a bundle. Check out featured series bundle deals in the "Save on these bundles" collection in the Play Books Android app.
4. Wishlist to save on books
When you wishlist a book in the Play Books Android app, you'll receive a notification if the book's price drops. (I love getting a notification when a book I've been eyeing goes on sale.) If you want to take advantage of sales on your wishlisted titles, make sure you've opted in to notifications.
5. Browse themed deal collections
Google Play Books often features themed collections, highlighting deals available only for a week or two. Right now, readers in select countries will see collections with great deals on first-in-series ebooks and audiobooks.