Discover the latest music with New Release Radio on Google Play Music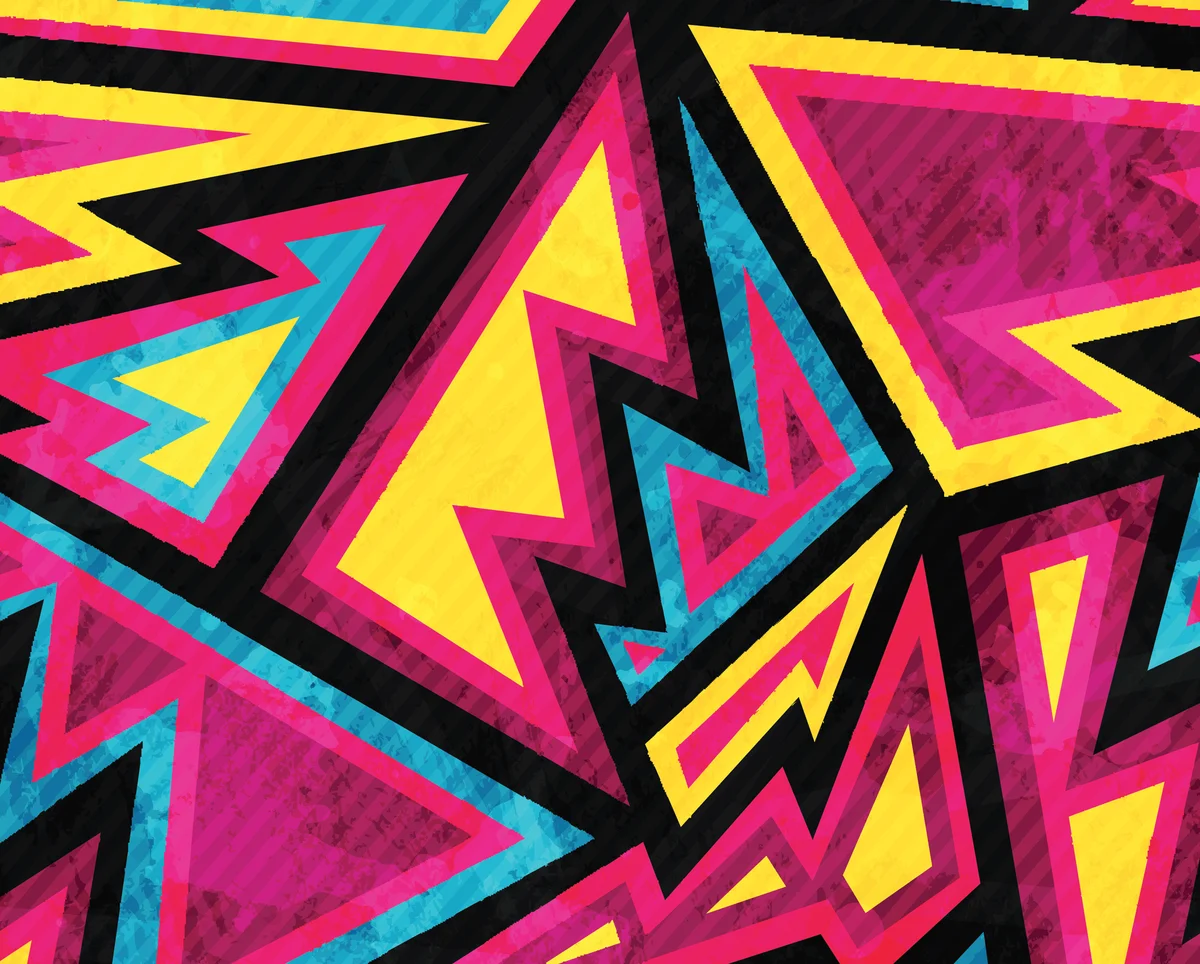 Whether you're relaxing at the beach or taking a road trip, Google Play Music delivers personalized music based on where you are and why you are listening.
Discovering new music you'll love should be easy, too. Starting this week, our latest feature—New Release Radio—will serve you new releases based on your personal tastes, so you can stay up to date with the freshest tunes.
The station uses machine learning to select singles and album releases from the past two weeks based on your listening history and musical preferences. It's a really quick way to check out all-new music that's tailored just for you.
As part of our global partnership with Samsung, we gathered feedback on New Release Radio from Samsung users through an early access program. The response has been great, and now we can't wait for you to try it!
You can find 
New Release Radio
 throughout Google Play Music, or by searching for "New Release Radio." The station is available to free radio listeners and subscribers globally and will be constantly updated with the latest new releases.