Google Play
Drumroll please! The nominees for the Google Play Awards are...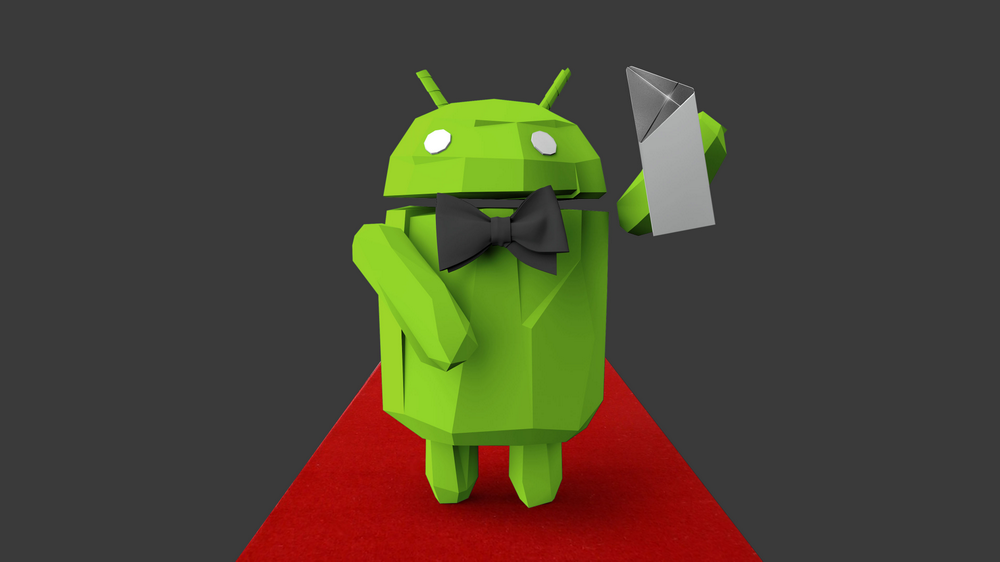 The Google Play Awards are back! Today we're announcing the 2017 nominees for outstanding app or game across 12 categories, including Best VR and AR Experiences, Best TV Experience, Best App for Kids, and Best Game. The winners of each category will be announced at Google I/O in May.
Nominees were selected by a set of specific criteria, including high star rating, technical performance, requiring a launch or major update since April 2016. Take a look at the full list of categories and nominees below or visit g.co/play/gpa2017 to see if any of your favorite apps or games made the cut.
Standout Indie
Games from indie developers that focus on artistic design, gameplay mechanics and overall polish. And the nominees are…

Standout Startup
Apps from new developers that offer a unique experience while achieving strong organic install growth. And the nominees are…

Best Android Wear Experience
New wear 2.0 apps offering great design, user delight and functionality. And the nominees are…

Best TV Experience
Apps or games using innovative features for the large-screen format to provide an immersive and intuitive experience. And the nominees are…

Best VR Experience
Highly engaging and immersive experience with optimal use of Daydream UI. And the nominees are…

Best AR Experience
Apps or games harnessing the creative and imaginative technology of AR. And the nominees are…

Best App for Kids
Apps or games with family friendly design that encourage creativity, exploration and education. And the nominees are…

Best Multiplayer Game
Games built to connect gamers in competitive and engaging multiplayer experiences. And the nominees are…

Best App
A true representation of beautiful design, intuitive UX and high user appeal. And the nominees are…

Best Game
Games with strong mechanics, stellar graphics and strong engagement and retention tactics. And the nominees are…

Best Accessibility Experience
Apps or games enabling device interaction in an innovative way that serves people with disabilities or special needs. And the nominees are…

Best Social Impact
Apps that creates meaningful social impact for a broad spectrum of people around the world. And the nominees are…