Fight global hunger with your favorite apps and games on Google Play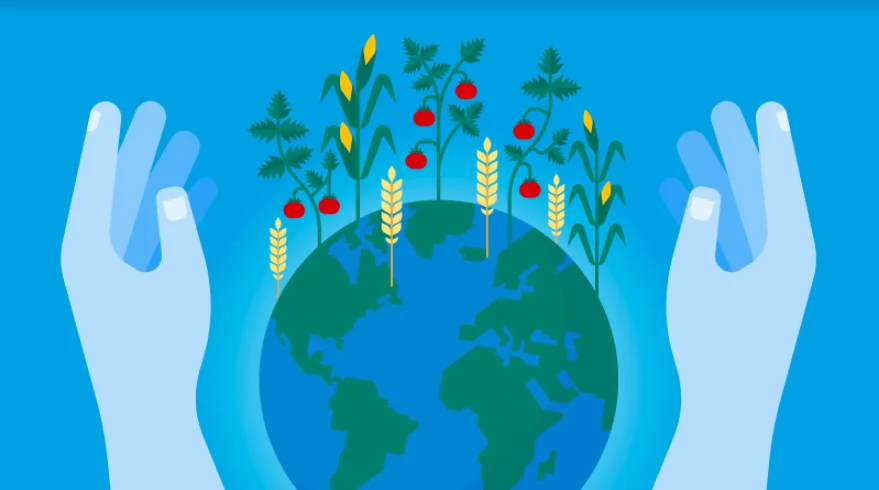 We grow enough food to feed everyone on the planet. Yet 815 million people–one in nine—still go to bed on an empty stomach every day.
On October 16, people from around the world come together for World Food Day, with the goal to promote awareness and action for those who suffer from hunger and to advocate for food security and nutritious diets for all.
To raise funds and awareness for this cause, Google Play has joined forces with 12 popular apps and games to create the Apps and Games Against Hunger collection available in North and Latin America.
From now until October 21, 100 percent of revenue from designated in-app purchases made in Google Play's Apps and Games Against Hunger collection will be donated to World Food Program USA.
World Food Program USA supports the mission of the UN World Food Programme, the leading agency fighting hunger, by mobilizing individuals, lawmakers and businesses in the U.S. to advance the global movement to end hunger, feeding families in need around the world.
These are the 12 global leading apps and games taking part in this special fundraising collection on Google Play:
Thank you to all our users and developers for supporting World Food Day.