Get in the fun! Pre-register for the latest games on Google Play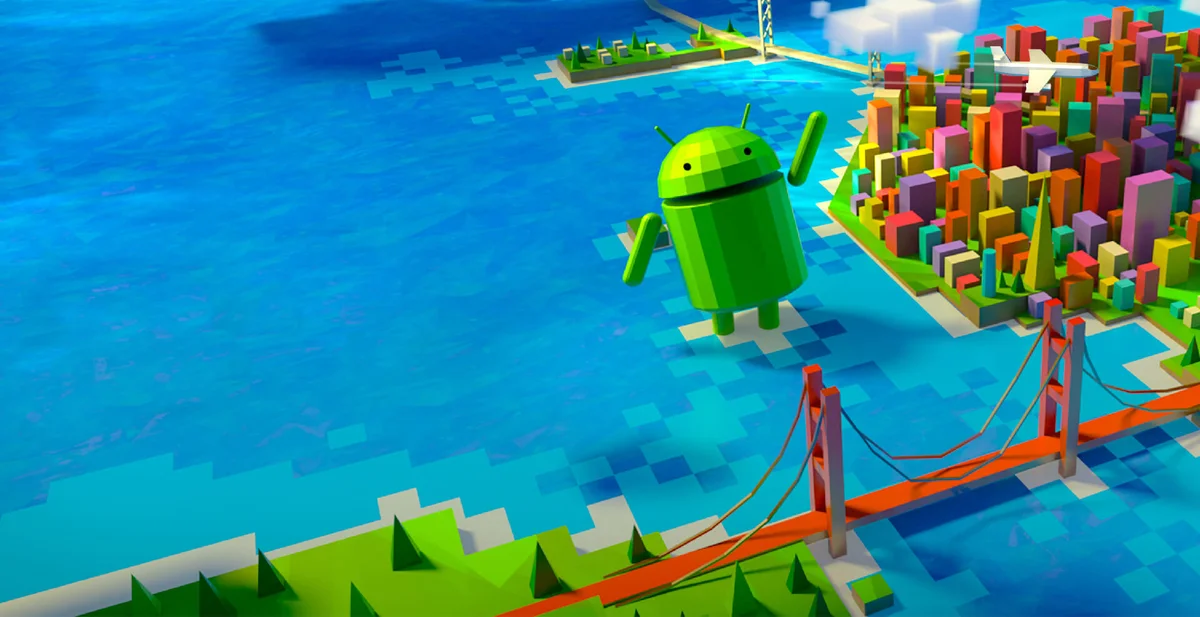 Whether you're defending your gym in Pokémon GO, building your dark side squad with Darth Vader and Boba Fett in Star Wars: Galaxy of Heroes or making tough rulings to maintain control over your kingdom in Reigns, there's something for every gamer on Google Play.
Starting today, you can pre-register for even more amazing games coming soon to the Google Play Store. From high-fidelity games to new Daydream VR experiences, not only do these titles have great storylines and engaging gameplay—they demonstrate the tremendous variety and advancements made in mobile gaming.
TRANSFORMERS: Forged to Fight by Kabam is a new high-definition, action-fighting mobile game set in an immersive world. The game will feature authentic Transformers "more than meets the eye" action, allowing players to engage with Optimus Prime, Megatron and many other popular Autobots and Decepticons in a stunning 3D environment. The game will be available worldwide on April 5, 2017.

Battle Breakers is a new frenetic tactical role-playing game from Epic Games, powered by Unreal Engine 4. A vibrant fantasy sci-fi cartoon adventure, Battle Breakers lets you recruit and build a dream team from hundreds of unique heroes to battle monsters as you take back the Kingdom, one break at a time!

Injustice 2 lets you guide your stable of favorite Super Heroes and Villains to victory. Expanding on the hit game Injustice: Gods Among Us, Injustice 2 delivers brand new characters, tons of exciting new modes, and the look and fighting style that NetherRealm Studios is known for. Injustice 2 will be available on Google Play for Android devices in May.

In the coming months, we'll also welcome more Daydream VR experiences to Google Play, including:
Virtual Rabbids is the first VR Rabbids experience on mobile developed by Ubisoft Montpellier in collaboration with Bucharest. Available this spring on Daydream, players will find themselves in some of the most precarious situations as they race to save the planet.

Beartopia is a cooperative multiplayer village game by Spry Fox. Make friends, work together and grow a thriving community.  

For your next adventure, get ready to plug in and play with some of your favorite characters in a more immersive way.