Google Play Books introduces Bubble Zoom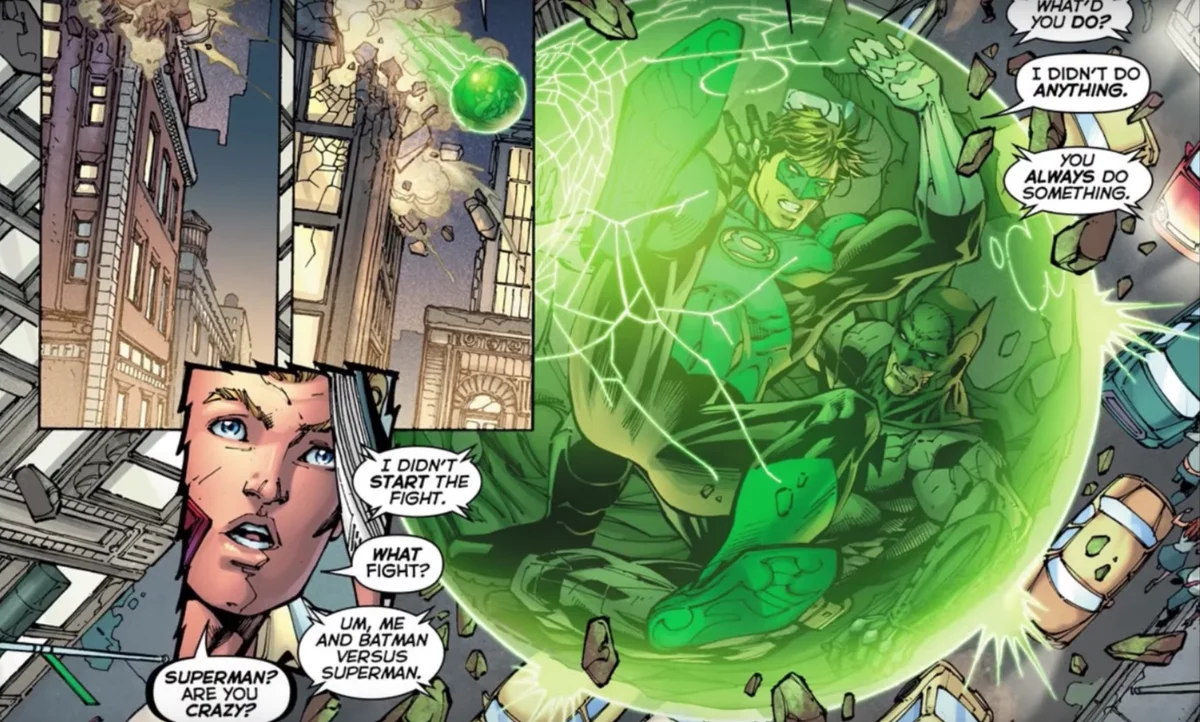 "Justice League (2011) Origin - Vol 1." read using Bubble Zoom
"Invincible Iron Man Vol 1." read using Bubble Zoom
Whether it's reading up on the origins of
Justice League
or enjoying a reboot like
Invincible Iron Man
, we all love our heroes and villains and there's nothing more thrilling than flipping through your favorite comic when the battle is on — THWACK!
Last year, Google Play made it easier to find and read your favorite comics on your phone or tablet, including a new
vertical scrolling experience
. We wanted to use our superpowers, like machine learning, to improve the digital comics experience even further. Machine learning is the technology that makes the digital things in your life more useful, like finding the right image in Google Photos by searching for "hugs" to "dogs." So what happens when we bring our machine learning capabilities to the world of comics? 
At San Diego Comic-Con 2016, we just announced Bubble Zoom: a new way to read digital comics on phones and tablets. Using the same technology to recognize objects in photos, we trained our system to identify speech bubbles in comics. Bubble zoom expands the speech bubbles of a comic one-tap-at-a-time, making them super easy to read on your mobile device. It's much easier to read digital comics one-handed as Bubble Zoom automatically identifies and expands each speech bubble for readability. No more compromising the full-page experience or getting lost while panning around.
"Justice League (2011) Origin - Vol 1." and "Invincible Iron Man Vol 1." read using Bubble Zoom Bubble Zoom will be available on the latest version of
Google Play Books app
for Android as a technical preview with all Marvel and DC collected volumes supported. We're also celebrating this preview with a 50% off sale on select DC Comics and Marvel comics in the Google Play Store — just use the code
SDCC2016
by July 24th, 2016.
Rolling out today, you can upgrade Play Books and provide feedback on supported comic volumes in the app as this exclusive experience is only the first step. As we continue to teach our machines to read more comic book styles, our goal is to eventually bring Bubble Zoom to all the comics and manga ever made. 
So stay on the lookout for Bubble Zoom and by Odin's beard…go read some comics!