Google Play Books invites you to "Discover" a world of reading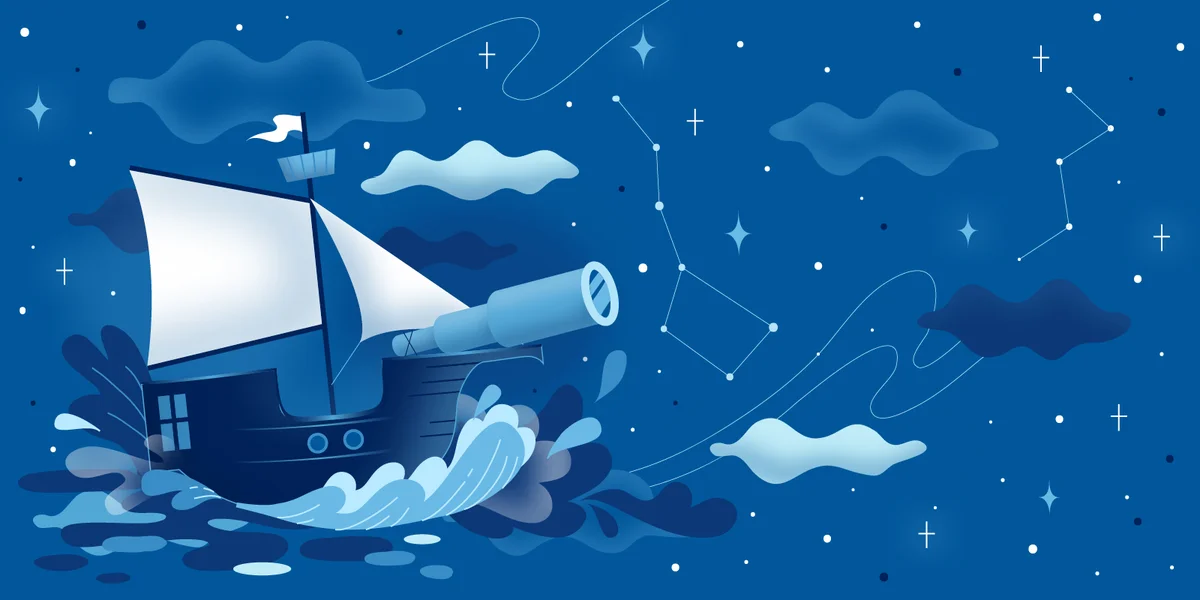 With more than 5 million books to read on the go, what will you discover next? 
Google Play Books
 is introducing Discover, a new way to find books by browsing the latest reviews, news, lists, videos and more.
Available in 75 countries on both iOS and Android and the web, Google Play Books is the world's largest ebookstore and offers readers like you smart technology that caters to your lifestyle — where you can start reading a book on your tablet at 
night
 and pick up where you left off the next day from your smartphone, as well as easily 
browse, skim, highlight and make notes
.
Discover launches today in the U.S. in the Google Play Books 
Android
 app, and is coming soon to 
iOS
. The feature is designed to enhance your reading experience even further by helping you discover new books and find what's right for you with:
The best stories from around the web — Is a book being made into a movie? Which novels does NPR recommend this fall? Discover identifies news, reviews, lists, and videos about books from trusted sources around the web, and brings them to readers in an easy to browse way.
A smart experience with personalized stories for you — Google's algorithms will surface just the right stories based on the books you read on Play Books. When you're reading an article or watching a video, Discover automatically pulls out the books that are mentioned, so you can start reading a free sample or buy the book in just a few taps.
Weekly Highlights delivers a roundup of the best stories each week —Short on time? Weekly Highlights is a digest delivered each week, showcasing a roundup of the most important news, reviews and videos of the week, so you are always up to date with the stories that everyone is talking about.
Google Play Editorial showcases today's biggest authors and books —With the launch of Discover we are introducing Google Play Editorial, where readers can find original articles, including author interviews, essays by favorite writers and book selections from some of the literary world's leading voices. 
Whether you're looking for a 
mystery
, 
something funny
, or the latest 
George R.R. Martin
 novel, come explore Google Play Books and discover new stories.