New games and features on Google Play Games Beta on PC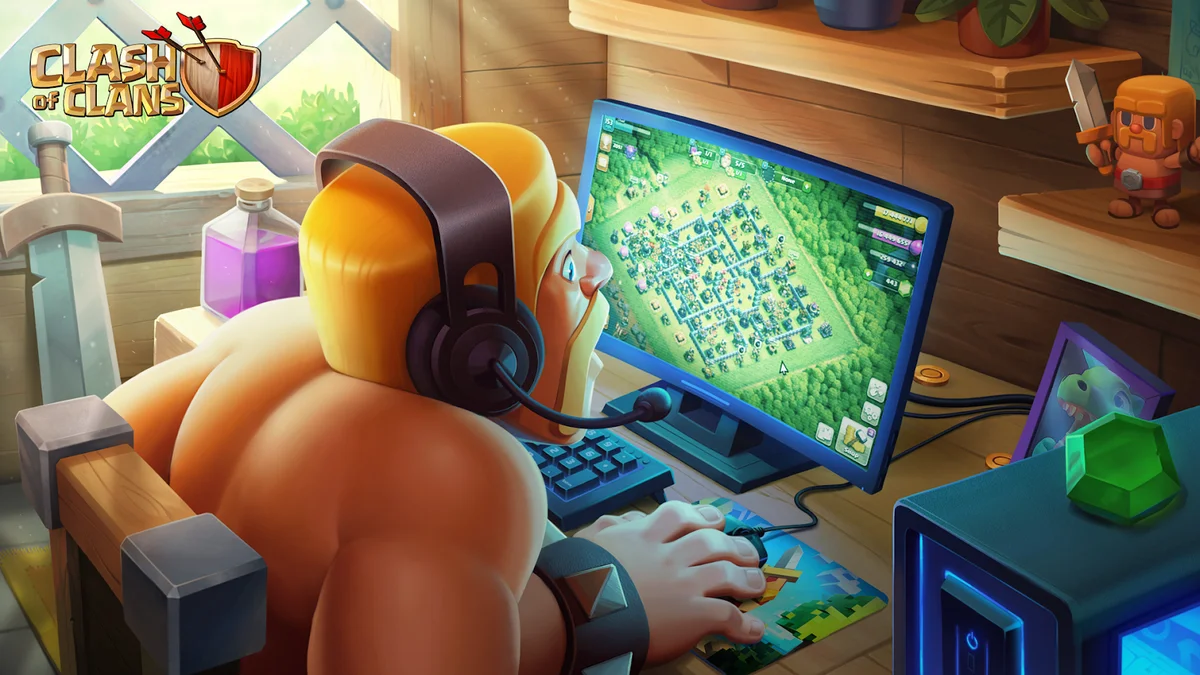 Since we launched Google Play Games in Beta, gamers from all over the world have jumped on to play their favorite mobile games on Windows1 10 and 11 PCs.2 Now we're sharing a few updates to Google Play Games for even better gameplay — including more games, a new search feature and support for game controllers.
Play more than 3,000 games, including Clash of Clans and Clash Royale
We've brought more than 3,000 games to the Google Play Games catalog, and we continue to add top requested games from our incredible player community. We are excited to announce that starting today, you can play the massively successful mobile games, Clash of Clans and Clash Royale, on Windows 10 and 11 PCs. And your progress syncs no matter where you play - whether it's on your mobile phone, Windows PC, or your Chromebook.3
Quickly search for your game
A big request from our players was an easier way to search within Google Play Games. So we recently rolled out a search feature to help you easily and quickly find what you're looking for. In the "All Games" section, navigate to the search bar at the top and just type in the game you are looking for.
Connect game controllers
Controllers can make PC gaming easier and more fun. We are rolling out console controller support for select games so players can enjoy an even more immersive gaming experience. Try out your Xbox S|X, Xbox One, PS5 DualSense or PS4 DualShock game controller4 with compatible games, such as Asphalt 9: Legends and BADLAND.
Play in 4K
Google Play Games now offers up to 4K screen resolution on supported monitors, making games that support higher-quality graphics look stunning on a big screen. Along with this change, players now have the option to select from a variety of screen resolutions that suit gameplay needs. Simply press Shift + Tab in any game to select from a menu of supported resolutions.
To learn more about the Google Play Games Beta for PC, visit http://g.co/googleplaygames or our developer site.