Google Play Music Presents: City Soundtracks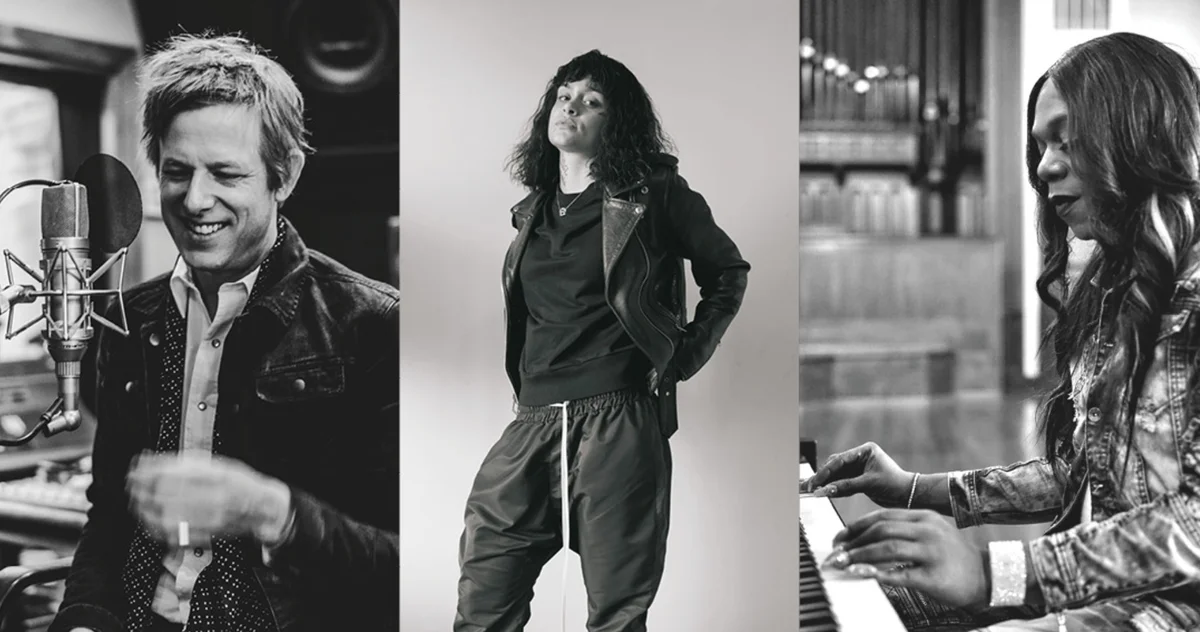 Love discovering new places? Love music? Google Play Music has you covered with our first original podcast series—City Soundtracks. Hear your favorite musicians talk about important people, places, and moments in their lives, and how their hometown roots have influenced them.  
In each episode, host Hrishikesh Hirway (Song Exploder, West Wing Weekly) invites musicians to take listeners on a tour of their hometown. Each episode, a blend of interesting conversation and music, is paired with a playlist curated by the featured guest, so you can discover new songs or enjoy some of the music you already love.
You can listen now on Google Play Music or wherever you enjoy your podcasts (available in the US and Canada).
Kehlani – Oakland, CA
Kehlani grew up all over the East Bay. She is only 21 years old, but already has an impressive musical career. In this episode, she shares how growing up in and around Oakland shaped her into the musician she is today.
LISTEN NOW
Big Freedia – New Orleans, LA
Big Freedia, Queen of Bounce, is a musical ambassador of New Orleans. She has helped this local, underground scene turn into a national phenomenon. Join us as Big Freedia takes us on a tour of her personal musical landmarks in her favorite town.
LISTEN NOW
Spoon – Austin, TX
Spoon first formed in 1993, when Britt Daniel met Jim Eno in a recording studio in a basement at the University of Texas at Austin. Britt and Jim take us on a tour of Austin, Texas. They share stories about venues old and new, their home studio, and their motel hideaway for writing music.
LISTEN NOW