Google Play Music teams up with Samsung to deliver the right music for you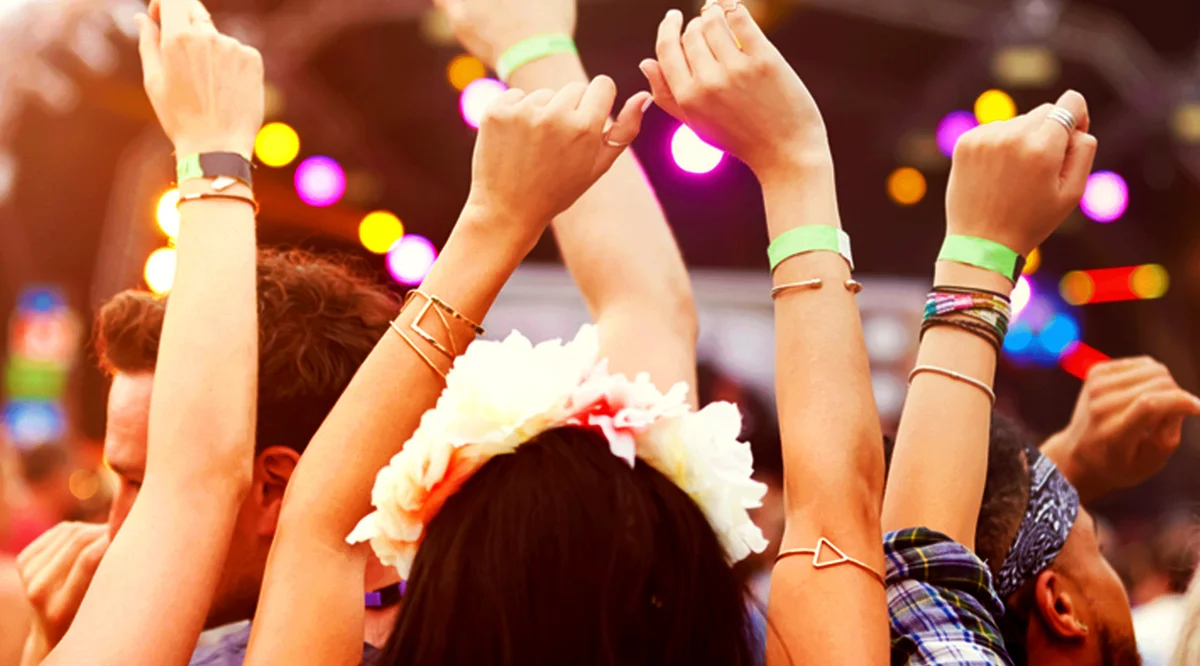 With the new Google Play Music—a smarter, more assistive music streaming service—we strive to deliver the right song at the right time and place to more people. That's why we've teamed up with Samsung, the world's largest Android smartphone maker, in a partnership to make it even easier and faster for Samsung customers to get the right music no matter where they are or what they're doing.
Starting today with the launch of the Galaxy S8 and the Galaxy S8+, Google Play Music will be the default music player and music service on new Samsung phones and tablets globally. We're also collaborating with Samsung to create special features in Google Play Music just for Samsung customers.

For starters, if you have a new Samsung phone or tablet, you can now upload and stream up to 100,000 of your own songs to Google Play Music for free. With twice as much storage capacity offered exclusively to Samsung customers, it's easier than ever to migrate your personal music collection from any service to Google Play Music.
In addition, new Samsung phones and tablets will now come with a free three-month trial of Google Play Music. With a subscription, you'll get ad-free and on-demand access to more than 40 million songs and thousands of playlists tailored for any mood or occasion. You'll also get access to YouTube Red (where available), so you can enjoy all of your favorite videos with no ads.

It doesn't stop there—just like our integration with the Assistant on Google Home, Google Play Music will work with Bixby, Samsung's new intelligent interface, when it launches later this spring. Subscribers will be able to ask Bixby to play their favorite song or music for dancing and it'll start playing on Google Play Music instantly.

We're thrilled to bring this special version of Google Play Music to Samsung customers anywhere, and we look forward to bringing the best music experience to your Samsung device. Together, we're committed to delivering the perfect soundtrack to make your everyday moments better.