A new way to discover apps and games on Google Play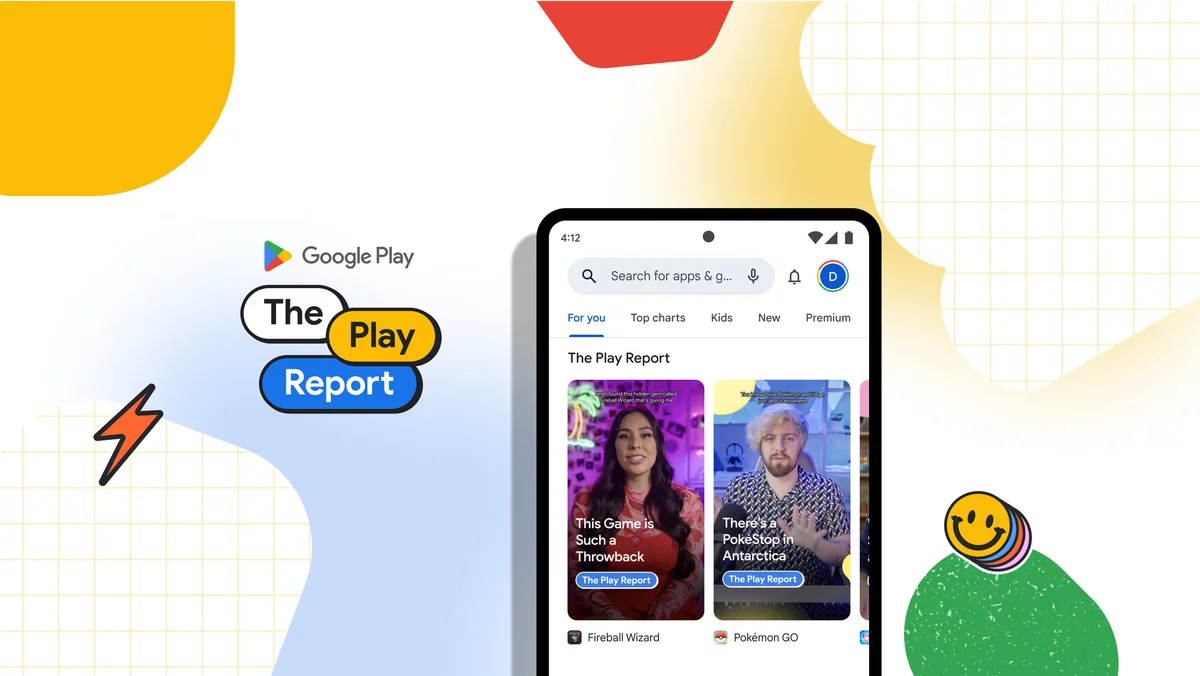 Google Play has millions of helpful apps and games, and the Play Store features editorial content like Our Monthly Picks, New on Play and our Teacher approved program to help you discover and download them. Today, we're expanding that content to video, piloting an original series called The Play Report.
The Play Report spotlights the latest and greatest apps and games on Google Play, giving you the "download on what to download." Each episode will feature expert voices, from creators to Googlers, covering trending content and hidden gems.