Google Play's Indie Games Fund selects 10 Latin American studios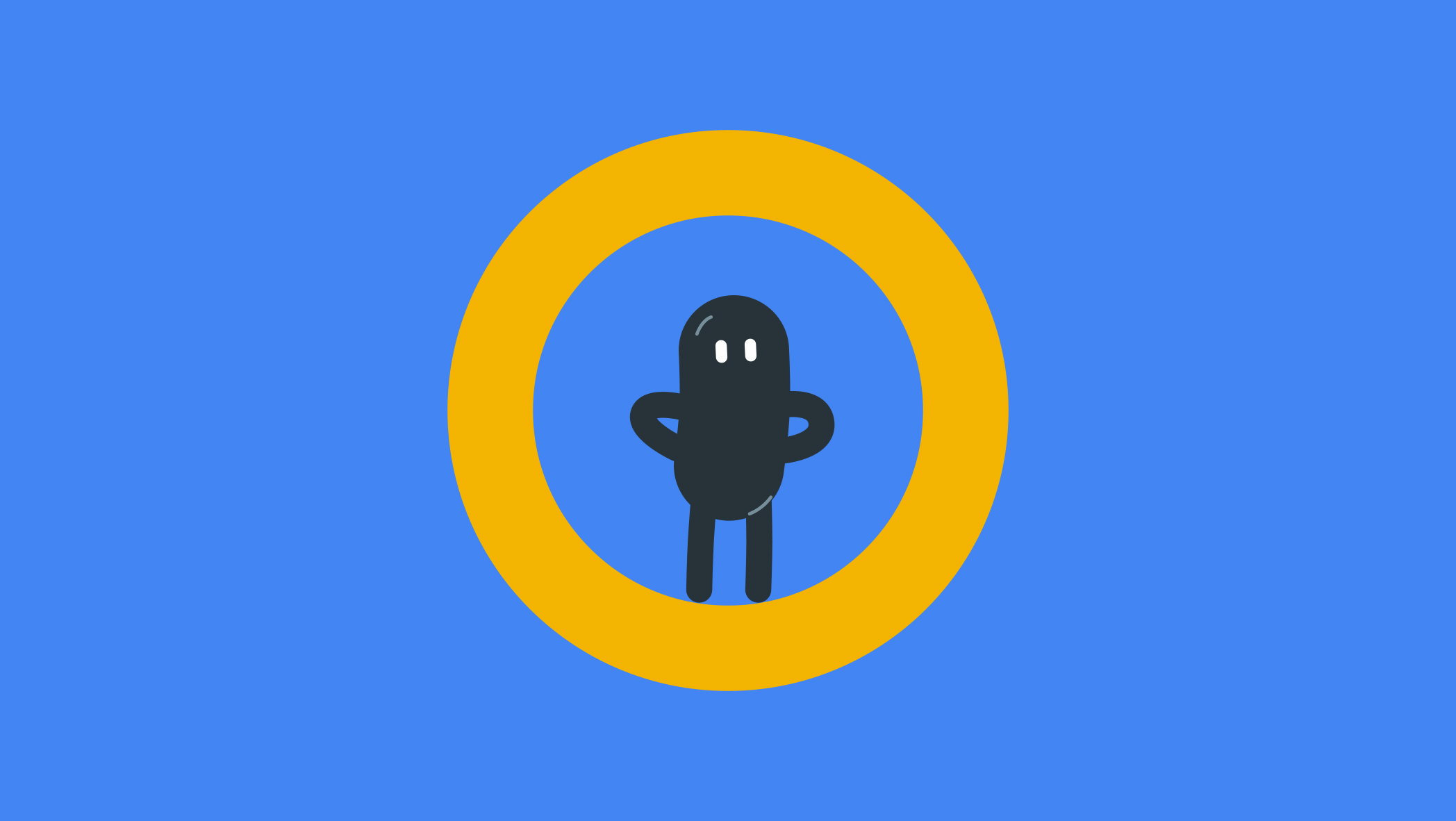 Earlier this year, we introduced Google Play's Indie Games Fund to support small games studios based in Latin America, one of the fastest-growing markets in gaming. The Fund provides selected studios with $2 million in cash awards — without giving up equity in return — plus hands-on support to help them build and grow their businesses.
Today, we're announcing the 10 indie studios (and their games) that have been selected.
Each studio shared more about what this funding means to them and to the gaming industry overall:
Agonalea Games, Argentina

"We have taken part in Google Play programs in the past, which have had a huge impact on our business. It's clear there is a proactive effort to support Latin American developers, and it's huge for both local communities and the global games industry." — Vanina Fregoti, COO

Aoca Game Lab, Brazil

"Initiatives such as the Indie Games Fund have the potential to change the history of emerging industries like the one we have in Brazil. With the funding, we will be able to have a team that is fully dedicated to the future of the ARIDA series." — Filipe Pereira, CEO

Asantee, Brazil

"This fund will allow us to do what we couldn't do before: continue to evolve Magic Rampage. Since the beginning of 2022, we have invested our own money in the development of the new multiplayer game mode. Now we will be able to finish it without compromising quality." — André Santee, Founder

AVIX, Argentina

"Google Play's Indie Games Fund is an extraordinary boost that will help us keep working on a game we love with a fresh new perspective." — Nicolas Castez, Founder

Boomware Studio, Peru

"The Indie Games Fund gives us a boost that allows us to hire new talent, create a new working team and take a giant step forward to grow as an indie studio." — Carlos Villena, CEO

Cafundo E Criativo, Brazil

"In addition to funding, getting support and having direct contact with Google teams is something that every gaming studio wants. We are fortunate to be part of this program." — Leonardo Minozzo, Executive Producer

Glitch Factory, Brazil

"We applied to the Indie Games Fund because we wanted to take the next step as a company after the release of No Place for Bravery. Now with these funds, we know we'll be able to grow the business and work to build out this amazing world we have created." — Tulio Mendez, Chief Design Officer

Orube Games Studio, Brazil

"Receiving this funding is a validation of our work, which we've dedicated ourselves to daily for years. It certainly assures us that Orube Games is on the right track." — Pedro Savino, Founder

Selva Interactive, Guatemala

"This will have a powerful impact on our studio that will cascade to our community of game developers in Guatemala. The fund will enable us to continue developing our games, extend our network of contacts and create job opportunities." — Alhvi Balcarcel, Founder

Somber Pixel, Peru

"International funding such as Google Play's Indie Games Fund opens new doors to indie devs in Latin America. It really enables local devs to grow to a whole new level, especially in the mobile market which represents an immense opportunity for developers like us to reach a wider playerbase." — Sol Sánchez, CCO
The Indie Games Fund is one of many programs Google Play offers to help small studios — and those in growing markets like Latin America — reach their full potential. For example, 29 Latin American studios have participated in the Indie Games Accelerator, a global program offering training and mentorship.
For more updates about all our programs, resources and tools for indie game developers, follow us on Twitter and LinkedIn.