How Annabel turned her app idea into a growing business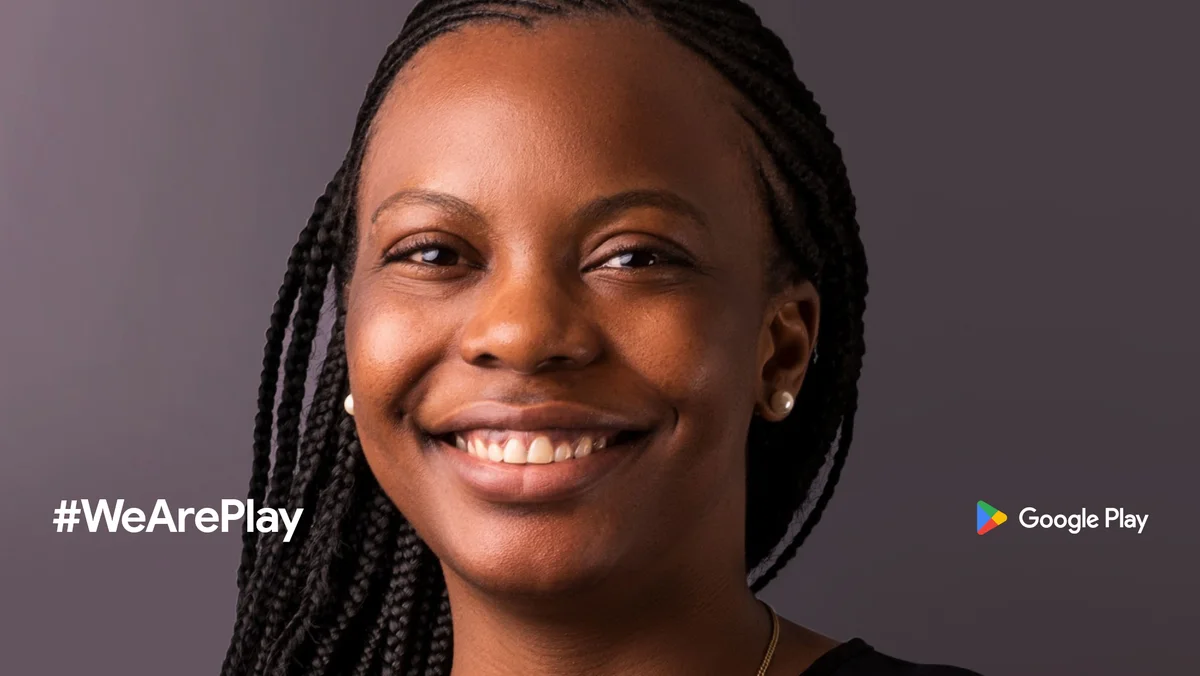 One day, Annabel Angwenyi was running errands in Nairobi, Kenya when her car refused to start. She called her usual mechanic, but he was busy helping another customer on the opposite side of town. She knew there must be another mechanic close by, but because many local businesses don't have an online presence, she had trouble finding and contacting someone else. Annabel was frustrated — but she also saw an opportunity to solve a problem.
After a lot of research, hard work and perseverance, she and her co-founder Patrick launched Ziada, an app that connects people across Kenya to local service providers. Today, Ziada has a team of seven people and over 60,000 downloads on Google Play.
Annabel is one of the founders featured in #WeArePlay, which spotlights the people behind Google Play's apps and games. We chatted with Annabel to learn more about how she got Ziada up and running with no tech experience, and the impact it's had on the local community.
How did you turn your idea into an app?
Patrick and I didn't have any tech experience — we're both business people. So in 2017, we partnered with a software developer who believed in our dream and helped us create the app. After a lot of hard work, we published the first version of Ziada on Google Play that same year. But it didn't really take off. We weren't sure if the Kenyan market was ready for something like this, so we took a break.
Then when the pandemic started in 2020, we noticed people wanted to access more things on demand and online, like food delivery and taxi services. So we rebranded the app, including improving the user interface to better reflect how we could help, and launched again. Now, our app has over 60,000 downloads on Google Play and is helping service providers across Kenya find new customers.
What impact has your app had on the community?
Kenya is an entrepreneurial nation, with people just like us wanting to build something for themselves. Having owned small businesses in the past, we knew the app had potential to help others grow their businesses. And it makes us so happy to see this actually happening. I'm also really proud of how we're helping women — who make up 38% of service providers on Ziada — create their own income. I believe when you empower women, you empower the whole community. It's something that's really close to our hearts at Ziada. Most of our team are women, and many of us mentor young girls in the community. In fact, two of our mentees are joining Ziada as software developers.
Any advice for someone starting their own app or game business?
Just jump in. I think that initial leap of faith is the hardest one to make — it definitely was for me. The app or game will never be 100% perfect, and if you wait for that moment, the train may have already left (both in terms of user needs and market share).
If you have a working prototype or early version of your app, get it on Google Play and build hype around it. I was surprised at how patient our users were with Ziada in its early days, even with all its shortcomings. But that's because they wanted it to work. If you're providing a good solution to a problem, the adopters will come.
What's next for Ziada?
We're always working on new services, like helping contractors rent equipment and tools to complete jobs or providing coaching through our upcoming business advisory service. We also want to keep partnering with growing, local businesses and expand our user base — not just in Kenya, but across the African continent. There's so much potential here, and we're only just getting started.
Read more about Annabel and other app and game founders featured in #WeArePlay.