It's World Book Day: Find a new read with Google Play Books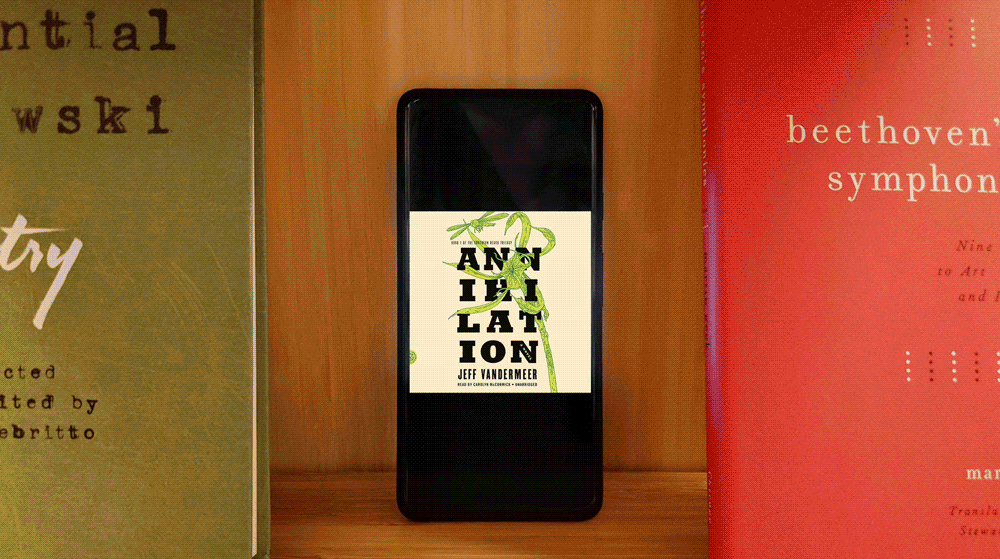 Think about a book that has inspired you, changed your perspective, or made a positive impact on your life. For me, it was "I Know Why the Caged Bird Sings" by Maya Angelou—it spoke to me because she overcame trauma and hardship to become such an influential author and poet.
Today is World Book Day, and Google Play Books can help you find the next book that'll make an impact on your life in some way. Here are a few of the World Book Day deals you'll find on the Play Store:

When you can't put a new book down, you have to find the time in your day to fit it in. To help you do this, we recently rolled out
new features
for audiobooks that make it easier to read in short bursts. You can add reading to your routines in your Google Assistant settings—so if you want to get some reading time in before work, add it to your morning routine. When you say, "Ok Google, take me to work," you'll get the traffic and weather reports, and then your audiobook will automatically start playing.
15 years ago, I discovered the book that really inspired me. Maybe this World Book Day, Google Play will help you find yours.