Making a difference with Android and Google Play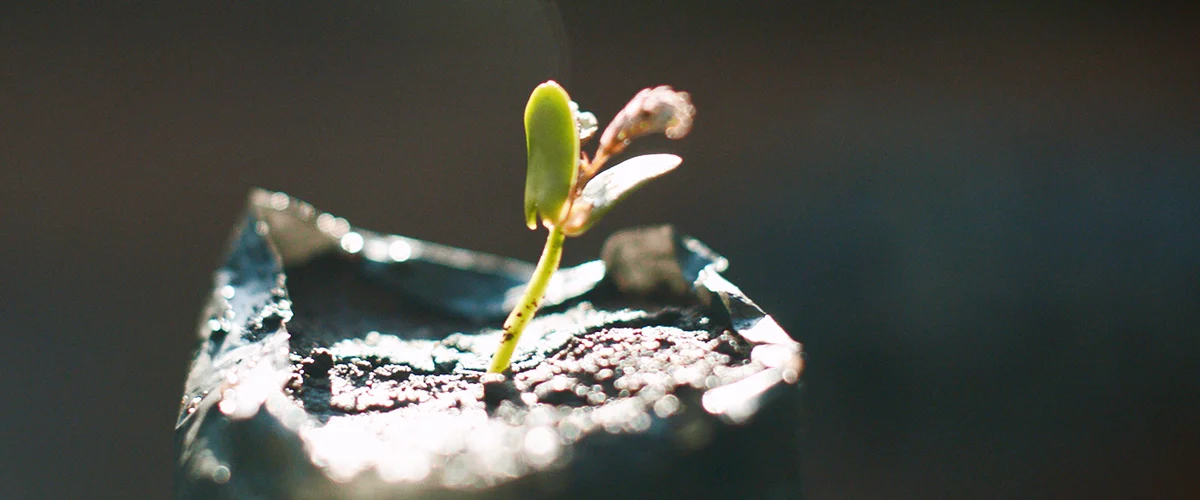 As mobile platforms with global scale and billions of users, a core tenet of Google Play and Android is to have a positive effect on and change the communities in which we operate. Over the years, we've facilitated innumerable connections between people, developers, and nonprofits, and in the video below, we share the stories of four incredible apps that create social impact around the world.
My Earthquake Alerts sends free, real time push notifications to alert users of severe earthquakes close to their location. This warning system can mean the difference between lives saved and lives lost when disaster strikes.
In situations where access to high-quality education is limited or costly, an app can help ease the strain. One example is Prepup, an effective mobile tool for students to prepare for common exams written in Nigeria and other African countries.
Positive impact surrounding Android apps is often created both on- and off- mobile. The founders of Forest: Stay focused are building an effective tool to help people disconnect from their smartphones for short periods of time and are also contributing to real world reforestation efforts by allowing in-app actions to become real trees being planted where they are needed most.
Some apps can also help improve the financial outcomes for their users. For example, Fresh EBT enables US users to easily view their food stamps balance, track their spending habits, and find nearby shops that accept EBT. The app can also help people save money with coupons. We believe that financial health represents a sizable social impact opportunity for fintech entrepreneurs on Google Play and Android.
If you are a developer, then head over to this post on Medium to learn about the massive opportunity to drive positive social impact with Android and how to bring your social impact idea to mobile and achieve sustainable growth.