Quicksave: The latest from Google Play Pass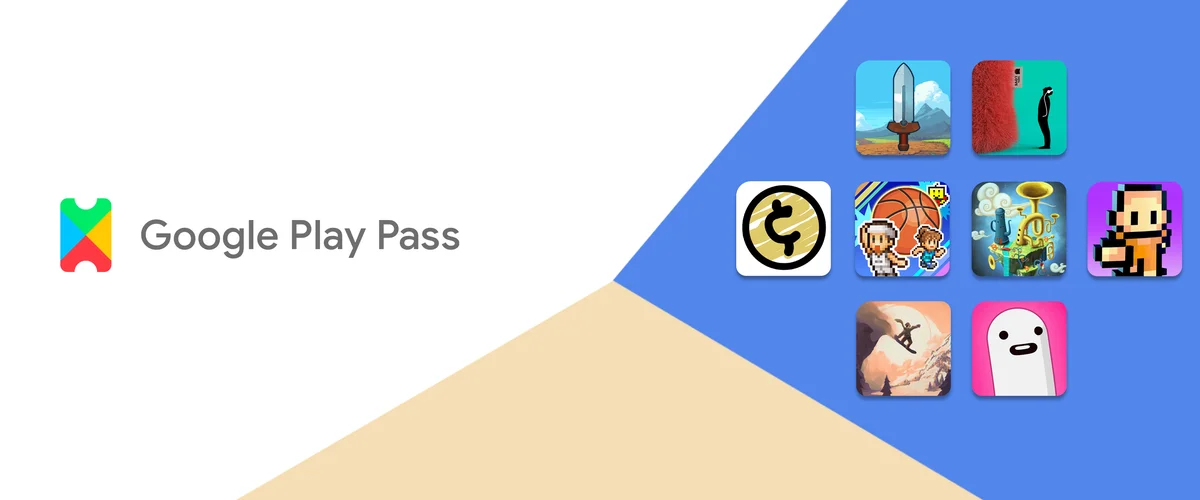 Google Play Pass helps you connect with awesome digital content: It's your pass to hundreds of apps and games without ads and in-app purchases. It's been a pretty busy year for Play Pass, so let's take a moment to spotlight a few of the games and developers we think you'll enjoy.
Program updates
This past year, Play Pass…
Celebrated its first birthday

Expanded to 42 countries

Added more than 300 new apps and games, including more than 100 teacher-approved kids' titles
New games coming and recent additions
Giant Dancing Plushies (Rogue Games, Inc.):
Help huge, adorable stuffed animals conquer the planet in this adorable (yet… terrifying) take on the rhythm game genre. Jam to the great in-game tracks or Kaiju it up to your own favorite music and get ready to stomp on the city! 
Figment (Bedtime Digital Games):
Venture into the whimsical, dream-like world of the human mind. Solve puzzles to restore the peace and rediscover the courage that's been lost–all while beating back the nightmarish fears that threaten to take over! If you're looking for a mind-blowing weekend playlist, we recommend checking out Figment, Samorost 3, Old Man's Journey and The Gardens Between (all included with your Play Pass subscription). Can you identify the theme that links them?

The Legend of Bum-Bo (The Label Limited):
Help Bum-Bo recover his lost coin in this edgy, puzzle-based, rogue-like prequel to the Binding of Isaac.  We won't give away too much, but this combo of turn-based combat and poop (yes, poop) makes for one unforgettable gaming experience.
Titles we can't get enough of
Everything by Team17: Bust out of a life behind bars, save some sheep and battle your way to worm domination. Almost every live Android title from this renowned publisher will be joining Play Pass. From the Escapists series, Flockers, to every Worms game, Team17 sure knows how to bring it and we're all here for it.
The Escapists 2: Pocket Breakout
and many more
Basketball Club Story (Kairosoft): Create your own basketball team, recruit a cast of zany players and compete against other teams in the league! You're the coach taking the team to victory in this sim game from Japanese developer Kairosoft.  Keep an eye out for more from them soon.
Grand Mountain Adventure: Snowboard Premiere (Toppluva AB): The new Winter 2021 Expansion adds a bunch of new mountains and challenging excitement to this local multiplayer. If you can't hit the slopes this winter, everything you need (including an avalanche of recently added content) is included in this game for you. Well… everything except the après-ski festivities.
Holedown (grapefrukt games): Shoot balls, break blocks, upgrade all the things. How deep can you go? We love this game so much and are excited to have just welcomed another grapefrukt game (rymdkapsel) to Play Pass.
Evoland (Playdigious): Embark on an epic action/adventure journey with plenty of humor and nods to the classics. Upgrade your graphics and gameplay as you advance on your quest. As we know, every great title has a sequel, so make sure to be on the lookout for more Evoland coming to Play Pass.