Ring in the holiday season with deals on Google Play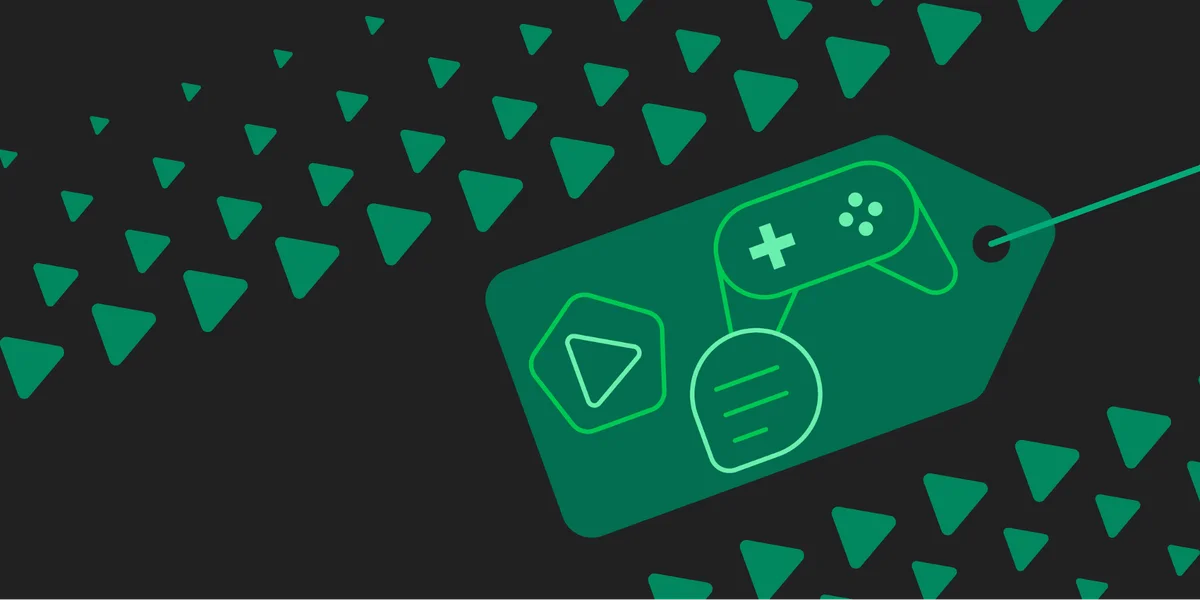 The holiday season is nearing
Awaiting their school break, kids are cheering
And we're pretty excited over here, too
We've got deals for kids, gamers, bookworms and you
So check 'em out below, find your fave
Head to the Google Play Store—and dollars you'll save
For the gamer: Up to 80 percent off top titles and special in-app deals like:

For the movie and TV buff: Available on Turkey Day only, rent any movie for 99¢. And if you want to catch up on some of this year's most popular TV shows and movies, check out discounts on titles like:

For the bookworm: Serious discounts on this year's best-selling audiobooks and ebooks, such as:
For the gift-giver: Once your shopping checklist is complete, it's your turn to unwind. And here are some details that can help:
Excited to get into the holiday spirit? Here's more information on all of our Cyber Week deals.