Sale into summer with new deals on Google Play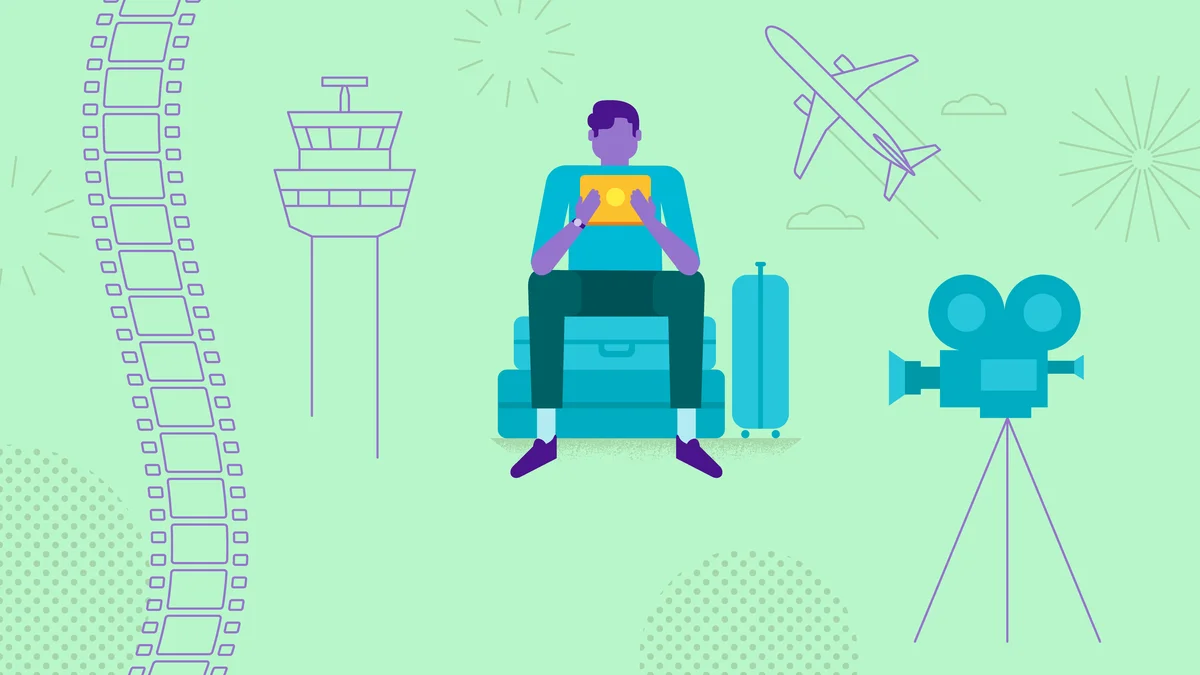 'Tis the season for BBQs, family road trips, and days by the beach or pool. No matter how you spend your summer days, Google Play can be a part of it.
Starting today, you'll be able to find your favorite movies, apps, games, music, TV and books at big savings. The sale runs until July 6 for apps, games, books and music, and until July 13 for movies and TV in select markets.
Take a break from the heat with a movie or TV show
Rent a movie from our catalogue for only $0.99—it's cheaper than cooling down with an ice cream cone—or watch your favorite TV show at half price. Some of the biggest hits of the summer are Saban's Power Rangers, CHiPs, Get Out and The LEGO® Batman Movie.

Stay entertained with games on your family road trip
"I Spy" won't last the whole car ride, so check out our discounts of up to 80 percent for premium games. A few of our favorites are FINAL FANTASY TACTICS, Star Wars: KOTOR, Call of Duty: Black Ops Zombies, Reigns, Hitman Sniper and Lara Croft GO.
Find your beach, and pick up a book
Grab a beach chair and read some of the best-selling books of the year, from 50-80 percent off. There's a wide variety of books to choose from, like thriller "The Freedom Broker," romance novel "My Perfect Mistake" or sci-fi fantasy "Hellfire."
Google Play Music can co-host your summer parties
While you're taking care of the guests, Google Play Music will play all the right songs at the right time. This summer, you can get a Google Play Music subscription free for four months.

Try something new with lots of apps
If you're six months late on your New Year's resolution, take advantage of your time off this summer. Put your brain to use, learn a new language, start running, read the news every day! And do it on the cheap with a 50 percent discount for a new, one-year subscription for the services mentioned above and more.
As you take the time to relax, go vacation, and get outside, visit Google Play to find and share more fun entertaining moments with your friends and family.