Want to Change The Game? Design one with Google Play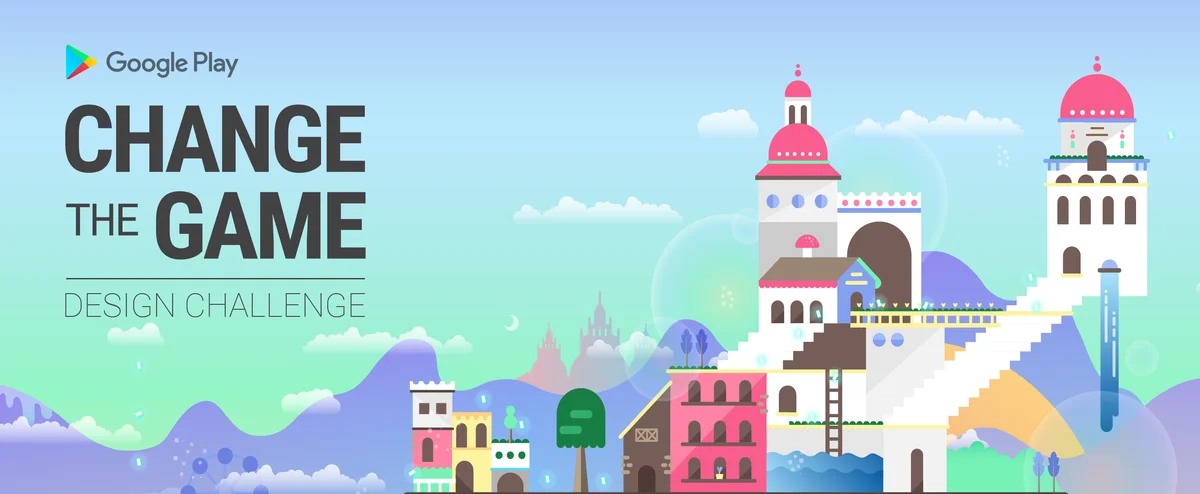 Teens, submit your game idea to the Change The Game Design Challenge by May 16, 2018 at 5pm PST. 
Of the hundreds of millions of people around the world who enjoy games on Google Play, 49% are women, yet only 23% of game developers identify as women. To help address this disparity, last year we created Change the Game—a program to empower the next generation of female gamemakers and celebrate women as players and creators.
Now we're joining forces with Girls Make Games and ESA Foundation, to launch the Change The Game Design Challenge to inspire and empower teens to design a game they'd like to play. Along with their game idea, they'll share their vision for the future of gaming for a chance to win a $10,000 college scholarship and $15,000 for their school's or community center's technology program.

The top five finalists will also receive an all-expense paid trip to Los Angeles to attend E3 and showcase their game design in June, where the grand prize winner will be announced. The finalists will join a celebration of women in gaming, get a VIP tour of Google Los Angeles with female leaders in the industry, a scholarship to attend Girls Make Games Summer Camp and more.

The contest is open to U.S. residents only and for more information, including submission guidelines and how to enter, please visit play.google.com/about/changethegame/#challenge

What will be next in mobile gaming? It could be one of your designs.