Cable TV meets Android TV: a new way to watch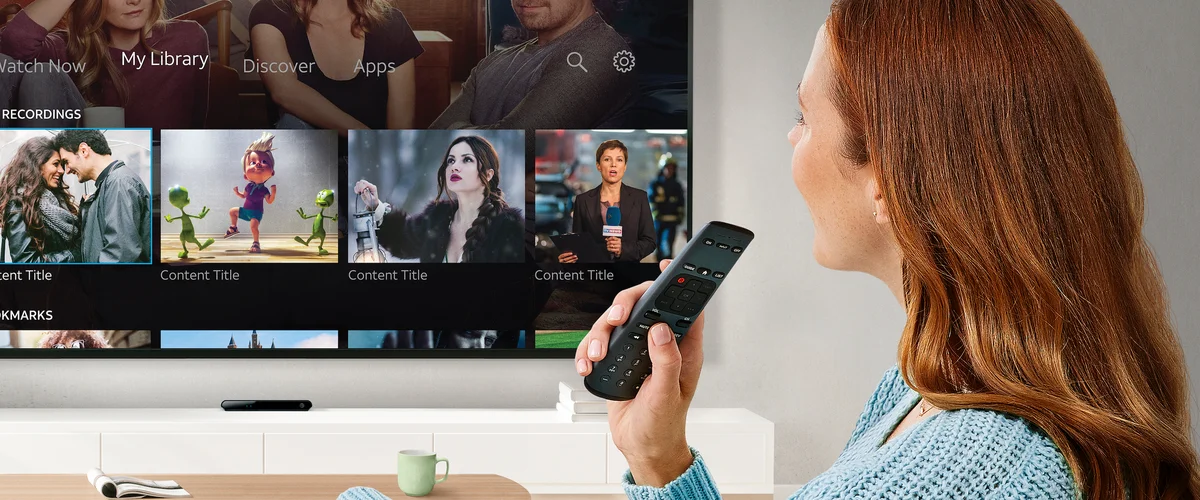 Has TV become too much of a good thing? We have more entertainment choices than ever, but juggling remotes and switching inputs has become a way of life. Start by catching up on your DVR, switch to an app on your streaming device, turn to your favorite game on your console—it's tough to keep track of what's where. 
TV providers have been teaming up with Android TV to make things more simple. With the launch of AT&T TV nationwide in the U.S. today, there are now over 160 TV providers making new experiences that let you do all your watching—and more—in one place.
So grab your popcorn and check out the features your provider's TV experience has to offer when it's powered by Android TV.
One Place. One Remote. All your favorite ways to watch. 
Sports, news, channels, apps—you name it. In addition to live TV, on-demand, and DVR, you can now download over 5,000 apps and games right on your provider's TV box. No more HDMI switching or looking for a different remote. Just visit Google Play in your apps tab to download your favorites.
A faster way to the entertainment you love
Not sure what to watch? Ask the Google Assistant to "find action movies", and get quick recommendations from across live TV and your apps. You can even change the channel, pause live TV, or ask your DVR to record a show all with your voice. Press the Google Assistant button on your remote and ask "what can you do" to get started.
Do even more in your home with your voice
The Google Assistant isn't just for controlling your TV. When that horror movie gets a bit too scary, you can turn on the lights and check your security cams from the safety of your sofa. Try creating a custom routine so you can say a simple command like "movie night" to switch on your favorite movie channel, adjust your blinds, and start the popcorn machine.
Put your small screen on your big screen
Chromecast is built into your TV box, so you can easily cast videos, photos, music and more from your phone to your TV. With your TV in the center of the home, it's the perfect place to show photos from your recent trip or play music while you do chores.
Next time you lay down on your couch, remember these tips to watch, play, and do more, right on your Android TV powered set-top box.