Five tips to unwind with Android TV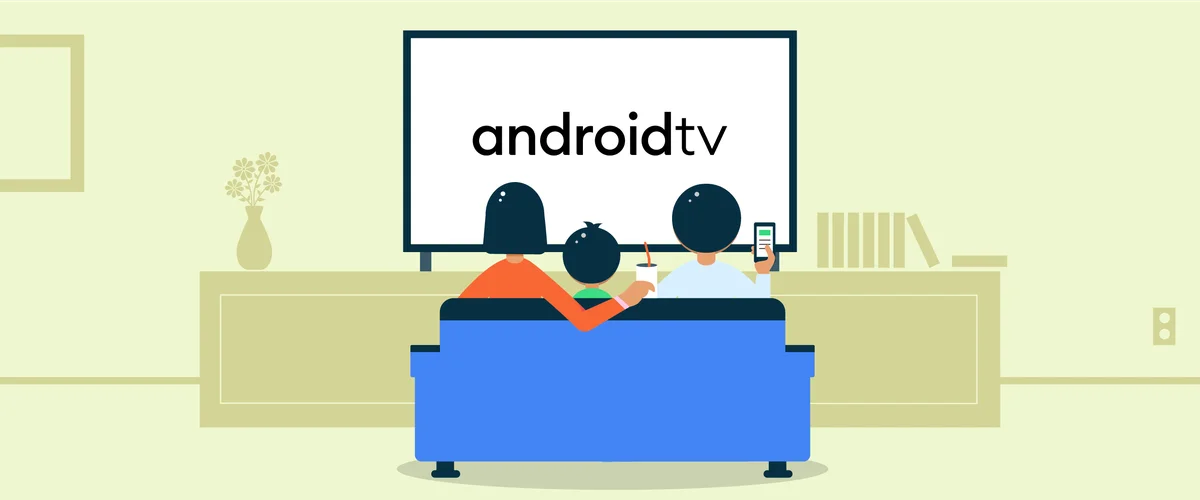 It's getting chilly outside (for those of us in the northern hemisphere) and now's the perfect time to fire up this season's premieres, scary Halloween flicks and classic holiday movies. Ahead of all that fall TV and movie-watching, we worked with YouGov to survey people on how they're viewing TV at home. 
Between cable and satellite TV, streaming media and services, and casting and voice assistance, watching TV looks different now than it did a few years ago. And with more advanced TVs, many are looking to simplify their TV experience.
To make your time in front of the TV enjoyable, Android TV devices come with the Google Assistant, the Google Play Store and Chromecast built in for easy access to entertainment. Here are a few things we heard about TV-watching habits, and five tips to help unwind with Android TV:
Find something to watch that works for the whole family
Most people watch their shows and movies alongside an average of two other people. Featuring over 500,000 movies and shows, Android TV always has the perfect entertainment for your crew to cozy up to when it's cold outside. All your favorite apps including YouTube, Amazon Prime Video and Hulu are available on the big screen. Plus, the Google Play Store on Android TV has access to over 5,000 more apps and games to prevent any wrestling over the remote. 
Spend less time searching, and more time enjoying
With all the endless entertainment that is available, viewers are spending an average of 11 minutes trying to find something to watch. It's no wonder a third of participants were frustrated by the amount of time they spend searching. With the Google Assistant built into Android TV devices, you can quickly search for shows and movies across your apps, whether it's "Find scary TV shows" or "Show me popular holiday movies." 62 percent of people found it quicker to use their voice to find what they want to watch.
Tailor the TV to your taste and stay on top of all your shows
Survey participants reported having two streaming apps on average, and 41 percent showed a desire to play music and 35 percent expressed interest in getting their news on the big screen too. To keep it all organized in one place and never miss a new episode, Android TV lets you easily customize your home screen to display your apps, shows and movies for quick access to your favorites.
Flex your smart home superpowers
79 percent of survey participants want to connect their smart home with their TV so they could control their home from the big screen. Coming soon, you'll be able to set up your own custom routine with the Google Assistant. For example, you can create a "showtime" routine to dim the lights, draw the curtains and start a thriller all from the comfort of your couch. And if trick-or-treaters ring your doorbell, you can say "show me the front door camera" to pull up your Nest app on the TV and check for any tricksters.
Prep for holiday guests without leaving the sofa
For many, TV time means being entertained while also being productive. Participants reported doing an average of four activities while in front of the TV. Of those activities, 68 percent involve eating and drinking and 39 percent involve completing chores. Next time it's your turn to host guests, ask for a little help from the big screen with the Google Assistant and run the robot vacuum, add apple pie to the shopping list or start the pressure cooker all with just your voice. 
TV should be simple and stress-free, and Android TV is always working to bring a smarter way to watch to your big screen. From smart TVs like the
Sony A9G Series
,
Hisense H8F Series
and
Philips 24" Kitchen Android TV
to new ways to watch like the
JBL Link Bar
and
Xiaomi Mi Laser Projector
, Android TV is available on the device that fits best in your home.