New ways to watch all your favorites on Google TV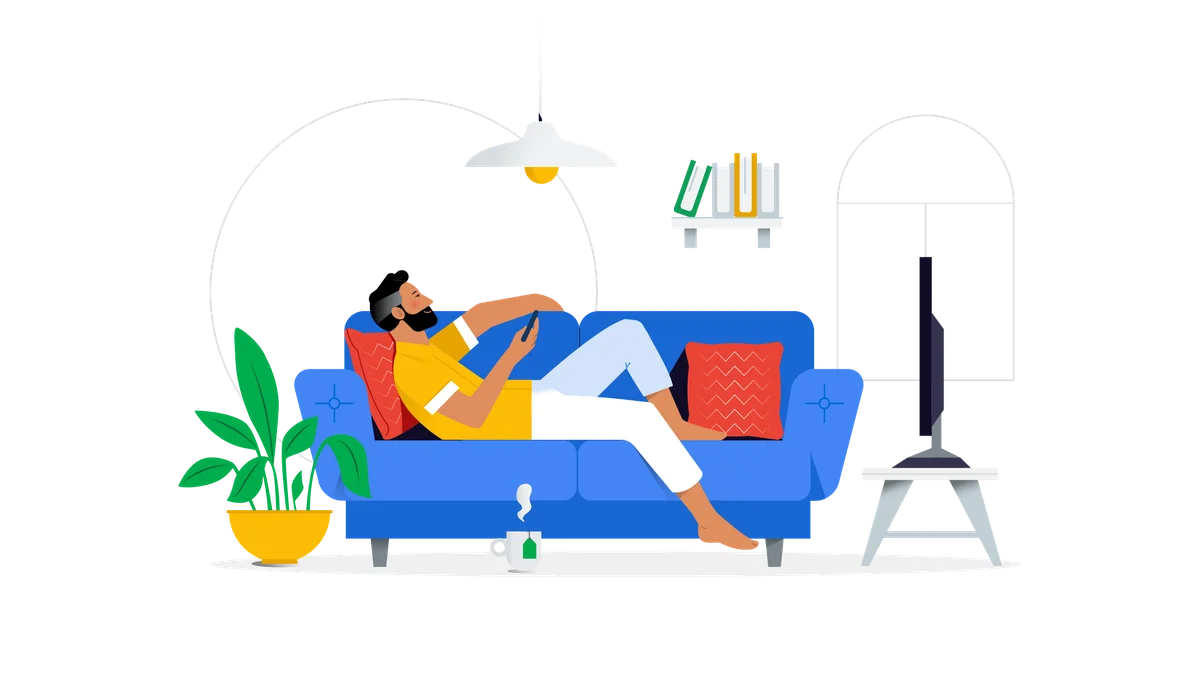 Nothing helps me unwind from the work week like a Friday movie night with friends. While agreeing on what takeout to order is easy, deciding what to watch can be another story. And I'm not the only one. In fact, according to research, the average household now subscribes to more than five different entertainment apps, all with large amounts of content to explore.
So to improve your search journey and help narrow down your options, we're launching four new content pages on Google TV in the U.S. These new pages, located right below the apps row on the For you tab, give you easy access to the best of Movies, Shows, Family and Spanish-language entertainment, without jumping app to app.
Discover more of what you love with the Movies, Shows, Family and Español pages on Google TV
Discovery made easy with Movies, Shows, Family and Español pages
Family: From classics to new releases, the Family page is the new destination for family-friendly entertainment. With content ratings of PG or lower, it's easy to find something the whole family can watch together. And not to worry: When your kids have their own TV time, they can still access their kids profile for all their favorites.
Family-friendly entertainment on the Family page
Español: The Español page is the new home for the best Spanish-language entertainment, including movies and shows, telenovelas, and live TV. You can also access popular Spanish-language apps like Pantaya and FlixLatino, plus a library of dubbed and subbed movies and shows. So whether you're a native Spanish speaker, live in a bilingual household or are someone who enjoys spanish-language content, we're making it even easier to watch the entertainment you love.
Explore spanish-language entertainment on the Español page
Movies: The Movies page lets you explore thousands of movies by title, genre or topic, all on one convenient page. You'll also get personalized recommendations for movies you might like, along with new releases and top trending flicks.
Shows: From "The White Lotus" to "Yellowstone," binging your favorite show has never been easier. Visit the Shows page to get new releases from all your subscriptions in one place, see popular shows, and explore personalized topics. And when one show is over, you'll get recommendations for other shows you might enjoy next.
We're also making several navigational improvements, including relocating the profile switcher to the top left corner so you can seamlessly switch between profiles. Search will also move to the far right, along with the introduction of a new quick settings button. These updates will roll out globally, also beginning today.
All new discovery and navigational updates will be available on Chromecast with Google TV and other Google TV devices including Hisense, Philips, Sony and TCL.