Google Voice
Ringing in 2017 with updates to our Google Voice apps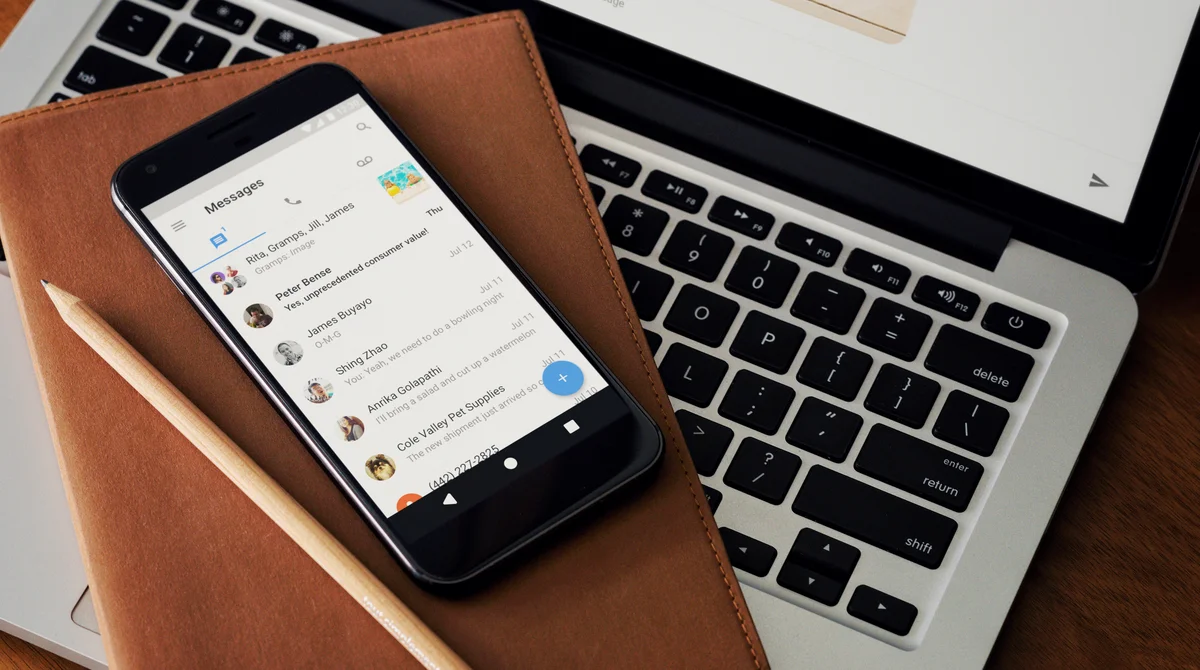 When we first introduced Google Voice our goal was to create "one number for life"—a phone number that's tied to you, rather than a single device or a location. Since then, millions of people have signed up to use Google Voice to call, text and get voicemail on all their devices. It's been several years since we've made significant updates to the Google Voice apps (and by several, we mean around five 😉), but today we're bringing a fresh set of features to Google Voice with updates to our apps on Android, iOS and the web.

The first thing you'll notice about the updated Google Voice apps is a cleaner, more intuitive design that keeps everything organized. Your inbox now has separate tabs for text messages, calls and voicemails. Conversations stay in one continuous thread, so you can easily see all your messages from each of your contacts in one place. We've upgraded the messaging experience with support for group and photo MMS as well as in-notification replies. And we're starting to introduce voicemail transcription for Spanish and will improve accuracy over time.

Going forward, we'll provide new updates and features to the Google Voice apps. If you currently use Hangouts for your Google Voice communication, there's no need to change to the new apps, but you might want to try them out as we continue to bring new improvements.
We're starting to roll out these updates today, and they'll be available to everyone in the coming weeks. For more information about the updated Google Voice apps, visit our Help Center.