The Google Home app keeps getting better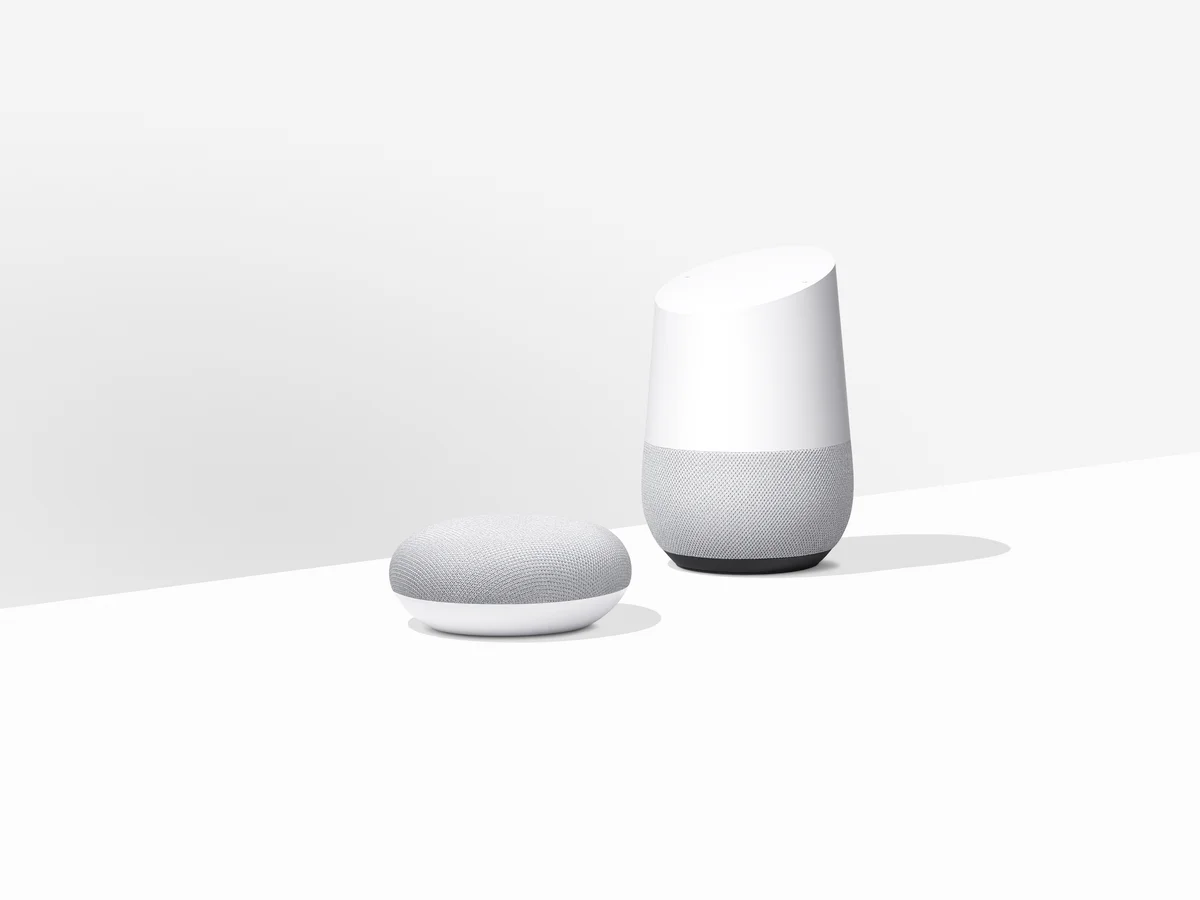 Your Google Home and Chromecast are all set up and ready to go. Now, what to watch or listen to? The refreshed Google Home app makes it easier for you to find some of your favorite movies, shows and music. It's not just a new look—we've added new smarts, too. Here are a few ways the updated Google Home app gives you a better browsing experience:
Ready for our close-up: We've given the app a full makeover, and it's much more intuitive. Key navigation buttons are now at the bottom, closer to your fingers.

Browse your faves: You'll see recommended content from all your streaming services—making it easy to find the movies, music and shows you want to watch and jump directly into your favorite streaming services to play them.

Better search: When you want to watch that one rom-com but can't remember the name of it, you can search by actor, artist, genre or category.

Movie trailers: Android users can now cast movie trailers for everyone to watch on TV, while still using their phone to seamlessly swipe and play trailers for related content.

More control: Have more say over your entire viewing and listening experience with redesigned controllers. You can even adjust advanced sound settings like bass and treble on your Google Assistant supported speakers, like Google Home.