Air View is ready to expand to more places around the globe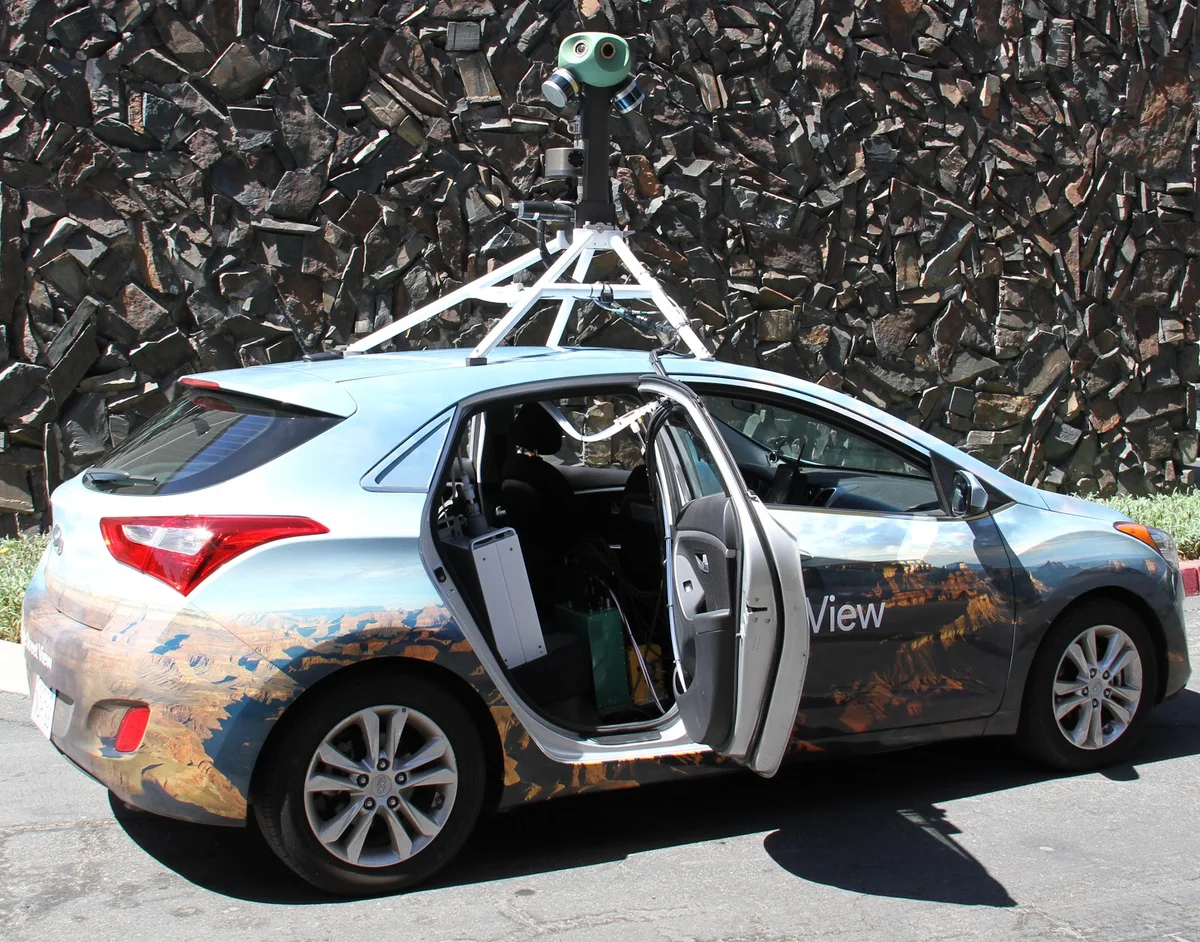 Clean air is critical to life on Earth, yet over 90 percent of the world's population breathes polluted air. Over the past few years, we've been using a handful of Street View vehicles to gather air quality measurements, which can produce insights at the neighborhood level and can help cities become smarter and healthier.
Along with
Aclima
, we've been testing air quality equipment with the goal of fine-tuning their mobile-friendly air sensors to a point where they deliver accuracy comparable to laboratory-grade instruments.  After years of effort we've now achieved this goal. Today, we're announcing that we will expand our air quality mapping to more Street View cars in more places around the globe. The locations are to be determined, but we have 50 air quality sensor-equipped Street View cars ready to hit the road.
During our initial research phase, Google and Aclima tested air quality equipment on a few Street View cars. Each car was installed with two sets of instruments: the first set contained laboratory-grade air quality reference instruments that are typically used for government air quality monitoring. This equipment is expensive and big, so it's hard to deploy on a large number of vehicles. The second set had Aclima's smaller, more mobile-friendly, air sensors that enable us to deploy in higher numbers. With both sets of equipment side-by-side, we've been able to validate their performance, and we're now confident that the smaller Aclima sensors are ready to be deployed in 50 Street View cars.
Aclima's sensor node in a Street View car.
This expansion builds upon work we've done in California over the past year. Our partners at the Environmental Defense Fund (EDF), University of Texas-Austin, and Aclima published a study showing that our mobile measurements can produce a map of air quality changing block by block. Scientists with Kaiser Permanente and EDF used the data to show a link between street-level air pollution and heart disease among the elderly. We began sharing the validated scientific air quality measurements with researchers, and will continue to make all of the street-level air quality data captured to date accessible with over 250 million measurements over four years and more to come with this expansion. Scientists and researchers are invited to request access to this data for air quality studies here.
Left: Black carbon particles come from burning fuel, especially diesel, wood and coal. Air quality data from Google and Aclima; analysis by Apte et al/EDF. Right: Air quality measurements in the San Francisco Bay Area region. Air quality data from Google and Aclima.
The measurements captured by these specially-equipped Street View cars around the world will show a snapshot of air quality at a moment in time, and can be used by scientists to combine with other data to develop air quality models. With this data, cities will be able to make more informed decisions and accelerate effort in their transition to a healthier city.