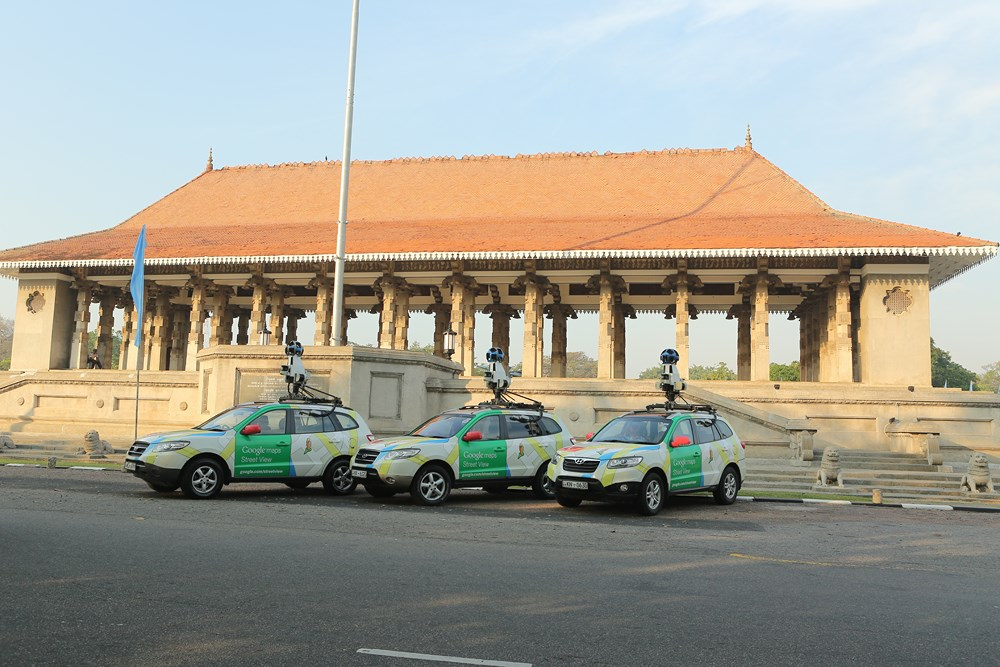 When the explorer
Marco Polo
visited Sri Lanka in 1265, he described it as "
the finest island of its size in all the world
." Tourists from around the world agree, as it's become an increasingly popular travel destination, especially for those who want to explore the country's
rich history
and
natural beauty
. Now even more people around the world will be able to discover some of the jewels that this fine island has to offer — minus the treacherous sea voyage — with Street View.
From the hustle and bustle of
downtown Colombo
, to the
cool tea plantation hills
, and onwards to the sandy white beaches, Sri Lanka is as beautiful as it is diverse. To capture this imagery, we drove close to 50,000 kilometers across every state and province so that you can virtually explore this beautiful landscape from coast to coast.
Start your tour — perhaps with a cup of Ceylon tea in hand — on the winding Beragala-Hali Ela Highway. Home to many of the world's best brews, you'll be able to see people growing, picking and packing tea among the lush rolling hills along the way.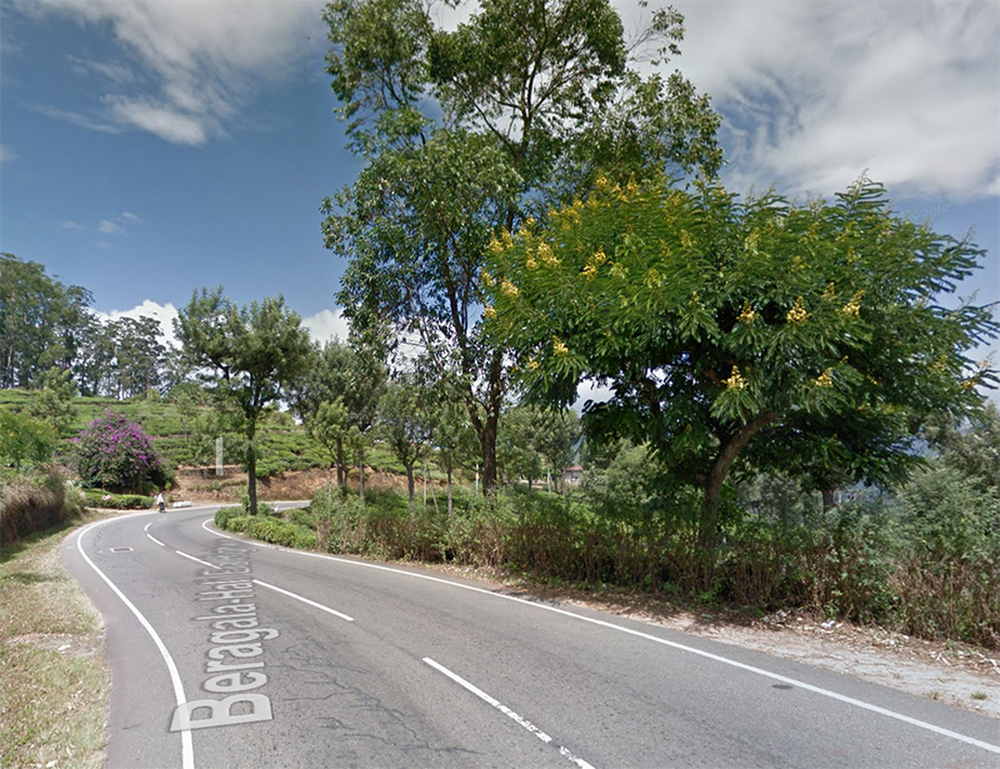 For even more majestic jungle and some mountain views, take a tour along the country's first modern highway — the Colombo-Kandy road. Starting in Sri Lanka's biggest city, you will journey through some spectacular scenery as you head inland to Kandy where you can see the relic of the tooth of Buddha.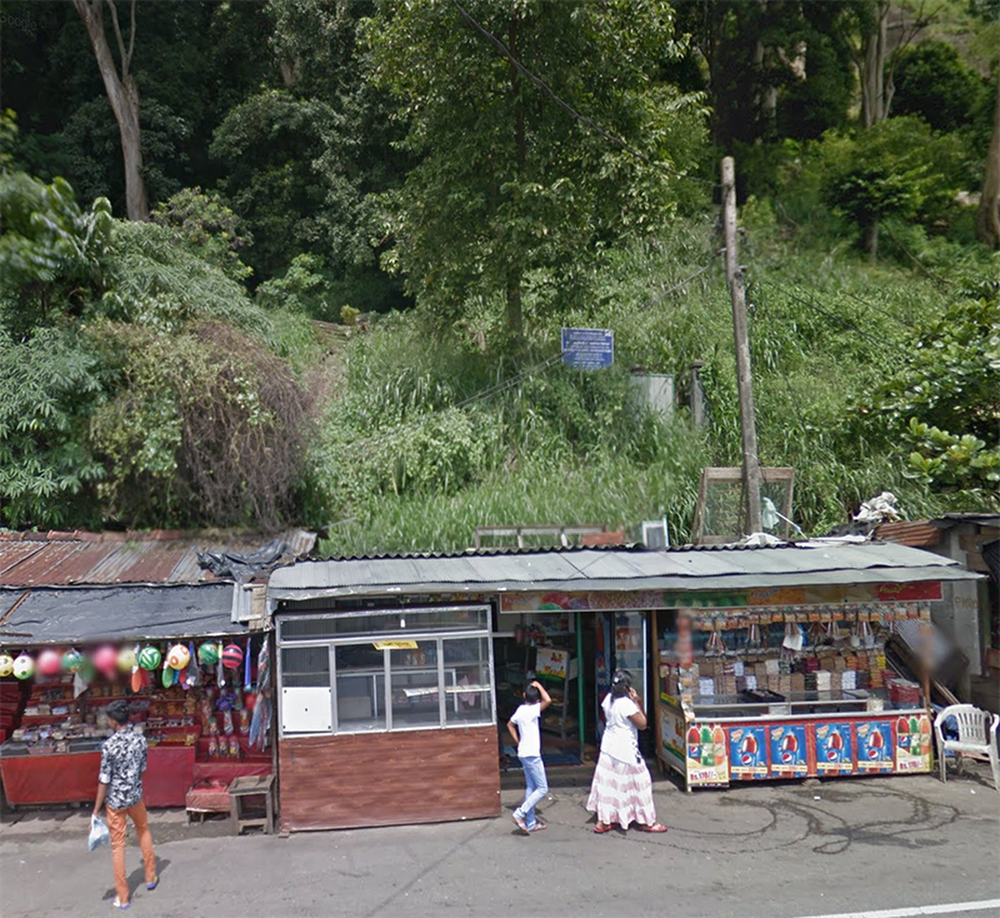 You can then take virtual leap across the island to the Kandy-Jaffna highway, which heads out to the coast and down to the Elephant Pass Causeway. While you may not see any elephants, this stretch of road connecting North and South Sri Lanka gives you a 360 degree view of the Indian Ocean on either side of the road.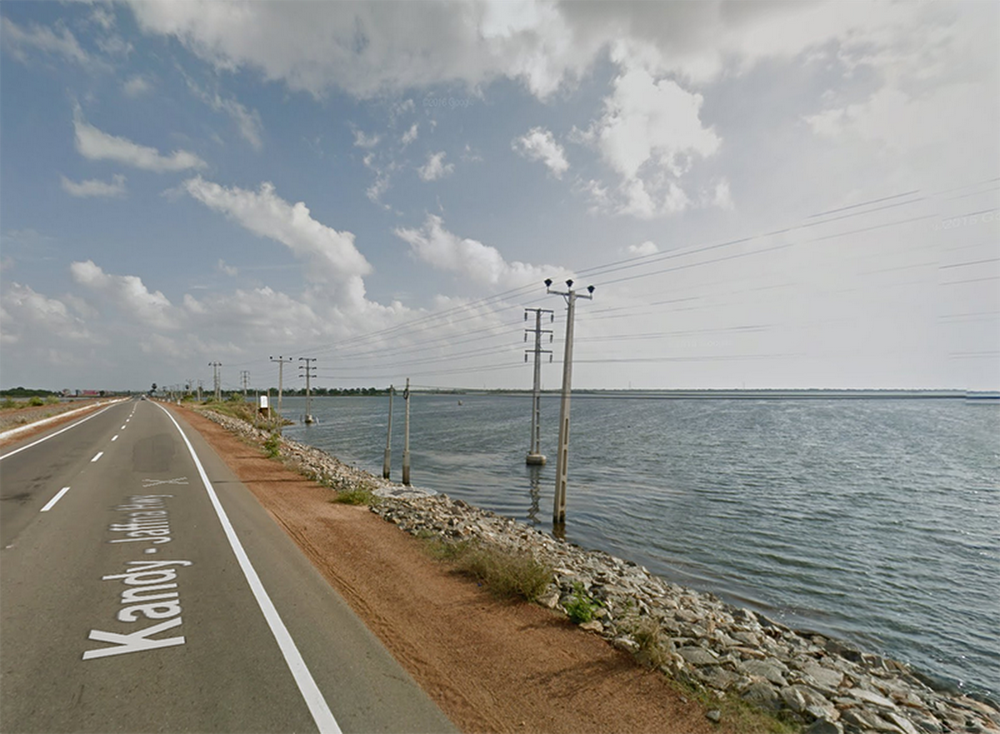 While you're on the coast why not check out Arugum Bay? This popular surfing spot in the country's southeast is renowned for its amazing point break. If you prefer spending time on the sand rather than on a board, the sleepy little fishing village of Point Pedro on the northern tip of the island has some pristine beaches to explore.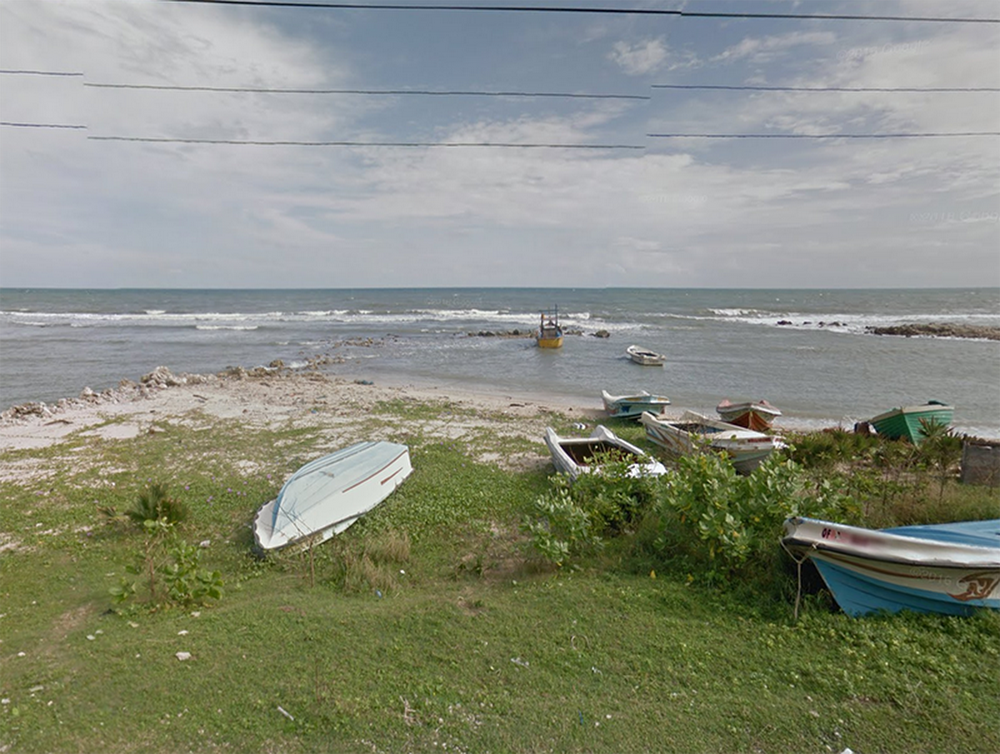 Once you've taken in Sri Lanka's natural beauty, you might be ready to take in some culture. Head north to Anuradhapura, and catch a glimpse of the ancient Ruwanwelisaya Stupa. Believed to have been visited by the Buddha himself, it was built in 140 B.C. and today remains one of the world's tallest monuments, standing at over 100 meters.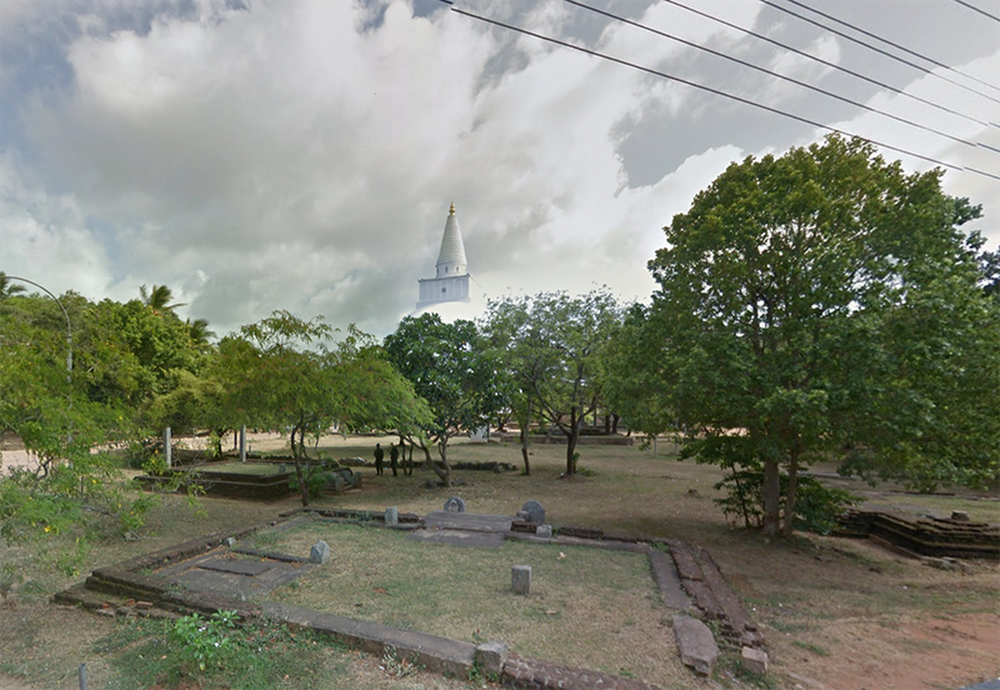 Why not complete your tour by heading back to Colombo where you can see Old Parliament House. Built during the British colonial era, it is home to the first democratic parliament, and the Independence Memorial Hall which commemorates Sri Lanka's independence from British rule 1948.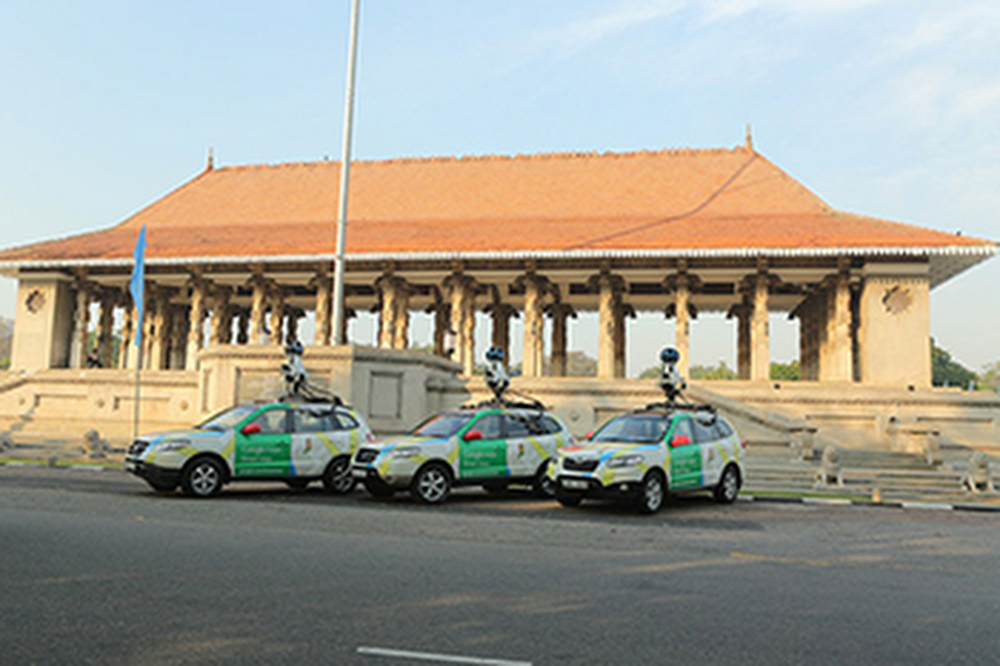 We hope that visiting Sri Lanka with Google Maps (available on iOS and Android) will inspire a deeper appreciation for the beauty and history of this beautiful country. Whether you continue your journey in Google Maps or are inspired to visit in person, we invite you to enjoy the Land of Lions.