Book fitness classes anywhere in the U.S. on Google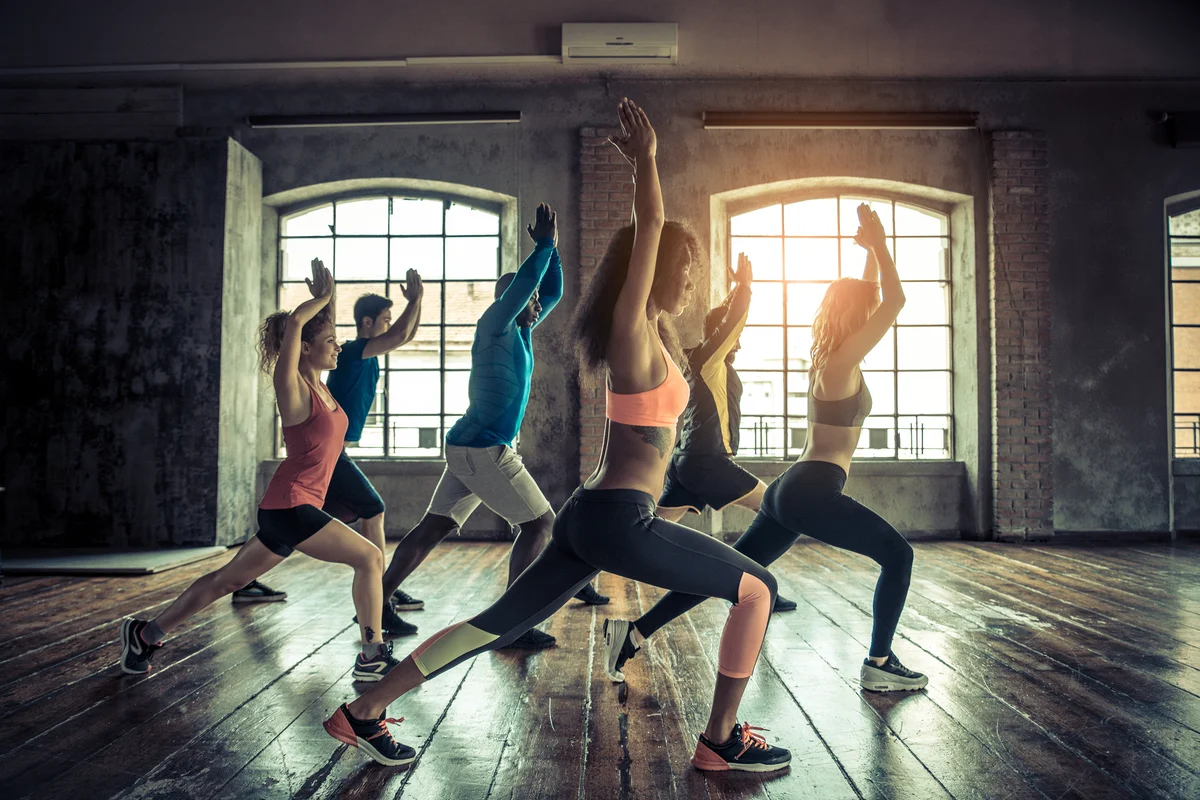 Shake off those winter blues and spring into shape. Starting today you can book and pay for fitness classes throughout the U.S. on Google Maps, Google Search and the Reserve with Google website. Here's how it works:
Visit Reserve with Google on desktop or mobile. There you can search for fitness studios near you, use filters to pinpoint exactly what you're looking for, get recommendations for new classes, or book a spot in the session you already know and love. At checkout, you'll even be able to take advantage of intro offers when available and buy class packages or memberships. 
You can also book classes from Google Maps and Search. On Google Maps (desktop) and Google Search (mobile and desktop), just search for the studio you want and click "Reserve with Google" to see the class schedule, book, and pay.  
We work with top scheduling providers, including MINDBODY, MyTime, Genbook, Full Slate, Pike13, Appointy, and more to bring you real-time class inventory across the U.S. So whether you keep going back to a specific class at your favorite studio nearby, or want to find a great new spot while you're traveling, Reserve with Google can help you book a workout in just a few taps.