Booking fitness classes just got a whole lot easier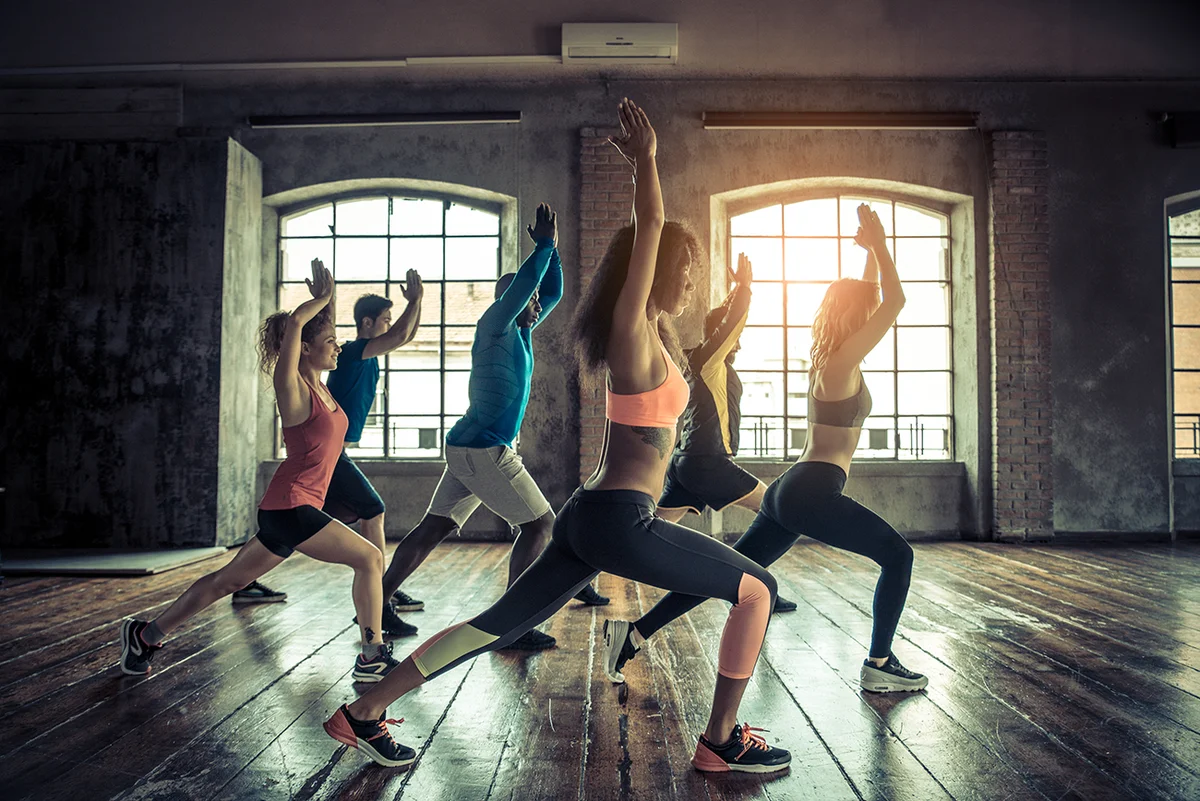 After a holiday season full of delightful indulging, millions of people make an optimistic New Year's resolution to stay fit or lose the extra pounds they put on from those festive parties and family get-togethers. To help, starting today we're piloting a new way to easily book fitness and wellness classes. Reserve with Google will be available in Los Angeles, New York City and the San Francisco Bay Area, to make keeping up with your resolutions easier than ever.
To book a fitness class, visit the Reserve with Google site on desktop or mobile web. There you can search for fitness studios near you, get great recommendations for fun new classes, or book a spot in the session you already know and love.
Over the coming days, you'll be able to do this right from Google Maps and Google Search, as well.
Reserve with Google is possible through deep partnerships with top scheduling providers you may already use, including MINDBODY, Full Slate, Pike13, Appointy — and we'll be adding more, like zingFit, MyTime, and Genbook soon.

So pull out your yoga mat, dust off your running shoes, and fill up that water bottle. Reserve with Google will help make completing your New Year's resolution as easy as click, click, booked.