Bust ghosts in the newest game built with Maps—Ghostbusters World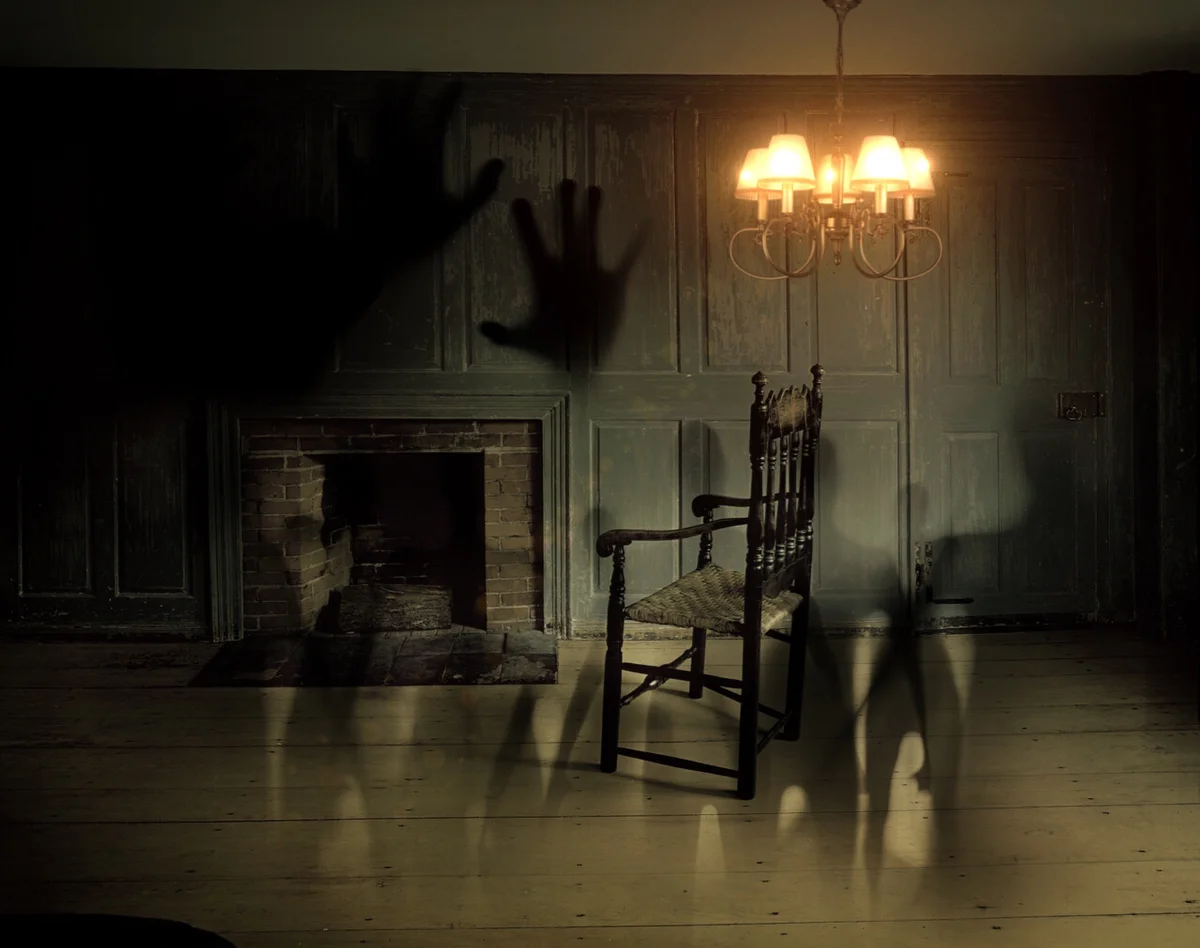 Earlier this year, we introduced a new way for game developers to create real world games using information about the world from Google Maps. It enables game studios to easily reimagine our world as whatever they can dream up and helps them find the best places in the world for players to fuel up or start a mission.
With Ghostbusters World™, the newest game built with Google Maps, you can grab your virtual proton pack and bust ghosts—all as you explore a game world built on the Google Maps you know and love. Brought to you by Sony Pictures Consumer Products, Ghost Corps, publisher FourThirtyThree Inc. (4:33), and developer Next Age, Ghostbusters World is available for free on Google Play and the App Store now.
As a Ghostbuster, your mission is to "bust" ghosts to keep the world safe and ghost-free (just in time for Halloween, in case you're superstitious). Lurking among 3D buildings, landmarks and parks, you'll find hundreds of ghosts from all dimensions of the Ghostbusters franchise like Wes Pinker, Splat and Achira—in addition to fan favorites like Stay Puft and Slimer. Catch them in your proton beam to drain their energy and then capture them in your containment unit. As you advance in the game, you'll gain access to the latest in spectral neutralization and trapping technology.
Because some ghosts are just too strong to take down on your own (would you want to face Stay Puft solo?), you can team up with nearby Ghostbusters in multiplayer boss raids. Not a team player? No problem. If competition is what you're after, just build up your ghost team (the ghosts you capture and store in your bank) and enter battles against other Ghostbusters around the world to gain valuable resources needed to make your ghosts stronger.
For those Ghostbusters who delight in the story—not just the action—there's an all original story mode featuring your favorite classic characters. And if you're feeling festive (or daring) this Halloween, there's an AR Mode (built with ARCore on Android) that lets you blur the lines between ghostly fantasy and reality.
If you want to do your part to make sure your local streets are ghost-free this Halloween, try Ghostbusters World. Download it now from Google Play and the App Store.