Celebrate Halloween with Ghoul-gle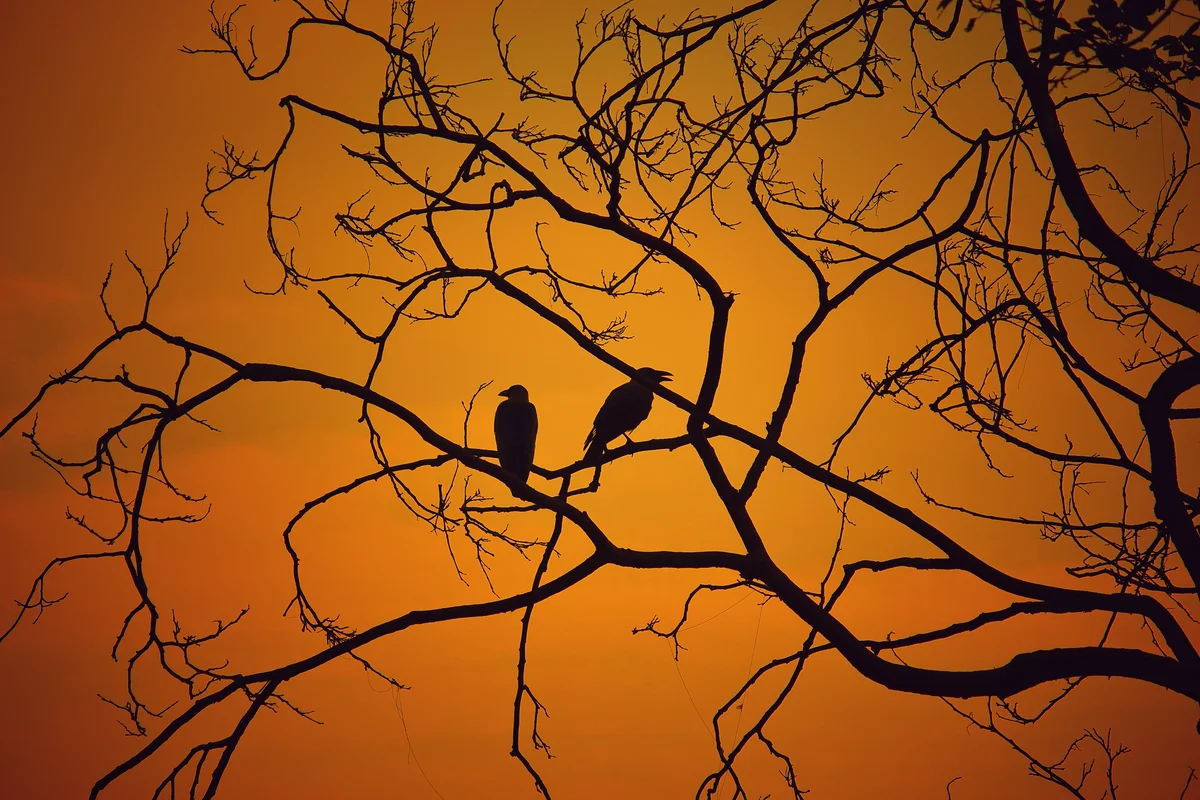 You know what they say: if you've got it, haunt it. Halloween is almost here and we want to make sure you've got what you need to celebrate with some help from Maps, Search and the Assistant.
Spookiest Spots
If you're in the mood for a ghostly encounter, we've got you covered. Using historical Google Maps data, we've ranked 20 U.S. cities by their spook factor so you know exactly where to get your fill of restless spirits, haunted places, and inexplicable occurrences. Tap each link to see a list of some of the spookiest locations in your city, and check out the Street View imagery below to see what makes some of these places so spooktacular—if you dare 😱.
Aspiring actress Peg Entwistle jumped to her death from the "H" in 1932. Since then, there have been reports of a confused blond woman dressed in 1930s attire who vanishes suddenly, as well as the powerful scent of gardenias - the scent of  Peg's favorite perfume.

Some of Orlando's most famous families are laid to rest here, including many senators, mayors, and National Baseball Hall of Famer Joe Tinker. Many say that they've heard the unexplained sound of children's laughter and haunting songs that seem to come from a phantom music box.




A mischievous ghost named Pinky inhabits the theater's costume shop and plays pranks on guests, turning lights on and off and fiddling with buttons on costumes.




In 1936, U.S. Congressional Representative Marion Zioncheck leaped to his death from his fifth-story office window. Today, reports say that sometimes the elevator of the now-hotel rises to the fifth floor for no reason, and many guests report unexplained cool breezes and hear phantom footsteps in the middle of the night.

Legend has it that before the 1906 earthquake, a young mother realized her stroller had rolled into the lake - with infant in tow. Hysterical, she ran into the lake to search for her child, and she now appears as a ghostly woman in white searching for her baby on dark foggy nights.



Last-minute tips to get festive with your Google Assistant
Forget to pick up candy for trick-or-treaters? Still haven't had a chance to get pumpkins to carve? Out of creative ideas on what to wear?
Whether you're seeking last-minute costume inspiration, creepy sounds for your spooky soiree or monster facts to stump your friends and family, your Google Assistant is here to help just in the nick of time!  
Start by saying "Hey Google …"
"What should I be for Halloween?" (Take a guided quiz and let the Assistant help you pick out the perfect, unexpected costume.)

"Get directions to the nearest pumpkin patch."

"Add Halloween candy to my shopping list."

"Trick or treat." (Enjoy a spooky experience with sound effects and guest appearances from famous monsters.)

"Share facts about monsters." (Spoiler alert: did you know that people accused of witchcraft also found themselves accused of being werewolves?)

"What does a werewolf sound like?"

"What does a ghost sound like?"

"Share facts about monsters?"
Pretty up some pumpkins
You might be carving out some time over the next day to create a gourd-eous masterpiece for your mantle or front porch. Here are some of the top pumpkin carving searches on Google Images to give you some ideas and how-to's for a contemporary take on this classic Halloween decor:
A massive Doodle duel
Get your game on with our first-ever multiplayer, interactive Google Doodle. Host a session of "The Great Ghoul Duel" with up to seven friends and family via a custom invitation link or put your ghostly gaming powers to the test by competing with randomized players around the globe. Your goal is to collect as many spirit flames for your team as possible and bring them to home base before time expires. But BEWARE!, opposing teams can swipe your flames—and as a team collects more flames, their powers get stronger, including speed boosts, night vision and much more. Best of luck against your frightening foes!