Don't be a turkey: Use Google Maps to avoid traffic and crowds this Thanksgiving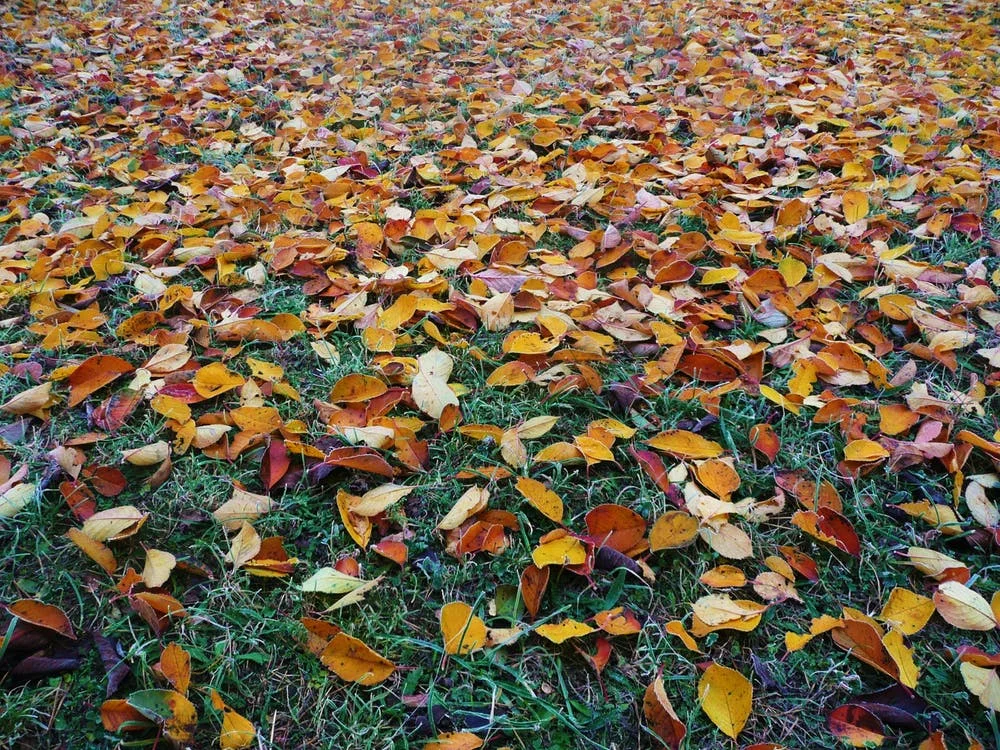 Ah, Thanksgiving🦃.  A time for food, family, fun and the overwhelming stress that can come from getting stuck in holiday traffic. To make sure you make it to the festivities on time, we analyzed 2017 traffic data to pinpoint the best and worst times to leave for your Thanksgiving road trip—because there's nothing worse than knowing that great Uncle Bobby is chowing down on your share of stuffing while you're running late. And since lines can get long during the holidays, we've also identified when popular spots tend to be the most crowded so you can know exactly when to go to beat the rush. Interested in Thanksgiving traffic and search trends in your state? Check out our interactive site to take a deeper dive.
Beat the traffic 🚗
Getting to Thanksgiving dinner is always an adventure—but an understanding of Google Maps traffic patterns can help make your ride more predictable. Unsurprisingly, the day before Thanksgiving between 3-4pm is the worst time to hit the road, but traffic clears up significantly by 6am on Thanksgiving morning. After Thanksgiving, try your best to avoid the Friday or Sunday afternoon rush by leaving in the morning instead, when there are significantly less cars on the road.
Skip the line 🙅🏽
We analyzed popular visit times for the season's favorite places—grocery stores, shopping malls, bakeries, movie theaters and liquor stores—during Thanksgiving week so you can time your visit to avoid the crowds. Pro-tip: avoid grocery stores on Wednesday afternoon if crowds make you cringe.
Holiday survival tips 💪
No matter where you're headed this Thanksgiving, we've got you covered. We polled the Google Maps team to identify some of the most used tips from the experts themselves:
Search along your route: Running low on gas? Burned the turkey? No problem—simply search for places along your drive to tackle your to do list without going out of your way.

Share your ETA: Let the fam know what time you'll be arriving without needing to make a call or send a text. Safety first!

Remember where you parked: After navigating somewhere, use Google Maps to save your parking location so you'll never have a "Dude, where's my car?" moment again.

Avoid the lines: Forgot the pumpkin pie at home? Head to the grocery store, but not before checking the estimated wait time on Google Maps and Search to make sure you're not wasting precious time in line.

Plan a group activity in a snap: Deciding on a place to go with your entire family can be a recipe for disaster—but it doesn't have to be. Simply long press on any place to add it to a shortlist that you can share. Vote on a place and voilà! Crisis averted.

Airport maps: If you're flying for Thanksgiving, use Google Maps to orient yourself around an airport. Find your terminal, stores, restrooms, baggage claim and more at a glance.
No matter where you're headed for Thanksgiving dinner this year, Google Maps can help you get there before the turkey gets cold.