Explore your new campus with Google Maps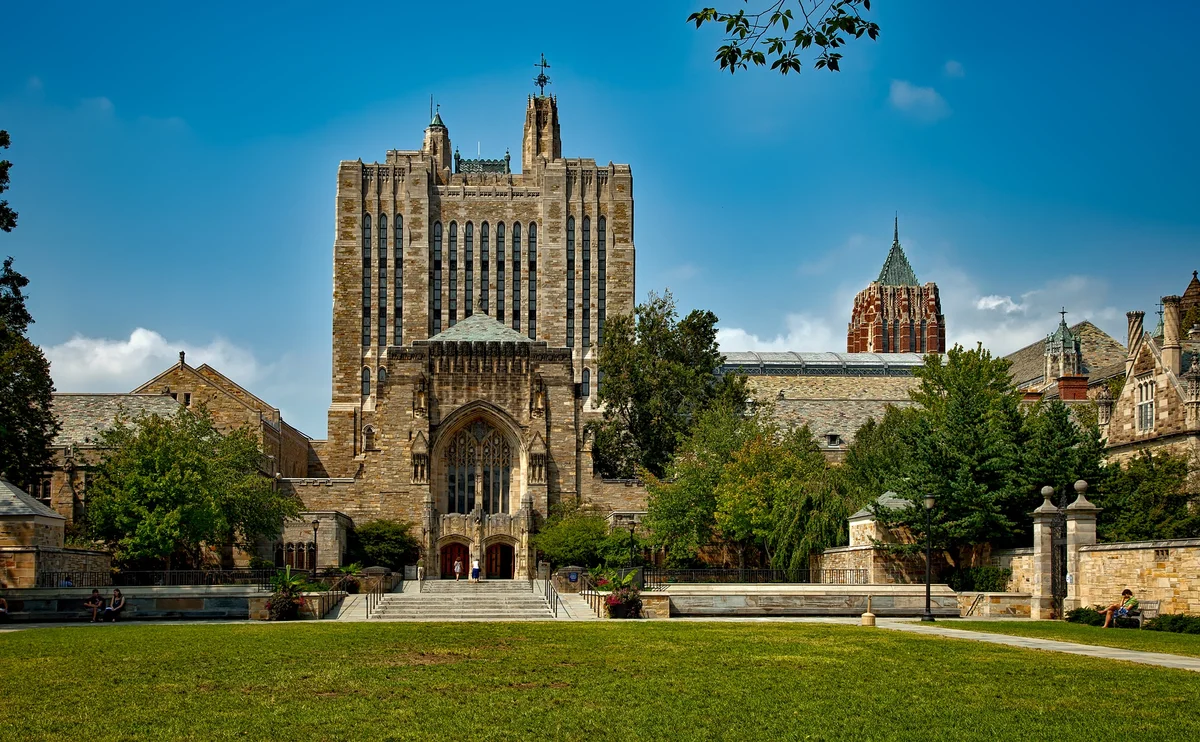 Whether you're a freshman, transfer student, or visiting parent, Google Maps helps you get where you're going (and more) on campus and off.
Navigate to specific areas on campus
College campuses can be huge, with sprawling buildings, social areas, and sports stadiums. When navigating to a campus on Google Maps, just type in the college name and tap the navigation button. You'll automatically see a list of the most popular areas on campus to choose from. Tap the one you're headed to in order to get directions directly there. If you're worried about parking, tap "find parking" to see the nearest garages or lots.
Get your bearings with Street View
Once you've unpacked your bags, it's time to get acquainted with the rest of campus. Using Google Maps for Mobile, search for your university and check out panoramic views of your new campus via the Street View thumbnail. Google Maps shows Street View imagery of thousands of campuses around the world. So if your 8 a.m. class is on the opposite side of campus, a little bit of digital exploring will help you know your surroundings and get there on time.
Find your new favorite coffee shop
Need to find a local coffee shop with free Wi-Fi to cram or an art supply store for that project you procrastinated on? Google Maps doesn't just give you directions–it helps you find the places you need, when you need them. Simply enter the category you're looking for in the search bar to see the relevant available options near you.
Heading to college for the first time can be exciting and intimidating. Let Google Maps take the uncertainty out of getting around and exploring your new area, so you can focus on picking a major.