Find a blood drive near you on World Blood Donor Day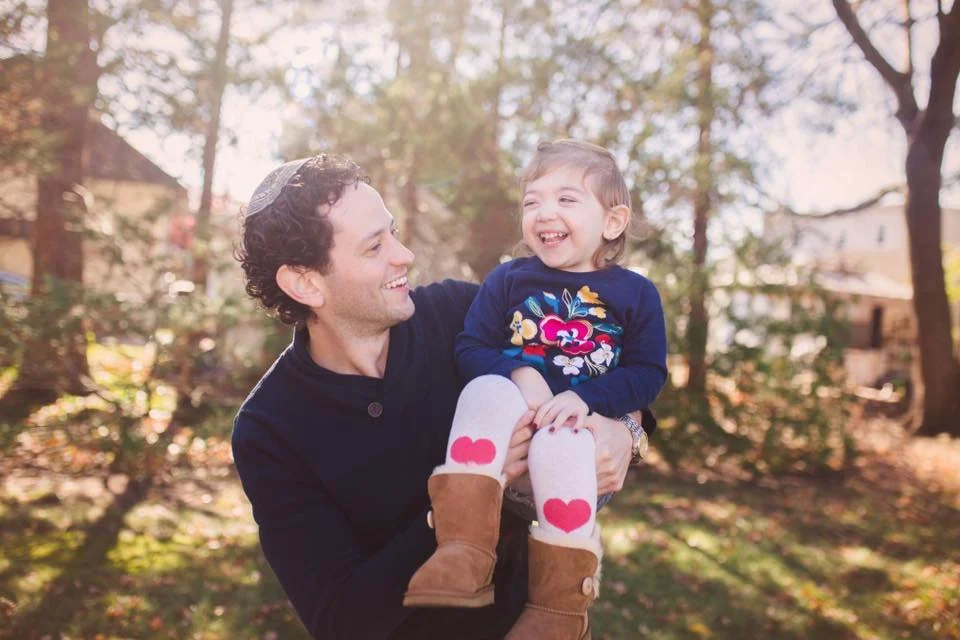 In November 2016, my daughter Sophie was diagnosed with Pleuropulmonary Blastoma, an extremely rare form of pediatric cancer that occurs in the lungs. Sophie needs regular transfusions of Types A and O blood to increase her red blood count and keep her healthy. All hospitals have an ongoing need for these types of blood, especially when treating oncological patients. In addition, they need to continuously replenish their supply, given blood's short shelf life of 28 days. While a hospital will never deny a patient blood, families like ours often need to host blood drives to fill the gaps.
That's why I'm proud to share that on June 14, World Blood Donor Day, Google is working with The American Red Cross to encourage more people to give blood. The Red Cross is using
Google Maps Platform
to help people find a nearby blood bank or blood drive happening this weekend. Each donation has the potential to save the lives of three people—like Sophie—in the community. Visit the
Red Cross site
to enter your zip code and plan your donation.
After her most recent round of chemotherapy in May, Sophie required several blood transfusions to help her recover. As a long-time organizer of Google New York's regularly scheduled blood drives, I reached out to our broader Google family for donations, and—not for the first time—was immediately overwhelmed with an outpouring of support. We feel fortunate to have such a strong and dedicated community around us as we battle this disease, and are grateful to the donors who have helped her thus far.
We hope you'll consider giving blood this Thursday to help other families in need. Visit the
Red Cross site
to enter your zip code and find a drive near you.