Find Halloween tricks, treats and other goodies in your neighborhood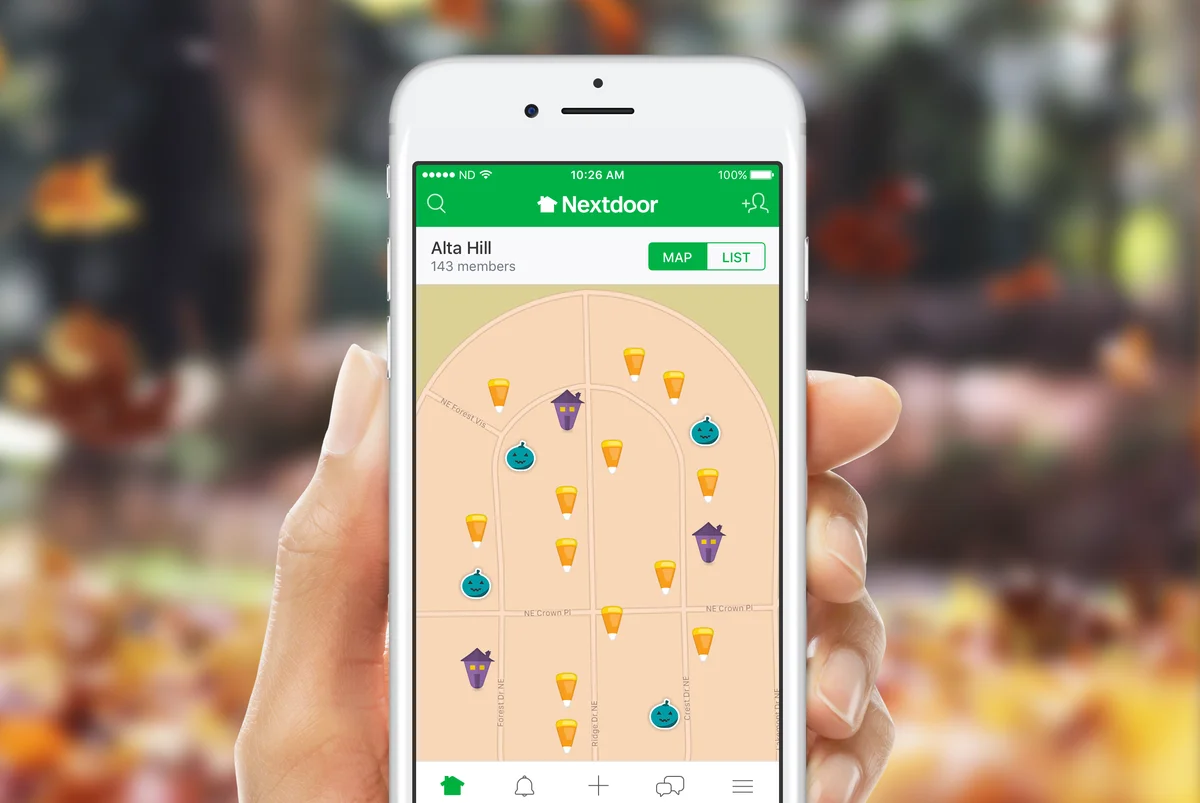 You can find pretty much anything on Google Maps—a restaurant that matches your personal preferences, a place to charge your electric vehicle, or your local farmer's market. But for those instances when Google Maps itself doesn't have what you need, Google Maps Platform powers millions of third party experiences to help you find what you're looking for—using the same map you know and love.  
For Halloween, that means Nextdoor's annual Halloween Treat Map, which allows neighbors to mark their homes with a candy corn icon if they plan to pass out candy, a haunted house icon if they plan to give their neighbors a spooky trick, or a teal pumpkin icon if they plan to pass out non-food treats.
Wondering why the non-food treat option exists? According to FARE (Food Allergy Research & Education), one in 13 children has a food allergy. For children with allergies, even a tiny trace of their allergen has the potential to cause a severe reaction. Unfortunately, many popular Halloween candies contain nuts, milk, egg, soy or wheat, which are some of the most common allergens in children and adults. By providing non-food treats, neighbors can help create a safe, fun alternative for children with food allergies and other conditions for whom candy may present a problem. And the Treat Map helps parents of those children find the homes in their neighborhood to stop by to make sure they have a safe and fun trick-or-treat experience.
Nextdoor is a free and private social network for neighborhoods used in over 210,000 communities across the globe—so chances are you'll have a Treat Map in your very own neighborhood. To see for yourself, download the Nextdoor app from Google Play or the App Store or find it on the web at www.nextdoor.com.