Finding a place to charge your EV is easy with Google Maps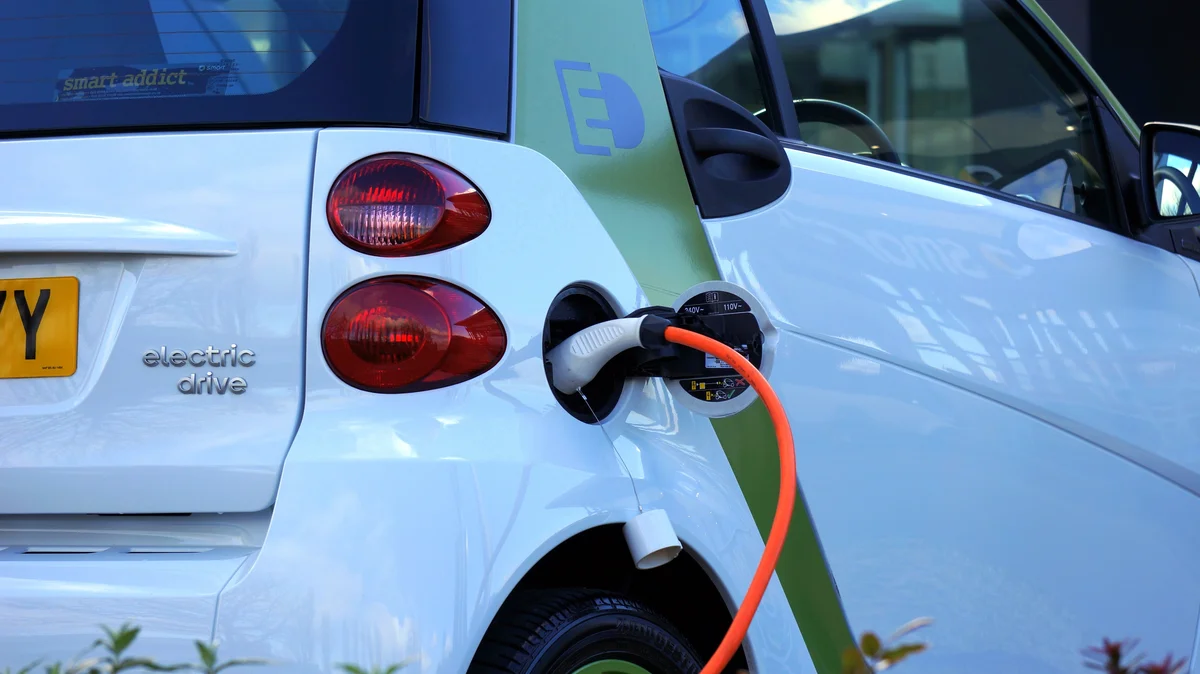 If you've ever driven to an electric vehicle (EV) charging station only to find that all ports are occupied, you know that you could end up waiting in line for anywhere between minutes to hours—which can really put a damper on your day when you have places to go and things to do.
Starting today, you can see the real time availability of charging ports in the U.S. and U.K, right from Google Maps–so you can know if chargers are available before you head to a station. Simply search for "ev charging stations" to see up to date information from networks like Chargemaster, EVgo, SemaConnect and soon, Chargepoint. You'll then see how many ports are currently available, along with other helpful details, like the business where the station is located, port types and charging speeds. You'll also see information about the station from other drivers, including photos, ratings, reviews and questions.
You can search for real time EV charging information on Google Maps on desktop, Android, iOS and on Google Maps for Android Auto. To get started, update your Google Maps app from the App Store or Play Store.