Fresh ways to stay up to date on your favorite places and find new ones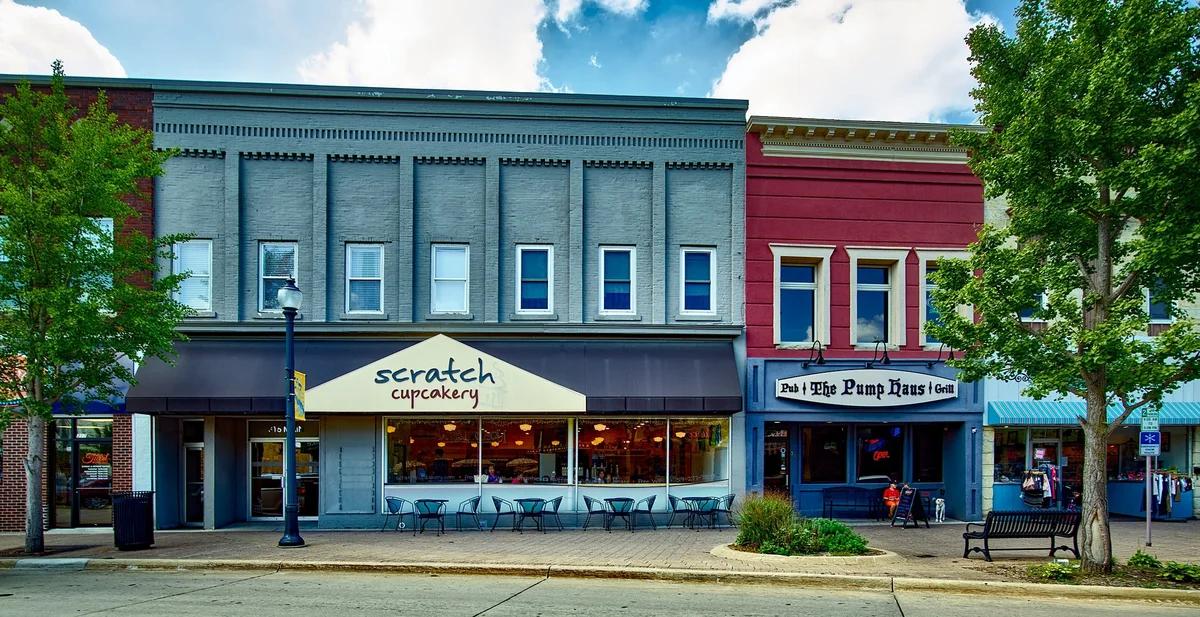 Ever wandered by your favorite store just to find out you missed a great sale? Or maybe you're always the last of your friends to find out about the new hot spots opening in town. With more than 150 million places on Google Maps and millions of people looking for places to go, we made two updates so it's even easier for you to keep up with the places you care about and find out about places coming soon. 
Those using Google Maps for Android can now follow places right from the app. Rolling out now, just search for that coffee shop you love or that clothing store you've been meaning to pop into and tap the "Follow" button. Once you've followed places, news from them—like events, offers and other updates—will appear in the For you tab (where available, with more countries coming soon!). 
And for those of you who want to be in the know about all the new places opening around town, you'll start seeing profiles for places before they even open on Google Maps for Android and mobile search—just look for the opening date in orange.
Places that are opening soon can create a free Business Profile that will appear to people up to 3 months in advance of opening—letting trendsetters know ahead of time to mark their calendars. The feature is rolling out over the next few weeks and places interested in making sure their coming soon locations are shown on Maps and Search can get started with Google My Business here.