Get real-time commute info and more in one tap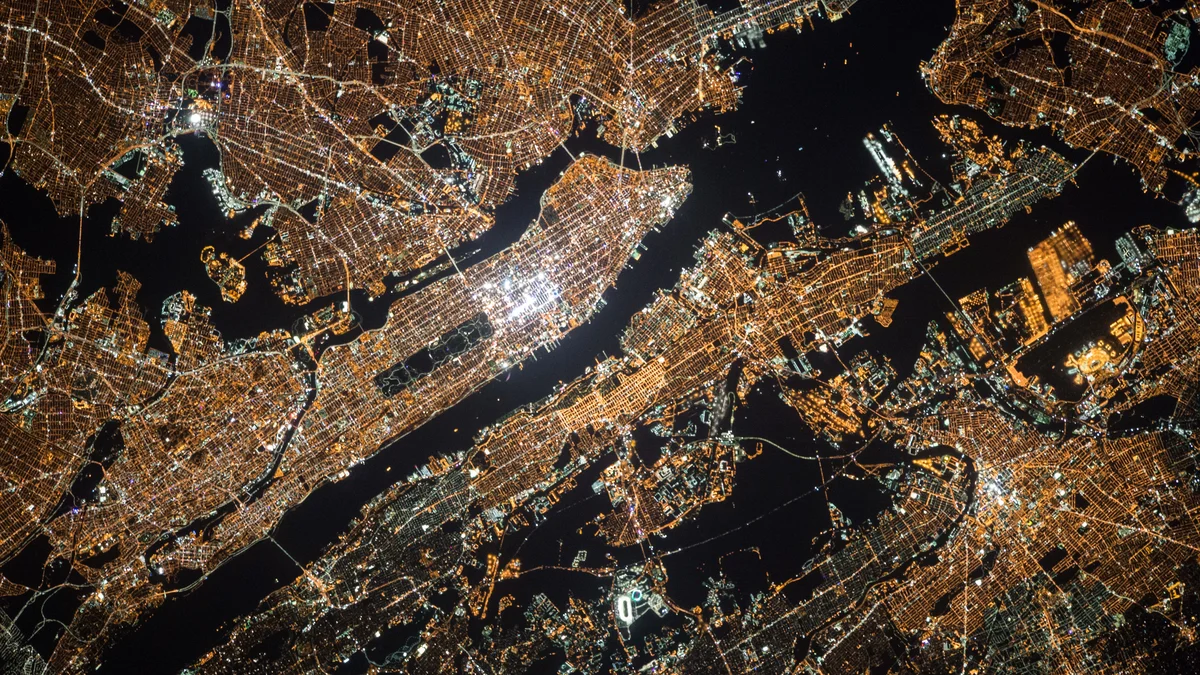 Starting today we're rolling out an update to Google Maps on Android that provides helpful everyday info—in real time—at the bottom of your home screen. Just swipe up and you'll see three tabs that will help you find a nearby restaurant, beat traffic, or catch the next bus.
Under the places tab, you'll see curated lists of places to eat and drink like "best dinners," "cheap eats" or "business dining," around you or in any location you choose. In one tap you can also search for other everyday spots like ATMs, pharmacies, gas stations and grocery stores. Peek at images of the area or read a short description of the neighborhood to get the lay of the land.
Under the driving tab, if you have your home and work addresses saved, you'll see real-time ETAs to home and work, as well as a nearby traffic conditions report and expected delays on the road ahead. If you don't need turn-by-turn directions but want real-time traffic info as you take your usual route, you can tap on "start driving" to go directly into driving mode.
With  the transit tab, you'll never have to sprint to the bus again. If you have your home and work addresses saved, you'll see a recommendation for which bus or train to take, when the next one's coming, and an ETA for when you'll arrive at work or home. If you're headed somewhere else, you can swipe down to find nearby transit stations along with real-time schedules.
When you're on the go, there's no time for apps that can't keep up.Whether you need to get to work or you're just looking for a quick bite around you, Google Maps gives you the personalized information about your world to make decisions and get around with confidence.