How to keep using Google Maps even when your phone is offline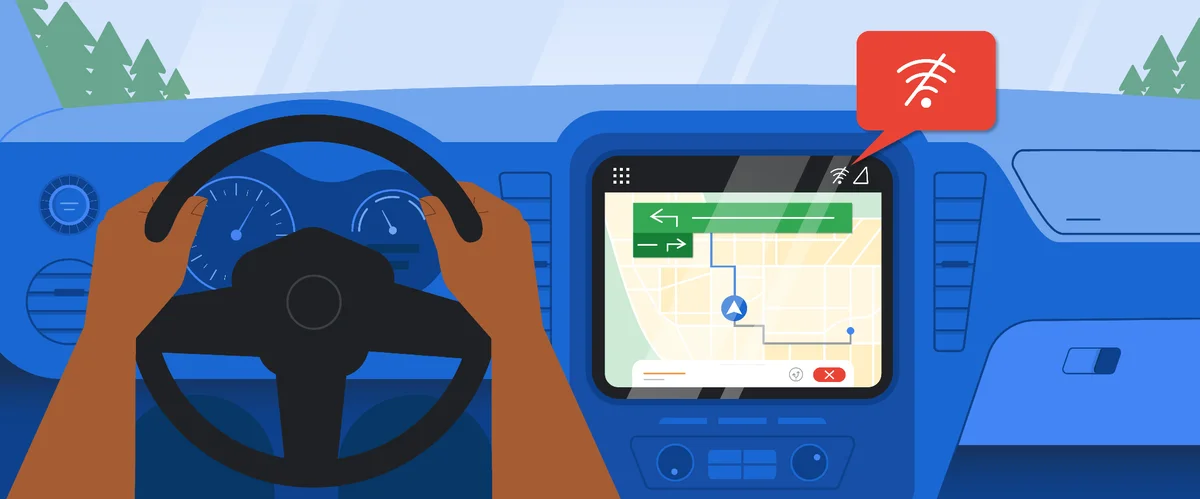 You can't always count on a strong internet connection when you most need Google Maps.
Thankfully, Maps has an offline feature to help you navigate safely even when your phone might be showing zero bars. Offline maps can be an especially useful tool for people who frequently travel abroad or visit remote areas with spotty cell service. All that's required on your part is a little bit of planning.
The next time you might be faced with the potential of a poor signal, try downloading a map of your future whereabouts in advance. The process is simple and works on both Android and iOS.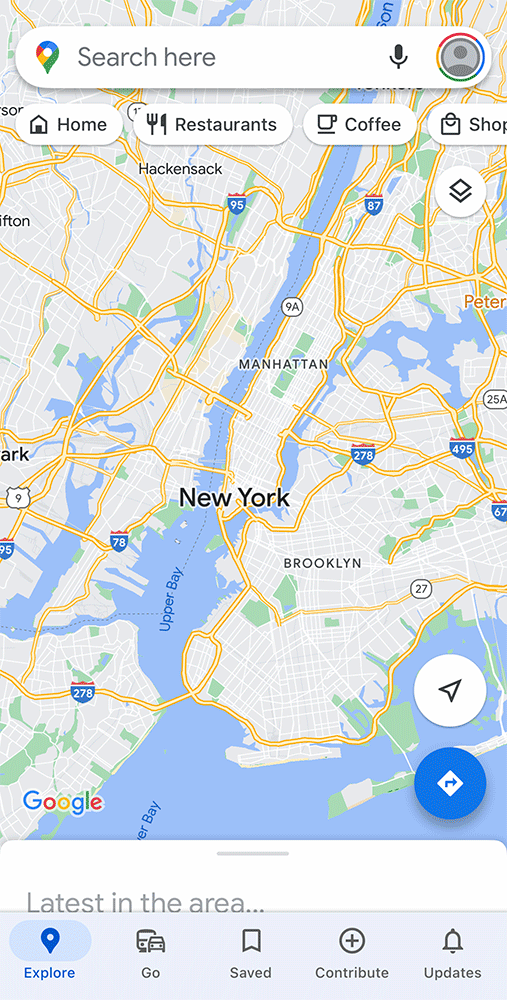 No connection? Maps can keep you moving.
How to use Google Maps offline
Open the Google Maps app.
Tap on your profile picture in the top right corner.
Tap "Offline Maps."
Tap "Select Your Own Map."
Move the rectangle over the area you plan to visit.
Click "Download."
And if you're staying in a specific location — such as a city or a town — there's an even simpler way:
Search for your destination in Google Maps. (For example: "Philadelphia.")
Tap the three dots in the top right corner of the information panel.
Tap "Download offline map."
Maps will still give you the option to make adjustments to the range of the area. And that's it.
In both cases, Maps will show you an estimate of how much space the file will take up on your phone before you download. Generally speaking, the more precise you can be with your location, the smaller the file size. If you turn on "auto-update" in the settings menu, your maps will refresh about once every two weeks to include the latest data.
When offline, keep in mind that you won't have real-time traffic data until you have connectivity again. Any travel time between destinations before then will be an estimate calculated as if there is no traffic congestion.