Google Maps trends for holiday traveling, shopping and more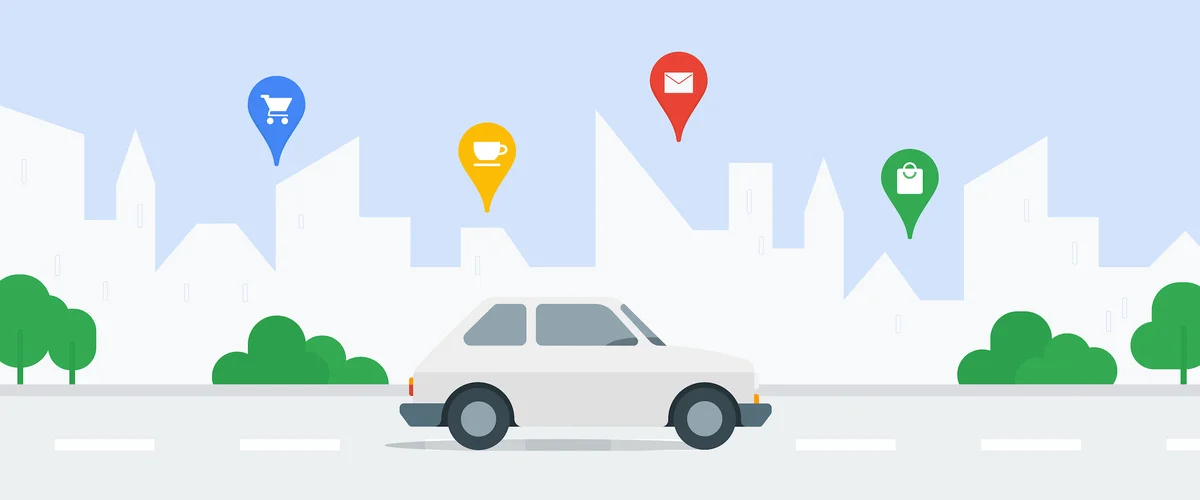 To help you navigate this holiday season like a pro, here are Google Maps' traffic predictions, along with the best and worst times to run errands so you can avoid a holiday headache.
The best times for Thanksgiving travel
Whether you're hitting the road early or heading out on Thanksgiving day, we took a look at last year's Thanksgiving traffic patterns across more than 20 major U.S. cities to help you plan your trip and make your drive as easy as pie.
🚘 When to hit the road. The best time to get on the road before Thanksgiving is typically Monday or Tuesday around 8 p.m. local time. Try to avoid driving on Tuesday or Wednesday around 4 and 5 p.m., as that's typically when Thanksgiving traffic hits its peak.
🦃 Turkey-day travels. Heading out on Thanksgiving day? Hit the road before noon or after 4 p.m. and it's all gravy. Avoiding the roads between 1-4 p.m. will be the tur-key to a stress-free drive.
💳 Black Friday shopping. Looking to score the best deals this Black Friday? Beat the crowds by avoiding peak traffic between 3-4 p.m. in most places across the U.S. You'll see fewer cars on the road before noon and after 7 p.m.
👋 Home for the weekend. And last but not feast, try to avoid the roads between 3-4 p.m. on Saturday and Sunday. Typically the best times to leave are around 7 or 8 p.m. local time.
The best times to travel, shop and run errands
Holiday crowds are enough to leave anyone saying, "Bah Humbug!" We looked at Popular Times information to determine the best and worst times to visit the places you need most during the holidays — so you can spend more time with loved ones and less time standing in line.
✈️ Airports. For those of us flying reindeer-less this season, avoiding airport crowds could make all the difference. Airports in the U.S. are typically at their busiest on Saturdays at 11 a.m., so build in extra time if you're traveling around then. Hit the airport on Friday at 7 p.m. and Monday at 3 p.m. and you'll be on cloud nine.
🥐 Bakeries. Whether you're team apple or pumpkin pie — no one is team waiting in line! You can expect the longest wait at the bakery on Saturdays between 10-11 a.m., but you'll have the best chance of avoiding the crowds if you visit on Monday at 9 a.m.
🥫 Grocery Stores. On a mission to get everything you need to be the hostess with the most-est? Grocery stores across the U.S. are typically busiest on Friday at 4 p.m. and least busy on Monday at 8 p.m.
💌 Post Offices. Signed, sealed, delivered! Visit the post office on Friday around 2 p.m. to beat the crowds, and make sure you avoid the Saturday 3 p.m. rush.
🛍️ Shopping Center. We're here to gift your spirits as you head out to find the perfect present for everyone on your list. The best time to visit a local mall or shopping center is typically Thursday around 8 p.m., but a visit on Saturday between 1-2 p.m. will surely have you saying "Oh deer!"
No matter how you're celebrating this holiday season, Google Maps is here to help. Check out our newest updates and helpful tips to ensure you navigate the holidays with ease!