4 Maps updates to help you explore U.S. national parks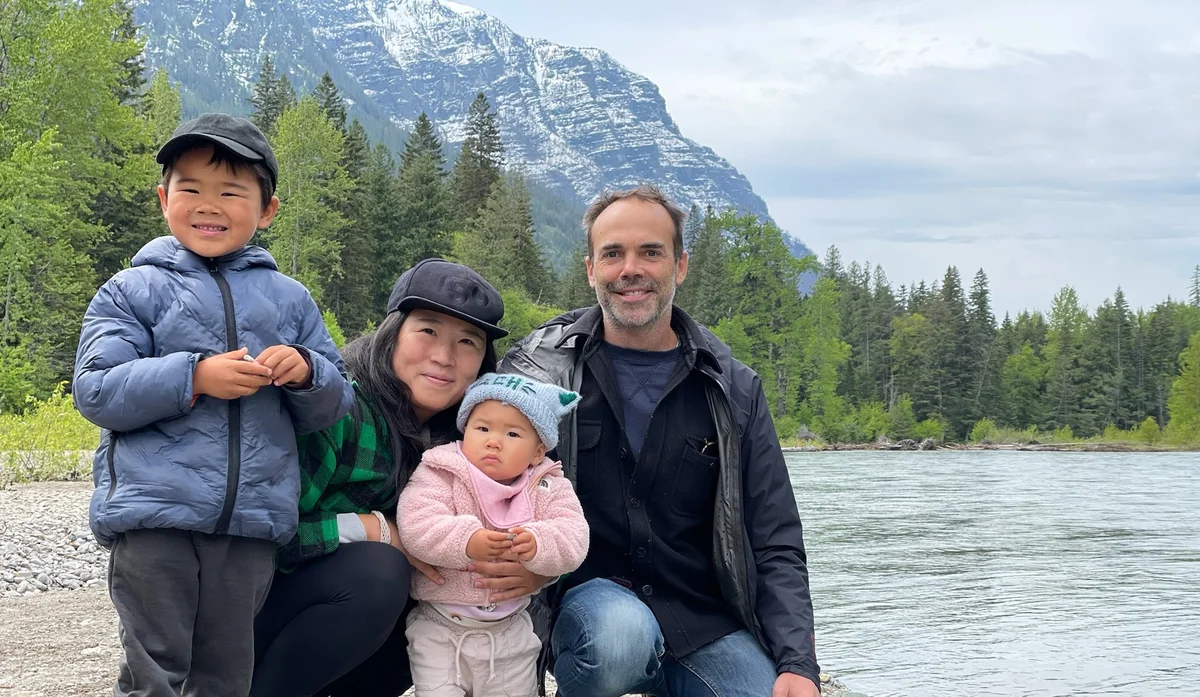 After visiting 24 of the 63 U.S. national parks, I know how rewarding it can be to explore the outdoors — whether it's getting out into nature with my kids or soaking up stunning views on long hikes with friends. After all these trips, I'm also all too familiar with some of the challenges that come with planning outdoor adventures — like finding the best trailheads or nearest public bathrooms.
This month, four new updates are coming to Google Maps on iOS and Android to help you find the information you need when you head to a national park — all in one place. With these updates, everything from finding your way around a park to discovering things to do when you're there will feel like, well, a walk in the park.
Quickly see what a park's must-do attractions are
Now you can quickly identify the most popular places in a park — like attractions, campgrounds, visitor centers, and trailheads — with help from the Maps community.
Say you're interested in visiting Yellowstone National Park. Search for the park and you'll see photo highlights for key attractions, like Old Faithful. Tap on any of the photos to get even more details — like videos and reviews — from people who have been there before, so you can decide whether to add it to your itinerary and plan a trip that rocks.
We'll highlight a park's most popular attractions on Google Maps to help you discover things to see and do.
See the popular trails — from beginning to end — in Maps
Trails within parks are now easier to discover. When you search for a trail, we'll highlight its entire route on the map, instead of just a pin, so you can easily identify where it starts and ends and what the route looks like. You'll see reviews and photos from the Google Maps community — like Colorado-based Local Guide Jeremy, a published nature photographer who has visited more than 30 US national parks! And we'll surface helpful details from the Maps community like what type of trail it is, its difficulty, and whether it's better for running, walking, or cycling.
We're making it easier than ever to find rich information about trails with reviews, photos, and videos from people who have been there before.
Find your way around with more detailed directions
Once you've scoped out the places you want to see and the trails you want to conquer in the park, Maps will help get you there with more precise directions. Later this month, you'll see park entrances highlighted right on the map, and now when you request walking or cycling directions to a particular trail, Maps will direct you right to the trailhead.
To make it easier to plan your trip and access parks, we'll highlight park entrances right on the map.
Bring Maps offline with you for whatever park you visit
Once you're on the go, it's hard to know if you'll have reliable cell coverage in national parks. We've got you covered with a new way to download an offline map for a park. Just tap the 'download' button on the park's Google Maps listing to download it for offline use. This way you can easily find your way around without internet access or cellular data. The download button will appear on park listings later this month.
Download offline maps to make sure you always know where to go inside parks without internet access or cellular data.
Ready to plan your trip? Here are the top-rated national parks in the U.S., according to Google Maps data:
These features are coming to all U.S. national parks this April, and they'll roll out to parks around the world in the coming months. Whether you're making your list of must-see sights or trying to find the best trail for running — Google Maps has all the information you need in one place so you can save time planning and spend it exploring. See you out there!