Have a holly jolly time in Santa's Village — now open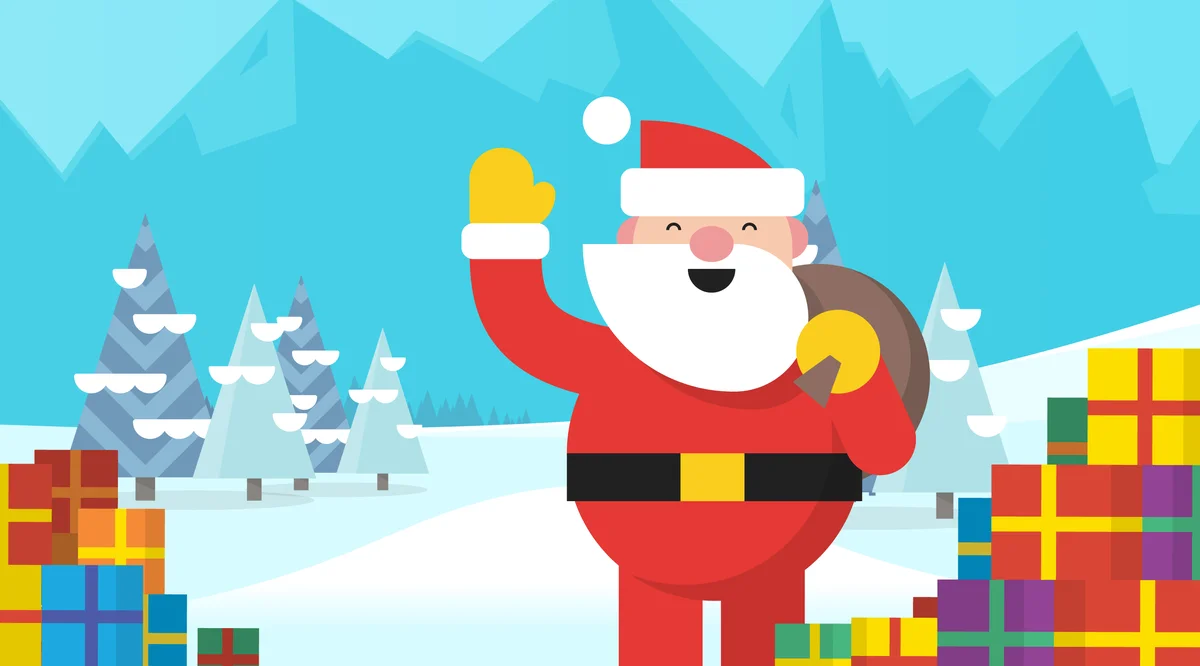 Santa's elves are back at the North Pole working to make sure old Kris Kringle is ready for his journey around the world on December 24 — and that means Santa's Village is now officially open. Each day until the sleigh takes off, we'll unlock a new experience that'll get even the biggest grinch into the holiday spirit.   
From sliding penguins to dancing elves, the residents of the North Pole are having the time of their lives, and now you can join in the merriment. This year you'll find several new games in Santa's Village, including four new ones only available on the Android app — including Present Quest, where you try your hand at recovering Santa's misplaced gifts out in the real world.
Just in time for CSEdWeek this December 5 through 11, we'll unwrap three coding games to help kids of all ages learn the basics of coding. In Code Boogie, for example, you can help Santa's elves learn dance moves by combining patterns and creating sequences.
Within the gates of Santa's Village, the new educator resource page is filled with lesson plans and educational games spanning subjects from computer science to geography. Teachers and parents can sort by category to easily find and download lesson plans for use in the classroom or at home.
Be on the lookout for more holiday cheer throughout the month, and don't forget to return on December 23-24 (depending on your time zone) to track Santa's journey around the world as he brings gifts and joy to people worldwide. Until then, make merry with the residents of the North Pole on web (desktop and mobile Android/iOS), Android app, Google Maps (desktop and mobile), Android TV and Chrome.