My doctor's advice turned me into a Local Guide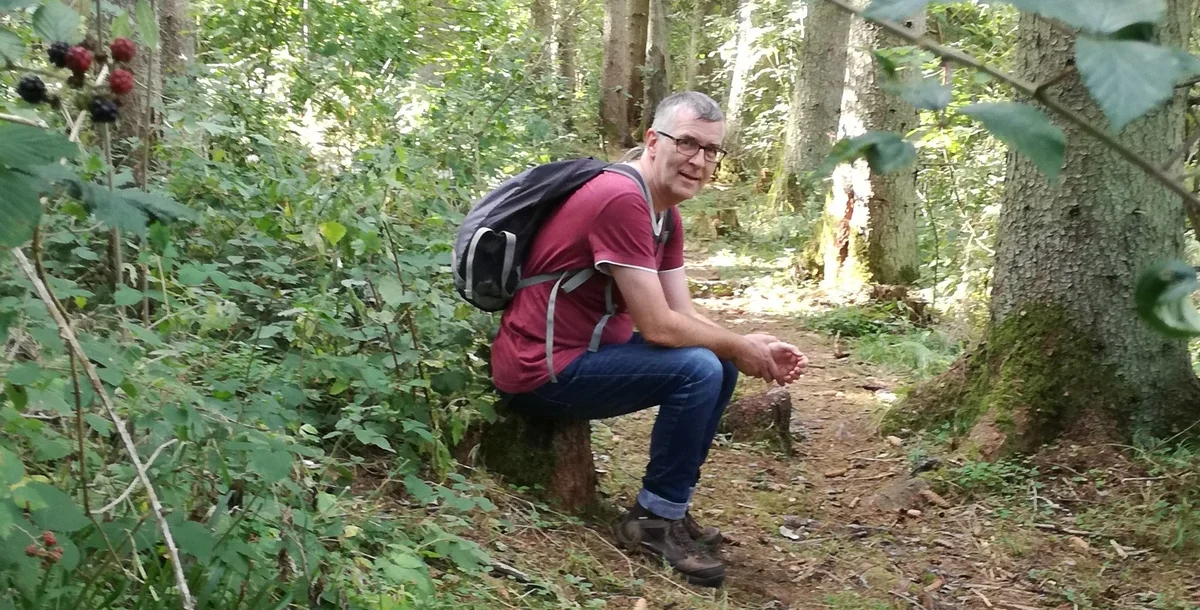 A couple of years ago I turned 50, which seemed like the perfect time to visit our family doctor for a checkup. The verdict was: "You need more exercise, Jan." (Not really surprising for someone who has a desk job.)
At first, I bought a decent bicycle and used it occasionally, but pretty soon those occasions started to decrease significantly. I also enjoy hiking in the countryside with my wife, but with two busy schedules to manage, that isn't always possible. 

During one of those hikes, however, I was testing the camera on my new smartphone. All of a sudden, a pop-up appeared asking me if I would like to upload the picture I had just taken to Google Maps. I tapped "Yes," a decision that would change my life. 
After about a week, another notification popped up to tell me that my photo had already been viewed 70 times, which came as a total surprise. Digging a bit deeper, I discovered that this was the result of a program called Local Guides, where people add their own information to Google Maps. It was open to anyone 18 and over with a Google account: All I had to do was sign up and start adding information, and I became a Level 1 Local Guide. Not only could Local Guides upload pictures, but they could also write reviews of local businesses and edit information (like opening hours or telephone numbers). They could even add missing places to Google Maps.
Pretty soon I was making Local Guide trips. I strolled through nearby cities, smartphone in hand (I quickly added a spare battery pack to my shopping list), taking a picture here, adding a newly opened bakery there.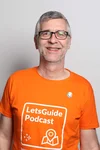 Jan at the Connect Live conference in California
A few weeks into it, I discovered exactly how helpful my new hobby could be when my stepdaughter got completely lost during a trip to a nearby town. Her destination was an office that had recently moved to a new location. And although the street address had technically been updated on Maps, the map marker (the red pin showing the exact location on the map) hadn't been moved. It led her to the old address (with 5% battery life and 95% anxiety). Now that I'd been a Local Guide for a little while, I could simply drag and drop the pin to the new location. Within seconds, it was available to anyone searching for it.
And thus a passion and a mission were born. In fact, I now host a podcast dedicated to helping fellow Local Guides develop their skills, and post regular tips on my blog.
Thanks to all those health-conscious walking trips, I've made thousands of contributions (it helps that you get points for each contribution and thereby rise to higher Local Guide levels). And I've discovered a vibrant community of Local Guides who come together online and at occasional meetups in real life. I was recently invited to attend the biggest meetup of them all, Connect Live at Google's headquarters in California. I had the opportunity to talk with some of the Maps team members in Mountain View, and meet 199 other Guides who are as passionate about this hobby as I am. 
Looking back on that doctor's visit now, it's possibly the best advice I ever received.