Let Google be your holiday travel tour guide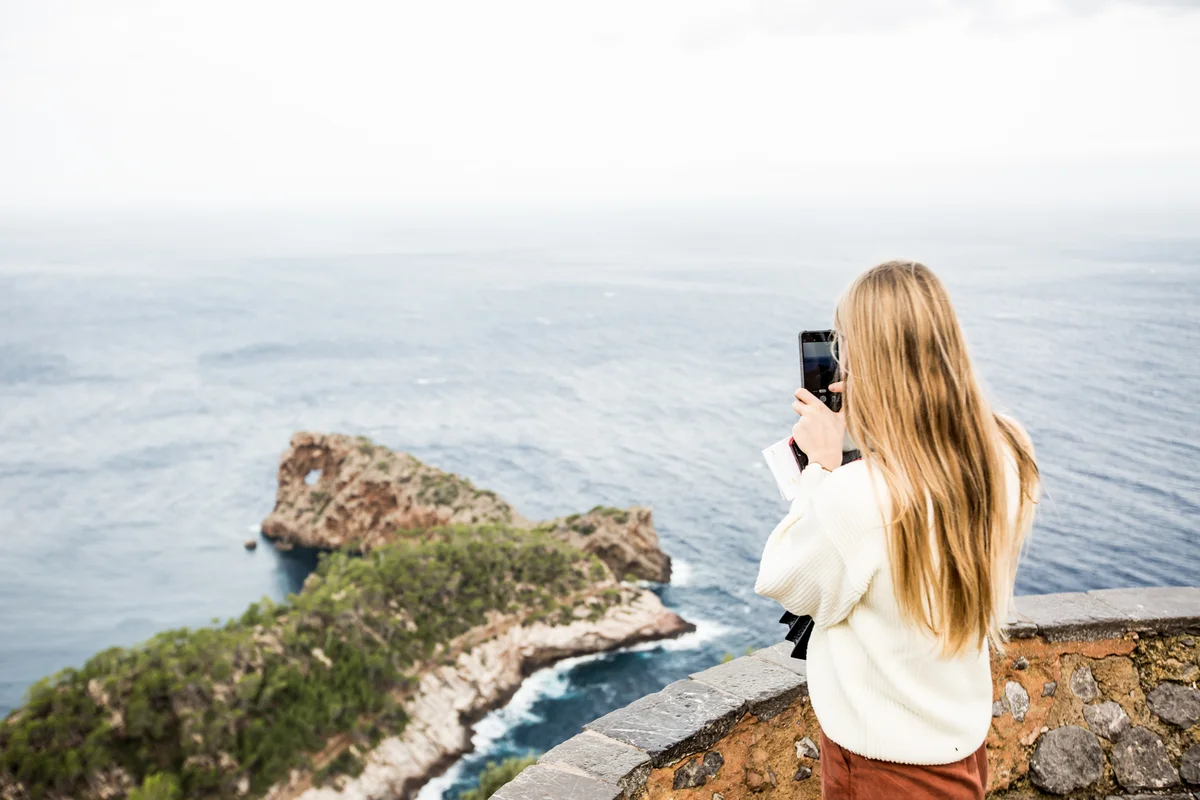 When it comes to travel, I'm a planner. I'm content to spend weeks preparing the perfect holiday getaway: deciding on the ideal destination, finding the cheapest flights and sniffing out the best accommodations. I've been dreaming about a trip to Greece next year, and—true story—I've already got a spreadsheet to compare potential destinations, organized by flight length and hotel perks.
But the thing I don't like to do is plot out the nitty-gritty details. I want to visit the important museums and landmarks, but I don't want to write up a daily itinerary ahead of time. I'm a vegetarian, so I need to find veggie-friendly restaurants, but I'd prefer to stumble upon a good local spot than plan in advance. And, since I don't speak Greek, I want to be able to navigate transportation options without having to stop and ask people for help all the time.
So I've come to rely on some useful Google tools to make my trips work for the way I like to travel. Here's what I've learned so far.
Let Maps do the talking
Getting dropped into a new city is disorienting, and all the more so when you need to ask for help but don't know how to pronounce the name of the place you're trying to get to. Google Maps now has a fix for this: When you've got a place name up in Maps, just press the new little speaker button next to it, and it will speak out a place's name and address in the local lingo. And if you want to continue the conversation, Google Maps will quickly link you to the Google Translate app.
Let your phone be your guidebook
New cities are full of new buildings, new foods and even new foliage. But I don't want to just see these things; I want to learn more about them. That's where Google Lens comes in as my know-it-all tour guide and interpreter. It can translate a menu, tell me about the landmark I'm standing in front of or identify a tree I've never seen before. So whenever I think, "I wonder what that building is for," I can just use my camera to get an answer in real time. 
Photo credit: Joao Nogueira
Get translation help on the go
The Google Assistant's real-time translation feature, interpreter mode, is now available on Android and iOS phones worldwide, enabling you to have a conversation with someone speaking a foreign language. So if I say, "Hey Google, be my Greek translator," I can easily communicate with, say, a restaurant server who doesn't speak English. Interpreter mode works across 44 languages, and it features different ways to communicate suited to your situation: you can type using a keyboard for quiet environments, or manually select what language to speak.
Use your voice to get things done
Typing is fine, but talking is easier, especially when I'm on vacation and want to make everything as simple as possible. The Google Assistant makes it faster to find what I'm looking for and plan what's next, like weather forecasts, reminders and wake-up alarms. It can also help me with conversions, like "Hey Google, how much is 20 Euros in pounds?"
Photo credit: Joao Nogueira
Take pics, then chill
When I'm in a new place, my camera is always out. But sorting through all those pictures is the opposite of relaxing. So I offload that work onto Google Photos: It backs up my photos for free and lets me search for things in them . And when I want to see all the photos my partner has taken, I can create an album that we can both add photos to. And Photos will remind me of our vacation in the future, too, with story-style highlights at the top of the app.
Photo credit: Joao Nogueira
Look up
I live in a big city, which means I don't get to see the stars much. Traveling somewhere a little less built up means I can hone my Pixel 4 astrophotography skills. It's easy to use something stable, like a wall, as a makeshift tripod, and then just let the camera do its thing.
Vacation unplugged
As useful as my phone is, I try to be mindful about putting it down and ignoring it as much as I can. And that goes double for when I'm on vacation. Android phones have a whole assortment of Digital Wellbeing features to help you disconnect. My favorite is definitely flip to shhh: Just place your phone screen-side down and it silences notifications until you pick it back up.
Photo credit: Joao Nogueira
More from this Collection
Get into the holiday spirit with Google
Here's how Google products can help this holiday season.
View all 15 articles