#LetsGuide: Someone out there needs a guide like you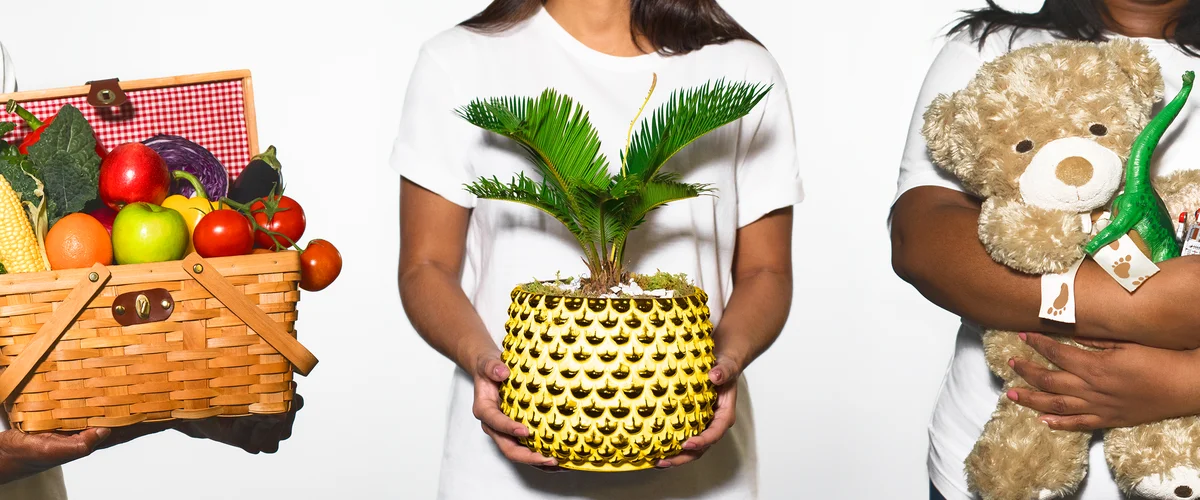 There are at least seven kinds of Local Guides who share their knowledge on Google Maps. And there are many more reasons that people in the Local Guides community help others discover the right places in cities around the world. Our #LetsGuide campaign shows what our Local Guides are into, from the dog parks they photograph to every coffee shop they obsessively review. Even if you're not a Local Guide (and you can be one, too), you can put topics that matter to you on the Map.
One of the best ways? Make lists.
Just check out this Barcelonian with a "furry friend" who keeps an eye out for pet-friendly places. Or there are lists like Iconic Theatres in Buenos Aires, Places to Watch Cricket in Delhi, and this irresistible round-up of Tacos de Carnitas in Mexico City. Here are five tips for creating a Google Maps list that you'll want the world to see:

Give your list a clear title, so people know what it's about. Feel free to add a little flair: "Jazz Clubs" are fun, but what about "Jazz Clubs with the Best Sax Solos in Lisbon"? 

Say more about your list in the "Description" to let your personality shine through. For example: "Check out these spots in Barcelona if you're a backpacker on a budget." And don't forget to add #LetsGuide!

Include at least five local places that fit your theme.

Use the Comments field (on desktop and Android) to add details like your favorite item on the menu or a can't-miss exhibit.

Make the list public by going to Sharing options, and post it on social with #LetsGuide
For first-timers, there are
two ways to get started
. You can either search for a place you want to put on your the list, open it, and tap "SAVE." Or start with your title, by going to the Google Maps menu, tapping "
Your places
," then "SAVED," and the + sign at the bottom right of your screen.
We'll be featuring our favorite lists on our Twitter, Facebook, and Google+ pages, so make sure to use #LetsGuide when you share your lists on social and we might feature yours. Need a little inspiration to get started? Check out our #LetsGuide wheel for some ideas of the types of people you can help.