Local reviews in your language–wherever you are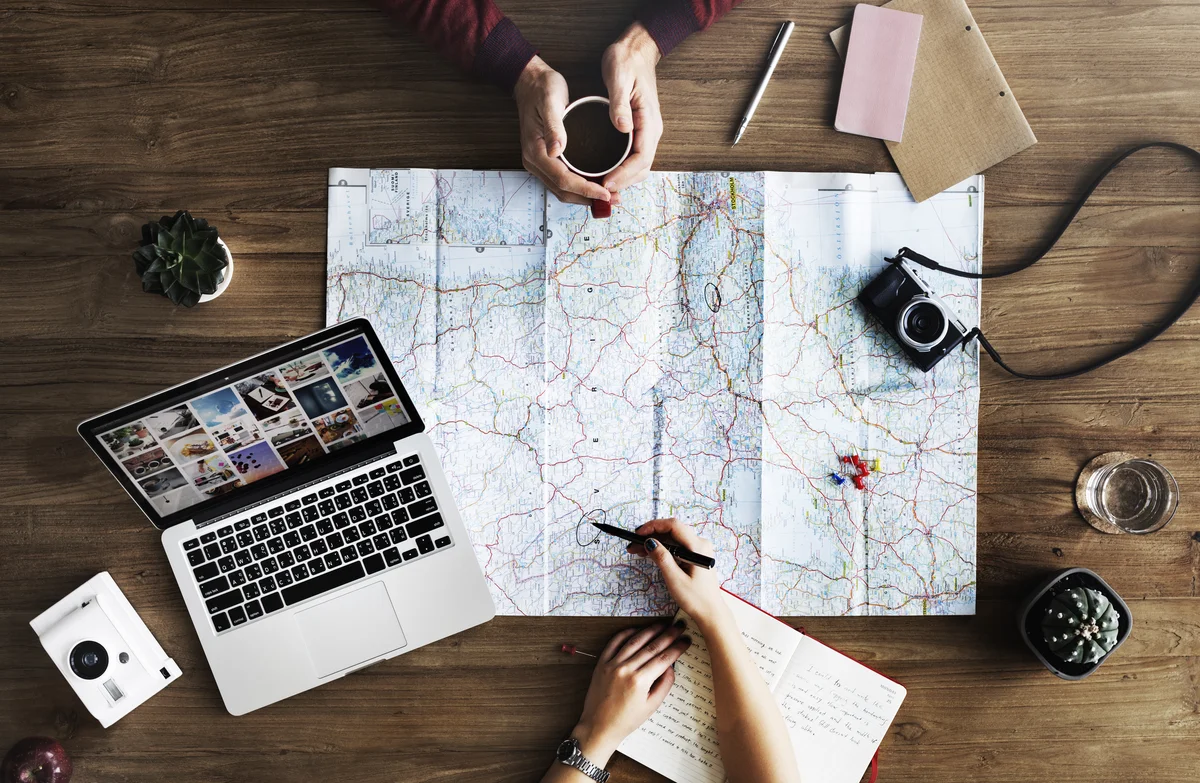 When you're traveling somewhere new, two of your biggest challenges can be figuring out where to go and understanding the native language of wherever you are. The next time you're in a foreign place and want to check out a restaurant or point of interest, Google will translate the review into the language you've set on your device.
The best part is that you don't have to do a thing. Just open Google Maps or Search, search for what you're interested in and the reviews are automatically translated. Most people will see the translated review in the language they prefer and then see the review in the native language below—eliminating the hassle of copying and pasting into a translation app or trying to decipher reviews using your pocket-sized translation book. Here's what it looks like in action:
So next time you find yourself in a faraway land wondering which ramen shop is the best or which gelato place is most authentic—just sit back, relax and let Google Maps and Search bridge the language barrier.